Optimizing Timelines for Diagnostic Payer Outreach & Launch
Shaunna Kobilis, National Director, Market Access, Adaptive Biotechnologies
Recorded on April 29, 2021
In the increasingly competitive diagnostic marketplace, products are often brought to payers prematurely in order to reach the market more quickly. When research is less substantial, however, damaged payer perception can extend to the larger diagnostic industry. This case study explores how one company successfully balanced the need for rigorous research with the urgency of connecting with payers early in the development process, crafting a cohesive reimbursement strategy.
PRICING
This webinar is available to single attendees for $249. Group discounts are available.
TARGETED AUDIENCES
Reimbursement
Market Access
Payer Relations/Payer Policy
INDUSTRIES REPRESENTED
Diagnostics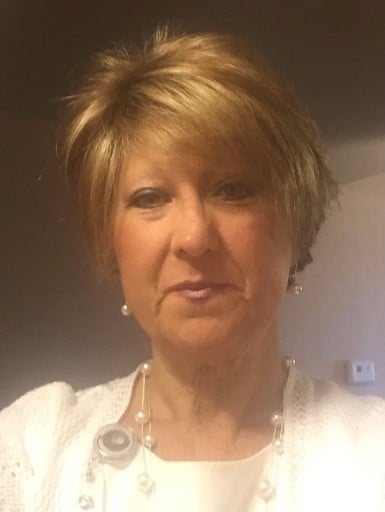 Shaunna Kobilis
National Director, Market Access
Adaptive Biotechnologies
Shaunna Kobilis is currently the National Director for Market Access with one of the largest national specialty cancer diagnostics laboratories, Adaptive Biotechnologies. Adaptive Biotechnologies is a commercial-stage biotechnology company focused on harnessing the inherent biology of the adaptive immune system to transform the diagnosis and treatment of disease. Shaunna joined Adaptive in 2017. During her tenure with Adaptive, she worked collaboratively within Adaptive on its payor value proposition for clinical and economic models and supported various studies and publications of outcomes data to leverage national payor pricing negotiations and CMS coverage positions. Shaunna successfully worked to secure coverage for the novel next generation sequencing MRD assay clonoSEQ, among national and regional payers including both private and government insurers, achieving access for more than 220M members nationwide.
For More Information, Contact: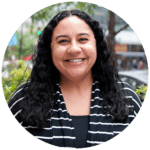 Brooke Akins
Division Director, Life Science Programs

+1 (312) 224-1693
bakins@q1productions.com​