Optimizing Timelines for Diagnostic & CDx Payer Outreach & Launch
Thursday, June 3, 2021 | 11 a.m. Central US Time
Dana Dilbeck, Senior Director, Market Access, Reimbursement and Pricing – Diagnostics and Genomics Group, Agilent Technologies, Inc.
This webinar will consist of a 45 minute presentation followed by 10 to 15 minutes of Q&A. 
In the increasingly competitive diagnostic marketplace, products are often brought to payers prematurely in order to reach the market more quickly. When research is less substantial, however, damaged payer perception can extend to the larger diagnostic industry. This presentation explores how to successfully balance the need for rigorous research with the urgency of connecting with payers early in the development process, crafting a cohesive reimbursement strategy. The review will be looking at timelines and paths for Laboratory Developed Test (LDT) and Companion Diagnostics (CDx) entering the market.
PRICING
This webinar is available to single attendees for $249. Group discounts are available.
TARGETED AUDIENCES
Reimbursement
Market Access
Payer Relations/Payer Policy
INDUSTRIES REPRESENTED
Diagnostics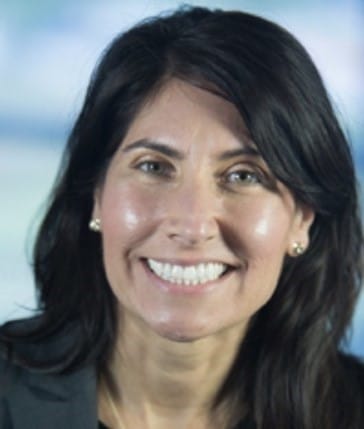 Dana Dilbeck
Senior Director, Market Access, Reimbursement and Pricing – Diagnostics and Genomics Group
Agilent Technologies, Inc.
Dana Dilbeck has over 20 years of Healthcare experience primarily in the Oncology sector. Most recently in the life science industry focused on molecular diagnostic testing to advance cancer care.
Dana is currently the Senior Director Market Access, Reimbursement and Pricing for Agilent. Previously, she served as Director of Payer Relationships and Reimbursement for Pacific Edge Diagnostics, a New Zealand based company. In addition, Dana was Vice President for a molecular diagnostic company, Molecular Health, that provides a large next generation sequencing (NGS) panel for oncology care. The panel provided treatment options based on the patients personalized test of over 600 genes.
Dana is an expert in physician reimbursement and managed care pricing strategies to address high cost cancer care services. She has a bachelor's degree in Economics and Management from Rice University.
For More Information, Contact: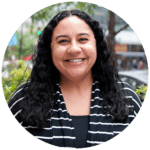 Brooke Akins
Division Director, Life Science Programs
+1 (312) 224-1693
bakins@q1productions.com​