Opportunities for Real World Data in Diagnostics
Wednesday, March 10, 2021| 10 AM CST
This webinar will include a 45 minute presentation and 10 to 15 minutes of Q&A.
Topics Include:
Defining RWD specific to diagnostic tests to satisfy payers
Generation of RWD: focus on clear clinical study end-points
Weight of real-world evidence in the coverage review process
​
PRICING
This webinar is available to single attendees for $249. Group discounts are available.
Use your webinar registration as a credit toward the upcoming Diagnostic Coverage & Reimbursement Conference. Email avandyke@q1productoins.com for more details.
TARGETED AUDIENCES
Reimbursement
Market Access
Payer Relations/Payer Policy
INDUSTRIES REPRESENTED
Diagnostics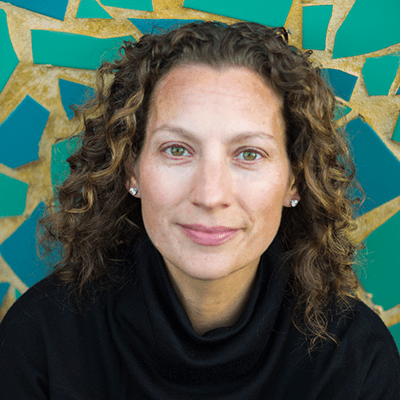 Suzanne Belinson PhD, MPH, Vice President of Commercial Markets
Tempus Labs Inc.
Suzanne Belinson, PhD, MPH, is Vice President of Commercial Markets at Tempus Labs Inc. Tempus is a technology company that is making precision medicine a reality by gathering and analyzing clinical and molecular data at scale. Her role focuses on commercial growth for Tempus through the development and execution of partnerships with managed care organizations aiming to improve healthcare value by leveraging data.
Before joining Tempus, Dr. Belinson served as Executive Director, Clinical Markets, at the Blue Cross Blue Shield Association.
For More Information, Contact: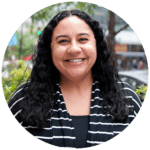 Brooke Akins
Division Director, Life Science Programs
+1 (312) 224-1693 
bakins@q1productions.com​