Regulatory and Operational Considerations for Pediatric Formulation Development
Daniel Petrillo, Senior Manager, CMC Regulatory Affairs
Taiho Oncology
Recorded on June 23, 2020
Healthcare providers and regulators have placed increasing impor­tance on the inclusion of more pediatric focused formulations for new and current products on the markets and this has ushered in strong regulatory requirements regarding pediatric product safety, product usability and the reduction of dosing risk. As the regulatory requirements become more complex the industry has seen a rise in applicable tools to assist manufacturers in the re-formulation and development of child safe product variations; however, CMC teams must remain current on the data and justifications that must be submitted for regulatory approval of new treatments.
Regulatory expectations for pediatric formulations

The Best Pharmaceutical for Children's Act
Pediatric Research Equity Act

Considerations during pediatric formulation

Taste
Dosing
Delivery method

Explore applicability for a pediatric waiver
PRICING
This webinar is available for download for $249.
TARGETED AUDIENCES
Regulatory Affairs CMC
Global Regulatory Affairs CMC
INDUSTRIES REPRESENTED
Pharmaceuticals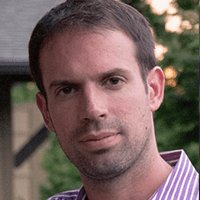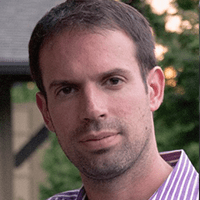 Daniel Petrillo
Senior Manager, CMC Regulatory Affairs
Taiho Oncology
Dan is currently Senior Manager, CMC Regulatory Affairs at Taiho Oncology, Inc. Prior to joining Taiho, Dan served as Director of Chemistry at Novatia, LLC. He also worked in chemical process R&D at Teva Pharmaceuticals (formerly Cephalon, Inc.), Pharmacopeia, Inc., and Merck & Co., Inc. Dan received his Ph.D. in Chemistry from the University of Pennsylvania and an A.B. in Chemistry from Princeton University. Dan lives in Doylestown, PA with his wife and three children.
For More Information, Contact: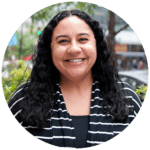 Brooke Akins
Division Director, Life Science Programs
+1 (312) 224-1693 
bakins@q1productions.com​