OPDP & FTC Enforcement Trends
Recorded on May 26, 2021
Heather Bañuelos, Counsel, King & Spalding
Gillian Russell, Counsel, King & Spalding
Despite the continuing low rate of OPDP communication regarding ad/promo violations over the last several years, recent enforcement has consisted primarily of warning letters rather than untitled letters, indicating OPDP's strict stance. Industry leaders must remain abreast of current trends in both OPDP and FTC communication in order to ensure compliance. This webinar offers an overview of recent untitled and warning letters, as well as lessons to be learned from the identified infractions, and a look at best practices for company responses.
PRICING
This webinar is available to single attendees for $249. 
TARGETED AUDIENCES
Advertising & Promotion Regulatory Affairs
Advertising & Promotional Review
Regulatory Affairs, Commercialization
INDUSTRIES REPRESENTED
Pharmaceuticals
Medical Device
Biotechnology
Diagnostic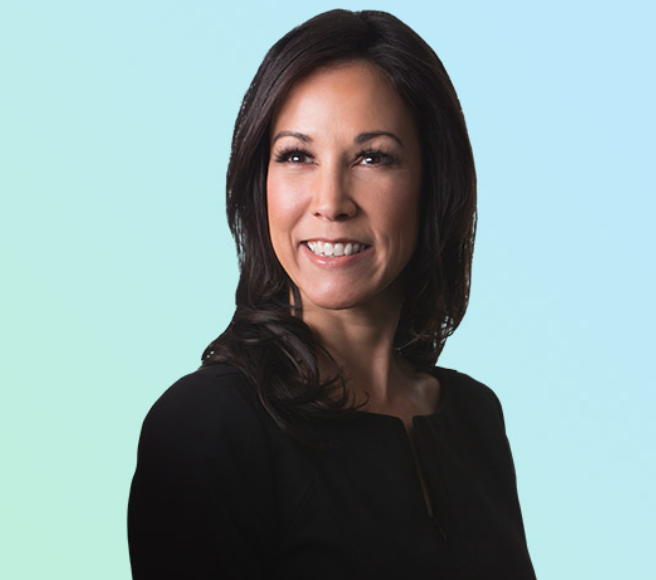 Heather Bañuelos
Counsel
King & Spalding
Heather Bañuelos is Counsel in King & Spalding's Washington, DC office and a member of the firm's FDA & Life Sciences practice group. Heather's practice focuses on regulatory strategies and initiatives for the labeling, advertising and promotion of FDA-regulated products: prescription and OTC drugs, medical devices, cosmetics, foods, and dietary supplements. She has served as the legal and/or regulatory member on dozens of promotional review committees and medical and scientific review committees, with a knack for practical advice and recommendations to help clients find a successful path forward.
Heather's experience in FDA law spans 19 years and includes positions as a former Associate Chief Counsel in the FDA's Office of the Chief Counsel and senior in-house regulatory counsel for multiple clients, including two large pharmaceutical companies and a leading food company. Her experiences in government and in-house give her a unique and valuable perspective as outside counsel.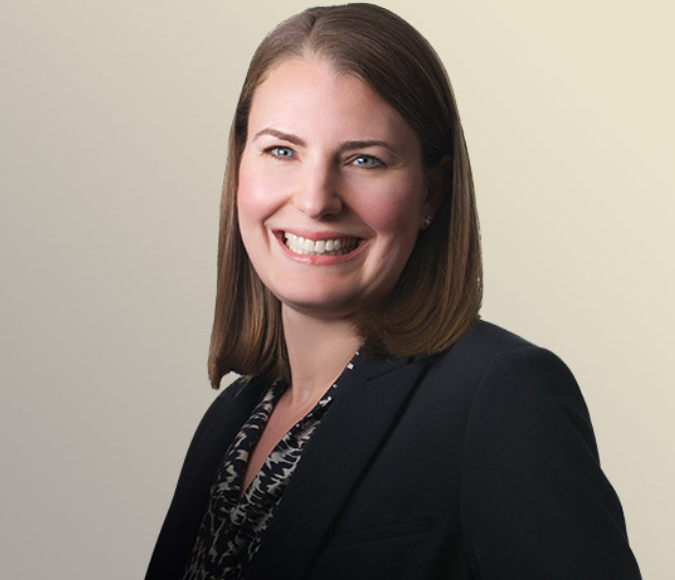 Gillian Russell
Counsel
King & Spalding
Gillian Russell is counsel in the firm's FDA and Life Sciences practice. Gillian advises pharmaceutical, biotechnology and medical device companies on a variety of U.S. Food and Drug Administration (FDA) and healthcare regulatory compliance matters, including product advertising and promotion, federal healthcare compliance programs, clinical trial regulation, and FDA enforcement actions. In addition, Gillian regularly counsels clients in the cosmetics industry and has advised clients in the food industry. Gillian's practice also focuses on regulatory requirements imposed by the U.S. Drug Enforcement Administration (DEA), the Federal Trade Commission (FTC) and state boards of pharmacy.
For More Information, Contact: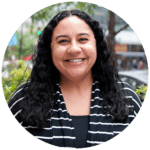 Brooke Akins
Division Director, Life Science Programs
+1 (312) 224-1693
bakins@q1productions.com​