Introduction to Medical Device Clinical Investigations for Career Changers
Thursday, February 25, 2021 | 10 am CST / 5 pm CET
This webinar will have a 45 minute presentation followed by 10 to 15 minutes of Q&A.
This complimentary 1-hour webinar offers participants an overview of our successful Clinical Project Management (CPM) training program, developed specifically for clinical research professionals and other health-related specialists seeking to make the career move into the unique and challenging world of medical devices.
Presented by medical device clinical investigation expert Carin Nilsson, you will become acquainted with the basic principles of medical device clinical project management including:
Planning
Monitoring
Communication and Reporting
Team Management 
Close-Out
You will also gain insight into the cross-functional processes and collaboration between different teams within a medical device company that contribute to the successful commercialization of a medical device.
This webinar is the perfect opportunity for career changers to learn about the Clinical Project Management (CPM) training program and put you on the path to a successful career in medical device clinical project management.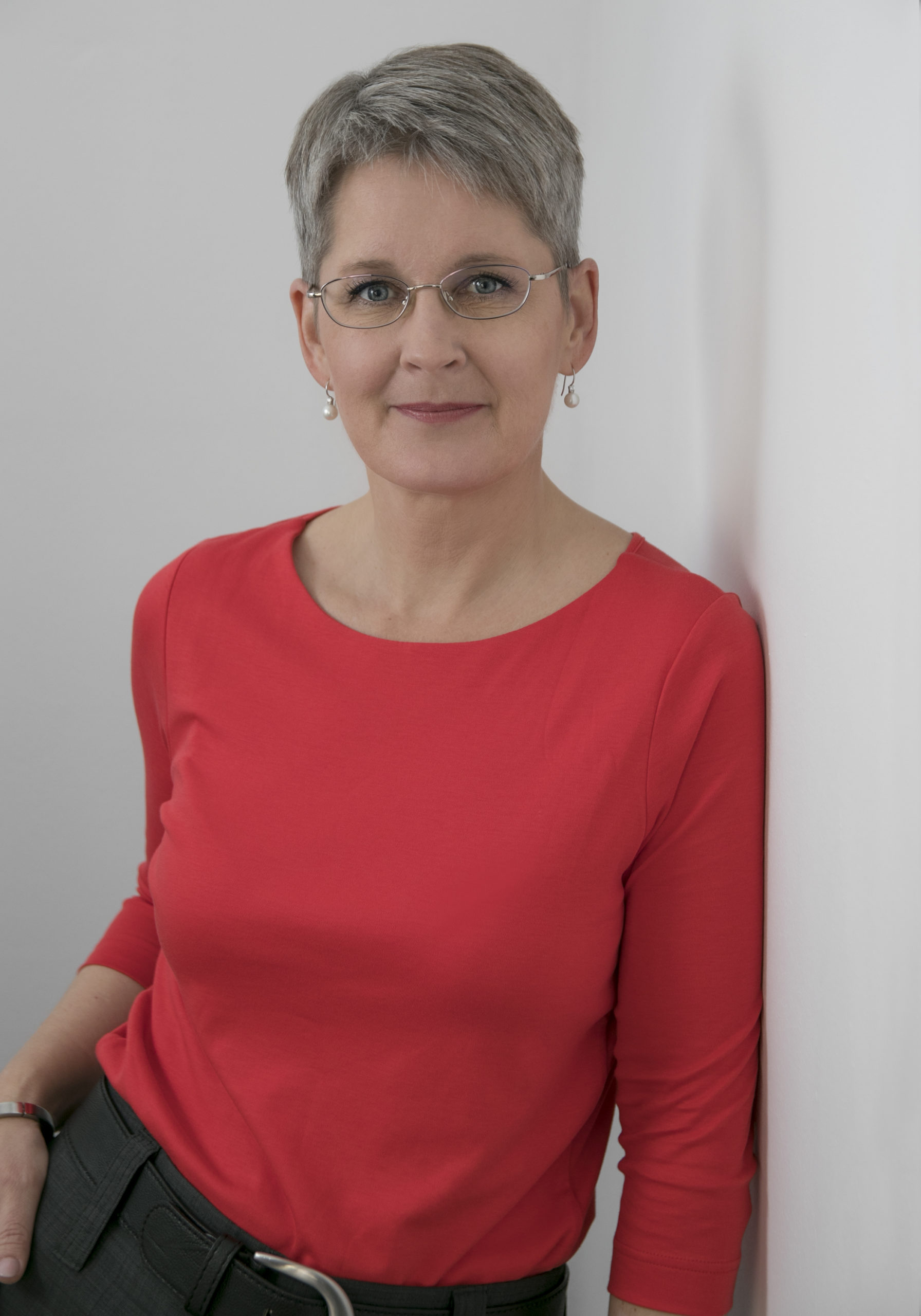 Carin Nilsson, Partner
confinis CPM ag
Clinical Research Professional with 15 years of leading clinical investigations within the medical device industry. She has successfully led medical device clinical investigations because of her appreciation and understanding of the importance of cross-functional processes and collaboration with different teams in a medical device company – in particular Research & Development, Regulatory Affairs, Quality Assurance, Sales & Marketing and Market Access. Carin started as a career changer, who is passionate about educating colleagues through her direct dialogue training that is tailored to career changers current clinical investigation or clinical project management role. She has helped career changers transition from keeping up to being leaders of their clinical investigation project.
For More Information, Contact: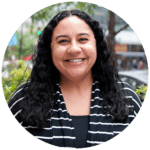 Brooke Akins
Division Director, Life Science Programs
+1 (312) 224-1693 
bakins@q1productions.com​