How to Navigate the Marketing Landscape of Hemp-Derived CBD Foods and Dietary Supplements
Nathalie Bougenies, Attorney
Harris Bricken
Recorded on August 6, 2020
Although CBD products are growing in popularity, the Food and Drug Administration (FDA) consistently takes the position that the sale and marketing of CBD foods and dietary supplements is unlawful and that the use of CBD is dangerous. Though CBD is a no-no for the FDA, states have already adopted their own legal approaches to regulating these products, which are not necessarily consistent with the FDA's current position and/or that altogether violate that position. This patchwork of often conflicting state regulations, combined with the lack of any formal federal legal pathway for the sale and marketing of CBD products, makes it nearly impossible for CBD stakeholders to meet compliance standards.
In light of this challenging regulatory landscape, this webinar will:
• Discuss strategies CBD companies should adopt to mitigate the risk of federal enforcement actions.
• Unscramble the patchwork of state regulations that CBD manufacturers, distributors and retailers must follow, particularly when engaged in e-commerce.
• Address labeling and marketing trends, including best practices to comply with rapidly changing laws and regulations.
PRICING
This webinar is available for download for $249.
TARGETED AUDIENCES
Regulatory
Labeling
Legal Counsel
Compliance
INDUSTRIES REPRESENTED
Food & Beverage Manufacturers
Dietary Supplements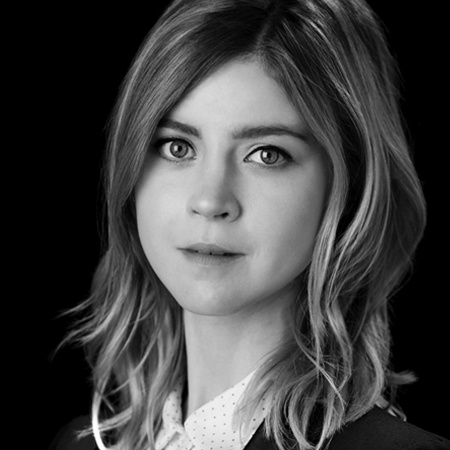 Nathalie Bougenies
Attorney
Harris Bricken
Nathalie practices out of Harris Bricken's Portland office and focuses on the regulatory framework of hemp-derived CBD ("Hemp CBD") products. She is an authority on FDA enforcement, Food, Drug & Cosmetic Act and other laws and regulations surrounding hemp and Hemp CBD products. She also advises domestic and international clients on the sale, distribution, marketing, labeling, importation and exportation of these products. Nathalie frequently speaks on these issues and has made national media appearances, including on NPR's Marketplace. In addition, for two consecutive years Nathalie has been selected as a "Rising Star" by Super Lawyers Magazine, which is only bestowed on 2.5% of eligible Oregon attorneys. Nathalie also authors a biweekly column for Above the Law that features content on cannabis policy and regulation and is a regular contributor to her firm's Canna Law Blog.
For More Information, Contact: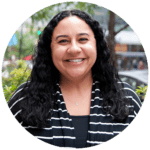 Brooke Akins
Division Director, Life Science Programs
+1 (312) 224-1693 
bakins@q1productions.com​