IVDR Compliance & Implications for IVDD Self-Tests
Thursday, October 8, 2020 | 9 AM CDT/ 4 PM CEST
This webinar will include a 45 minute presentation and 10 to 15 minutes of Q&A.
Overview of changes & IVDR timelines
Conformity assessment & classification
General Safety and Performance Requirements
Emphasis on compliant labeling & IFU
Clarifying clinical & post-market requirements
Remind Me
PRICING
This webinar is available to single attendees for $249.
For teams, three logins are available for $395.
TARGETED AUDIENCES
Clinical
Regulatory
INDUSTRIES REPRESENTED
Diagnostics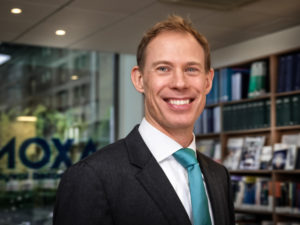 Erik Vollebregt, Partner 
Axon Lawyers
Erik specializes in EU and national legal and regulatory issues relating to medical devices, including eHealth, mHealth, software and protection of personal data. He is an expert in life sciences regulation at the EU and Dutch level, with a focus on contracts, regulatory litigation against competent authorities and M&A. He actively contributes to law and policy development at national and EU levels via membership of specialized committees at branch associations. 
Erik also works as arbitrator in medical devices related disputes and is regularly retained as expert witness in foreign litigation. He is author of the acclaimed Medicaldeviceslegal.com blog on EU medical devices regulation.
For More Information, Contact: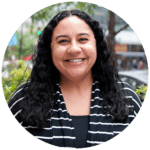 Brooke Akins
Division Director, Life Science Programs
+1 (312) 224-1693 
bakins@q1productions.com​