Case Study: Conducting Monitoring Visits Remotely for IVD Clinical Trials During the COVID-19 Pandemic
Trish Landry, MBA, RAC, CCRP, Senior Vice President, Clinical Operations
BEAUFORT CRO
Leah Hollins, MPH, BA, Senior Clinical Project Manager
BEAUFORT CRO
Recorded on November 3, 2020
IVD Sponsors and CROs are tasked with identifying new processes and systems to facilitate clinical trial monitoring and management remotely due to COVID-19 restrictions. This requires developing and implementing plans to continue subject enrollment, sample collection and testing, efficient data collection and monitoring without the benefit of in-person, on-site review. The use of technology and innovation are critical to perform these clinical study tasks remotely and keep projects on track. During this session, attendees will review a case study that details the required planning and implementation of best practices to conduct monitoring visits remotely, including:
• Factors in the Sponsor/CRO Assessments/Decision-making processes:
• Which sites are equipped to participate in monitoring visits performed remotely?
• Which types of visits can be performed remotely and related key considerations?
• What technologies & processes can be used to remotely review source documents & site binder documents?
• How to effectively communicate with the Principal Investigator and site staff without being on site?
• Required updates to study documentation
• Risks and Mitigations
• Application of lessons learned to future clinical trials
PRICING
This webinar is complimentary.
TARGETED AUDIENCES
Clinical
Regulatory
INDUSTRIES REPRESENTED
Diagnostics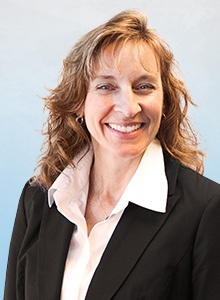 Trish Landry, MBA, RAC, CCRP
Senior Vice President, Clinical Operations
BEAUFORT CRO
Trish has more than 25 years' experience managing global regulatory processes and clinical research for leading in vitro diagnostic, medical device and biopharmaceutical companies. As SVP with Beaufort CRO, Trish directs all facets of clinical operations which includes directing domestic and international trials from initial strategy through regulatory submission. Her extensive background in clinical trial and site management, monitoring, and protocol development provides manufacturers and sites with the expertise needed to effectively assist with the transition to monitoring visits performed remotely during COVID-19. Trish holds a bachelor's degree in Chemistry and Microbiology from Bowling Green State University and a Master's degree in Business from the Loyola University Maryland's Sellinger School of Business and Management.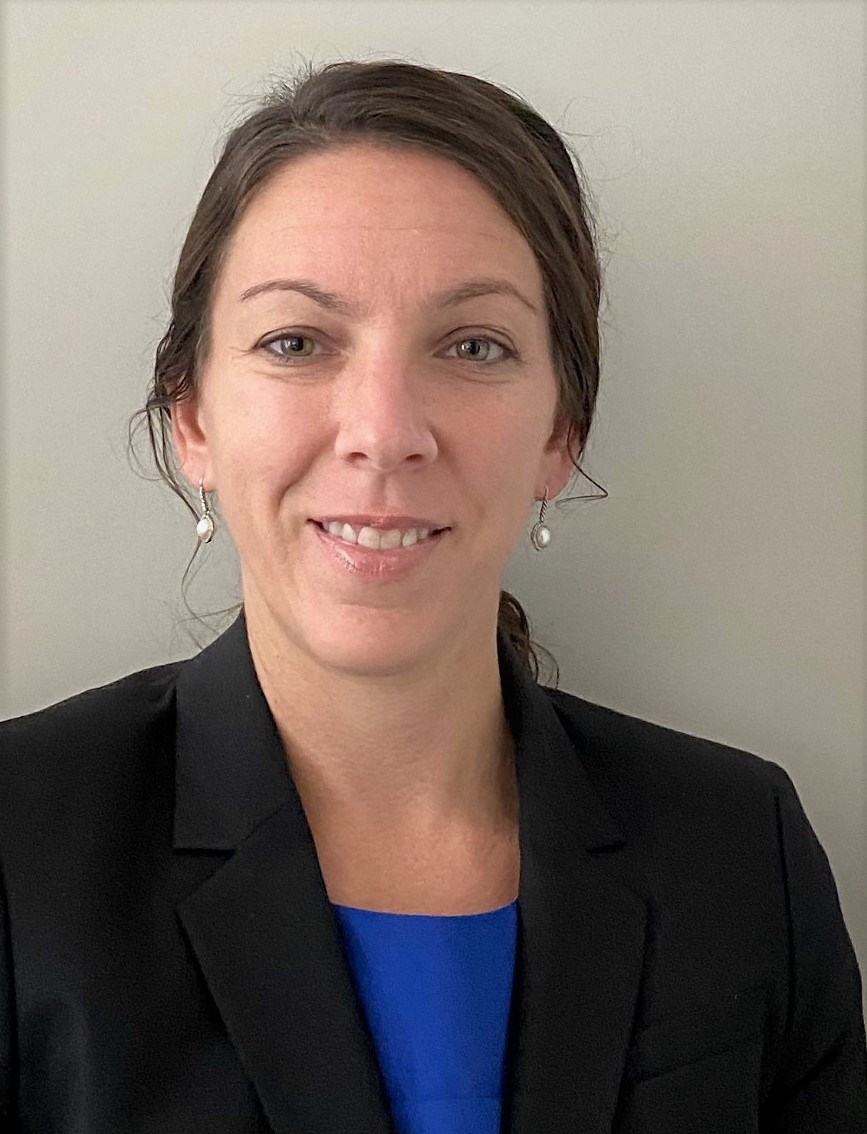 Leah Hollins, MPH, BA
Senior Clinical Project Manager
BEAUFORT CRO
As a senior clinical professional for Beaufort CRO, Leah manages and implements all aspects of clinical trials from study start up through enrollment and final clinical reporting. She has experience in overseeing a broad range of in vitro diagnostic clinical trials during the past 15 years, and, most recently, has successfully supported manufacturers and sites with the transition to monitoring visits performed remotely due to COVID-19. Leah received her Masters of Public Health, with a concentration in Epidemiology and Biostatistics, from Tufts University. She is currently a member of the Association of Clinical Research Professionals (ACRP) and the Regulatory Affairs Professional Society (RAPS).  
For More Information, Contact: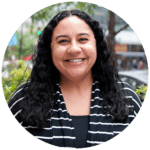 Brooke Akins
Division Director, Life Science Programs

+1 (312) 224-1693
bakins@q1productions.com​