Insight into the EMA CDx Review Pilot Program for IVDR Certification
Wednesday, October 6, 2021 | 9:30 a.m. Central US Time / 4:30 p.m. Central EU Time
James Hewitt, IVD Product Expert, TUV SUD
This webinar will have a 30 minute presentation followed by 10 to 15 minutes of Q&A.

Actors involved in the program & collaborative work focus
Prioritizing legacy products to ensure continued accessibility
Clarifying key points of the EMA review: IFU, SSP & more
Program timeline thus far & forecast of next steps
Core learnings & takeaways from the pilot
PRICING
$249 for 1, $395 for up to 3 people
TARGETED AUDIENCES
Combination Products
Regulatory Affairs
Clinical Research
Performance Evaluation
Quality Assurance
INDUSTRIES REPRESENTED
Diagnostic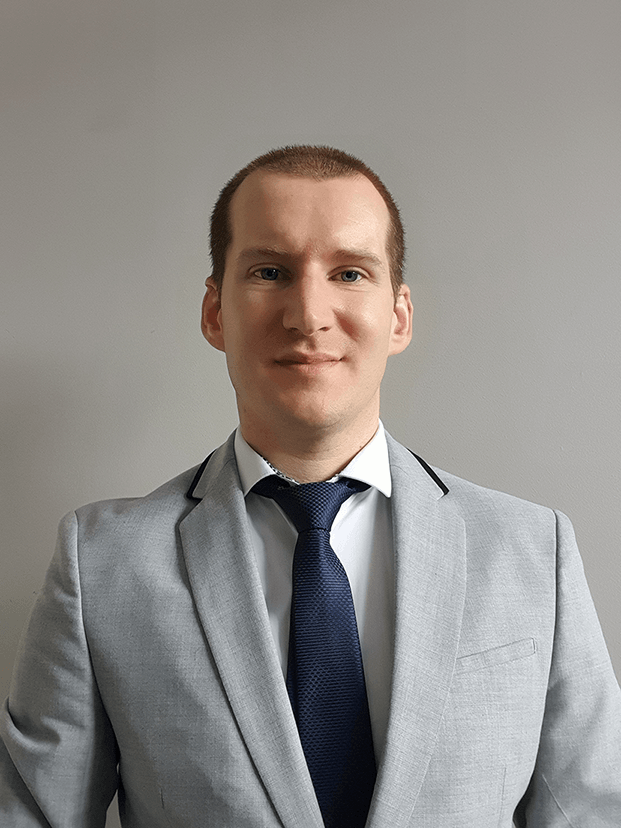 James Hewitt
SIVD Product Expert
TUV SUD
James Hewitt is an IVD Product Expert and Senior Product Specialist for CDx devices at TUV SUD. As part of his role, James is a member of the CDx technical working group, comprising EMA and Notified Body representatives, whose main goal is to develop procedural guidance on the consultation of EMA by NB on CDx devices. Prior to joining TUV SUD, James has 10 years' experience in the design and development of numerous CDx devices for the EU and US markets, predominantly within the oncology field.  
For More Information, Contact: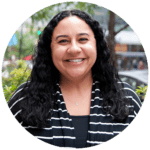 Brooke Akins
Division Director, Life Science Programs
+1 (312) 224-1693
bakins@q1productions.com​