Twice the Sales Call Time: Increasing Your Virtual Customer Engagement
Wendy Eicholzer, M.Ed., President
Whole Systems
Recorded on September 17, 2020
As we've all learned over the course of the last several months, getting customers to engage with you effectively on virtual platforms is no easy feat.  But for those sales representatives who can master the skills of virtual selling and fluidly work between live and digital environments, research has shown that HCPs will spend twice the time engaging virtually than they would in a live call.
This webinar will focus on the virtual selling skills your sales professionals need to make this increased customer engagement happen:
How to plan and get your customers onto the virtual selling platform for a call
How to "frame" your questions and dialogue to keep them engaged with you and your digital resources once on the platform
How to get to a commitment to action and ongoing virtual dialogue
How to overcome virtual selling hurdles at each point in the process
Join the webinar, Twice the Sales Call Time: Increasing Your Virtual Customer Engagement, to see how your sales reps can learn the right virtual selling skills and easily master them while overcoming the 5 biggest virtual selling hurdles!
PRICING
This webinar is complimentary.
TARGETED AUDIENCES
Sales Training
Sales Learning & Development
Commercial Training
Commercial Learning & Development
INDUSTRIES REPRESENTED
Pharmaceutical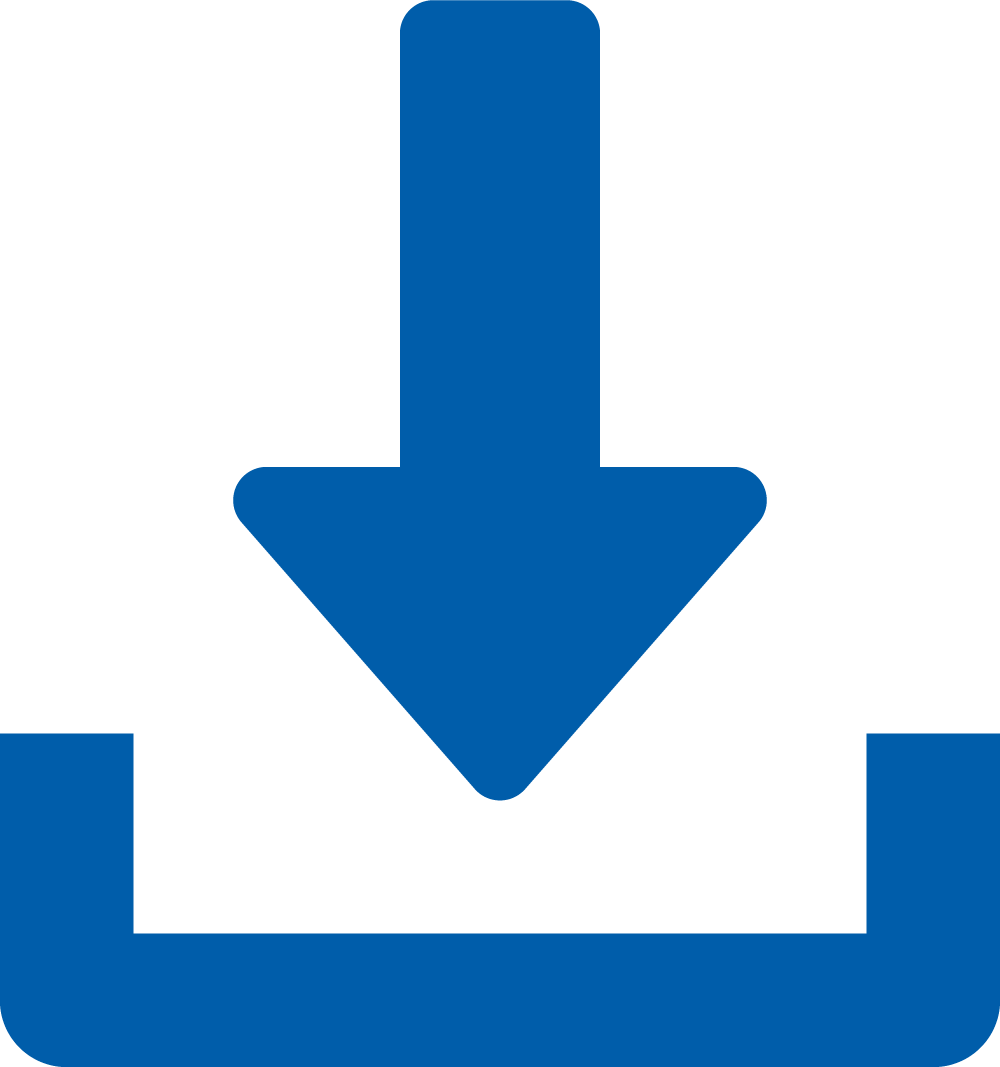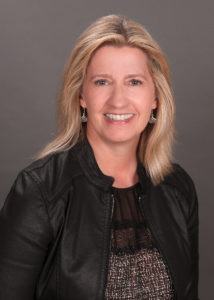 Wendy Eicholzer, M.Ed., President
Whole Systems
Wendy Eicholzer has over 25 years of experience in developing innovative training for the pharmaceutical, biotech and medical device industries. As President of Whole Systems, Wendy is responsible for the strategic vision of the company as well as the overall client portfolio. She also manages the day to day operations of the talented internal team, including all sales, marketing and development activities. With her background in instructional design and extensive industry knowledge, she leads the design and development of dynamic learning solutions across a range of disease states and products. She also focuses on understanding learner needs and client objectives to help create instructional design blueprints that ensure that all learning solutions are performance focused.
A Special Thanks to Our Sponsors:


For More Information, Contact: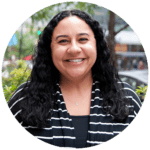 Brooke Akins
Division Director, Life Science Programs
+1 (312) 224-1693 
bakins@q1productions.com​