Incorporating Secure Development Practices throughout the Total Device Lifecycle
Ken Hoyme, Sr. Fellow, Global Product Cybersecurity, Boston Scientific
Tara Larson, Product Security Director-Chief Security Architect, Abbott
Steeve Huin, CMO and GM Connected Health, Irdeto
Recorded on March 23, 2021
Join the security experts from Abbott, Boston Scientific and Irdeto in this webinar for a conversation on:
• Review of pre-and post-market guidances & standards
• Vulnerability management and key patient risk considerations
• Planning for strategic and effective collaboration with stakeholders
• Discussing the ownership of cybersecurity from end-to-end
PRICING
This webinar is complimentary.
TARGETED AUDIENCES
VP's & Directors of:
• Cybersecurity
• Product Management
• Product Security
• Product Cybersecurity
• Global Information Security
INDUSTRIES REPRESENTED
Medical Device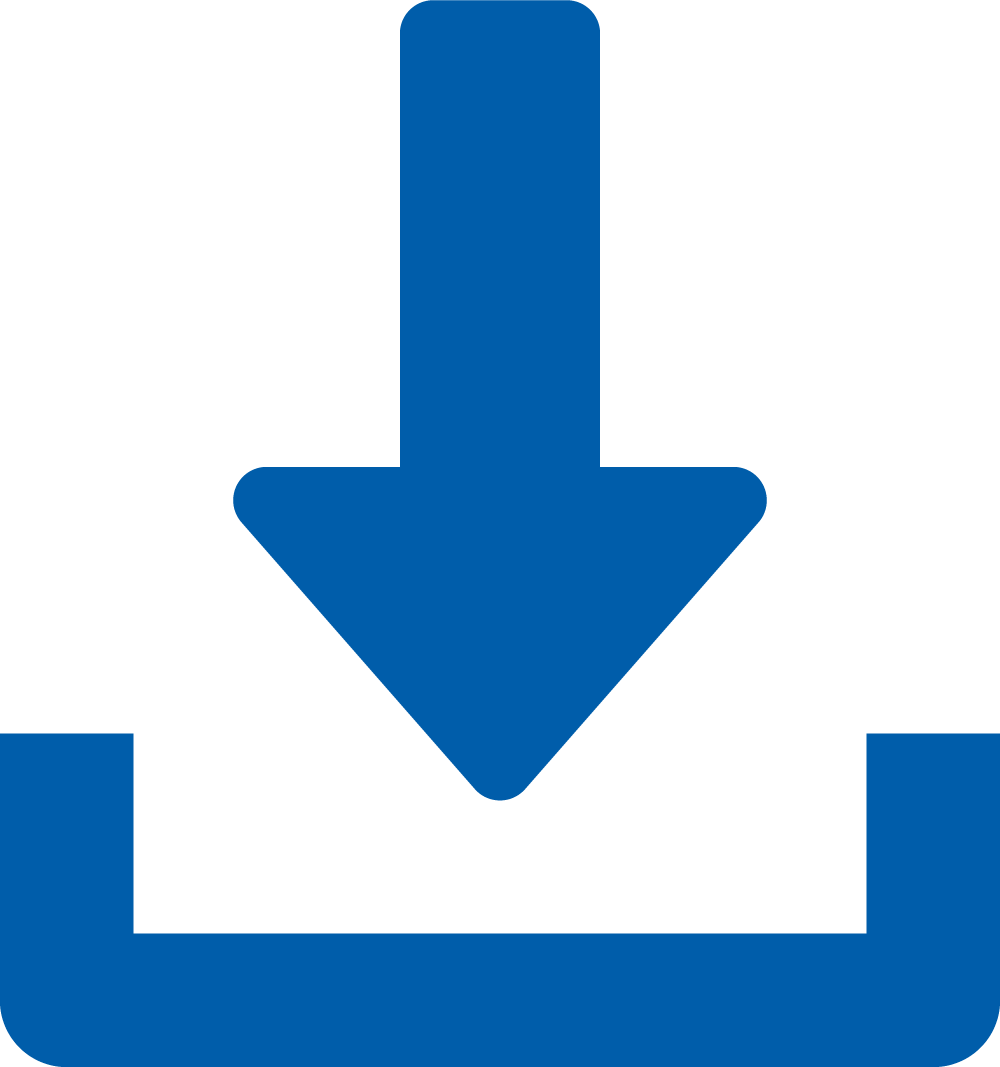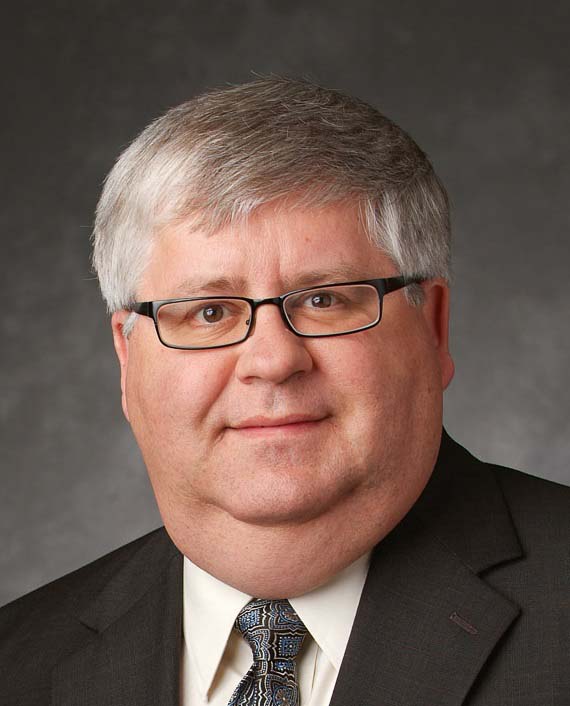 Ken Hoyme, Sr. Fellow, Global Product Cybersecurity, Boston Scientific
Mr. Hoyme has over 35 years' experience in the design of regulated safety-critical secure systems.  At Boston Scientific, he drives processes and practices for pre- and post-market cybersecurity risk management across the company's products and services. Hoyme is co-chair of H-ISAC's Medical Device Security Information Sharing Council (MDSISC) and past co-chair of AAMI's Device Security Working Group and a member of AAMI's BI&T Editorial Board.  Previously he was at Adventium Labs performing government funded research on the intersection of safety and security for cyber-physical systems.  Prior to that, he was a Senior Fellow at Boston Scientific where he was the systems lead for the development of the LATITUDE Remote Patient Management system.
Prior to joining Boston Scientific, Ken spent 18 years at Honeywell's Corporate Research lab, where he was a Senior Fellow. He was awarded Honeywell's highest technical recognition for his work on the Boeing 777.  Ken has been granted 40 US and 9 International patents.  He received the Bachelors and Masters Degrees in Electrical Engineering from the University of Minnesota.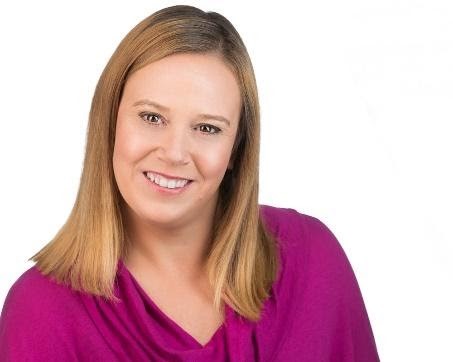 Tara Larson, Product Security Director-Chief Security Architect, Abbott
Tara Larson has been in various roles in Information and Product security for ~ 24 years. Tara is currently a Product Security Director for Electrophysiology at Abbott.  Prior to joining Abbott in 2019 Tara held product security technical leadership roles at Medtronic and Eli Lilly.
Tara is passionate about delivering secure solutions that advance patient care and support active, flexible, and healthy lifestyles.  In her current role she has championed and led a movement to include security into all designs, perform robust security testing and enable innovation in patient care that leads to secure patient outcomes.
Tara is not afraid challenge status quo to deliver safe secure innovation in healthcare. The uniqueness of Tara's contributions to secure development is evidenced by the work she does every day to secure medical devices and follow up systems that leverage modern mobile technology and hospital infrastructure. Tara is known for developing a security vision and leading efforts to leverage security technology and process to design and implement systems that are easy to use for patients and customers.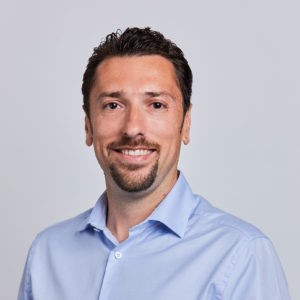 Steeve Huin, CMO and GM Connected Health, Irdeto
Steeve is CMO and the General Manager of Irdeto's Connected Health Cybersecurity Business. He is a seasoned cybersecurity executive with nearly 20 years of experience building products, driving engagement and revenue within the cybersecurity domain. Steeve has a wealth of market knowledge and expertise in connected industries such as healthcare, transportation, video entertainment and mobile gaming. Steeve holds a Master's degree in Software Engineering and is well-versed in the international business landscape, having held key strategic positions in the Netherlands, Canada, and China throughout his career. Prior to his current leadership role at Irdeto, Steeve was Co-Chief Executive Officer at International Datacasting Corporation (IDC), a technology provider to the world's premiere broadcasters in Canada.
For More Information, Contact: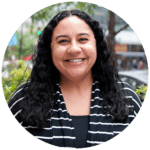 Brooke Akins
Division Director, Life Science Programs
+1 (312) 224-1693 
bakins@q1productions.com​