Improving Visibility and Understanding of the Patient Advocacy Function
Chris Smith, President & CEO, SmithSolve
Katie Burns, Vice President, SmithSolve
Lisa Savitt, Account Director, SmithSolve
Recorded on May 19, 2021
In this webinar we'll present case studies on how advocacy teams have established the function and increased visibility internally and externally by communicating in a way that has impact. We will discuss:
Defining the advocacy identity and making the mission real and personal
Developing the message platform to inform external communications
Creating communication tools that engage colleagues
Identifying impactful ways to demonstrate the value
PRICING
This webinar is complimentary.
TARGETED AUDIENCES
Patient Advocacy
Patient Relations
Patient Affairs
Patient Engagement
INDUSTRIES REPRESENTED
Pharmaceutical
Biotechnology
Medical Device
Diagnostic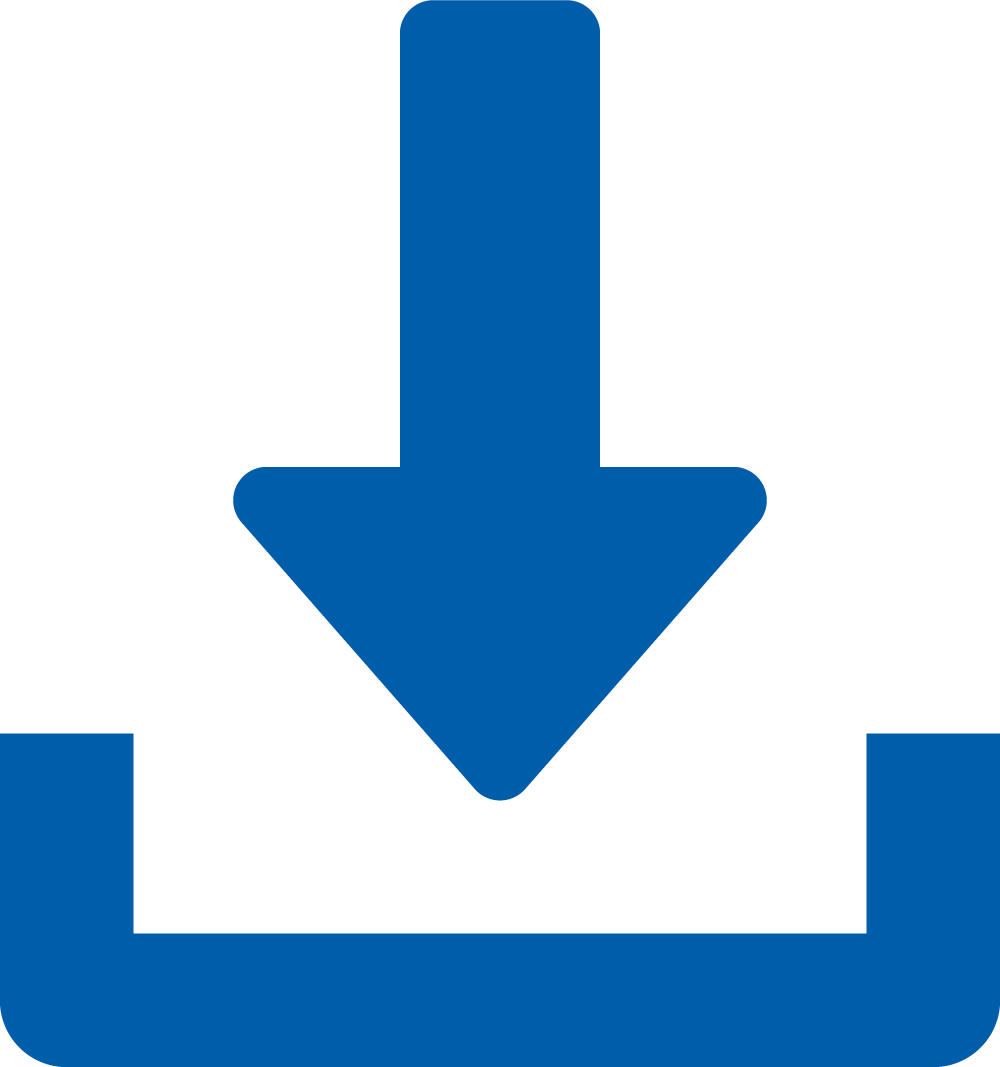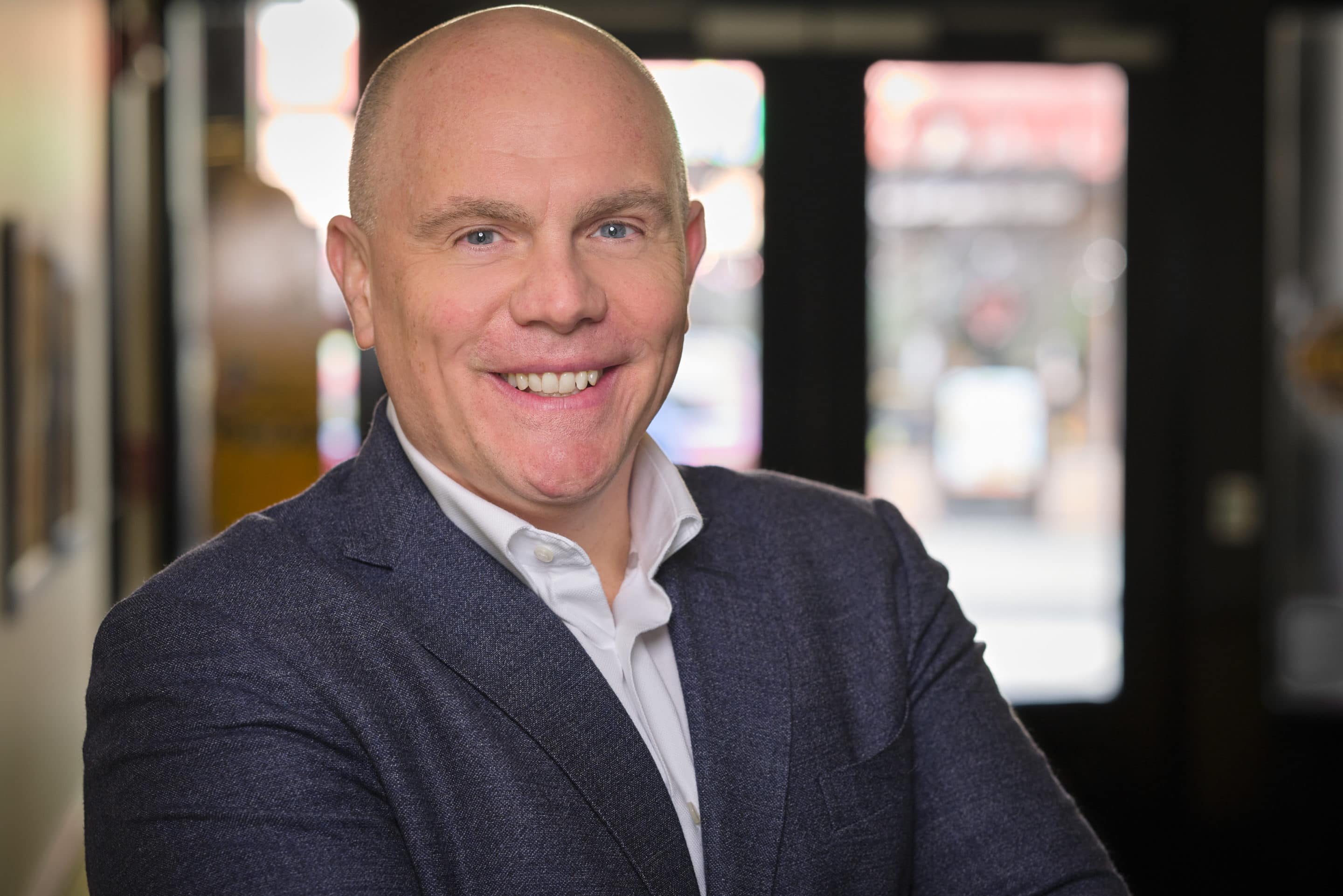 Chris Smith, President & CEO
SmithSolve
Chris founded SmithSolve in 2006 to offer more strategic and integrated communication and patient engagement programs. His experience in health communications spans more than three decades, with leadership positions in global pharmaceutical, biotechnology, and public relations firms. Chris and his teams are at the forefront of developing new strategies and tools to involve patients in the development and commercialization of new therapies. With deep experience in rare diseases and gene therapies, he knows how to address the scientific, medical, clinical, social, and economic aspects of bringing new medicines to patients.
His work on behalf of dozens of biopharma companies includes corporate branding, pipeline communications, data announcements, media relations, investor events, patient advocacy, and patient engagement across many disease areas, including CNS disorders, hematology, metabolic diseases, oncology, and ophthalmology. Chris is a founding member of the Rare Collective®, a group of trusted advisors in orphan drug development; a faculty member of Professional Patient Advocates in the Life Sciences (PPALS); and a creator of Fast Forward for RARE, a partnership to prepare rare disease advocates to visit their legislators on Capitol Hill.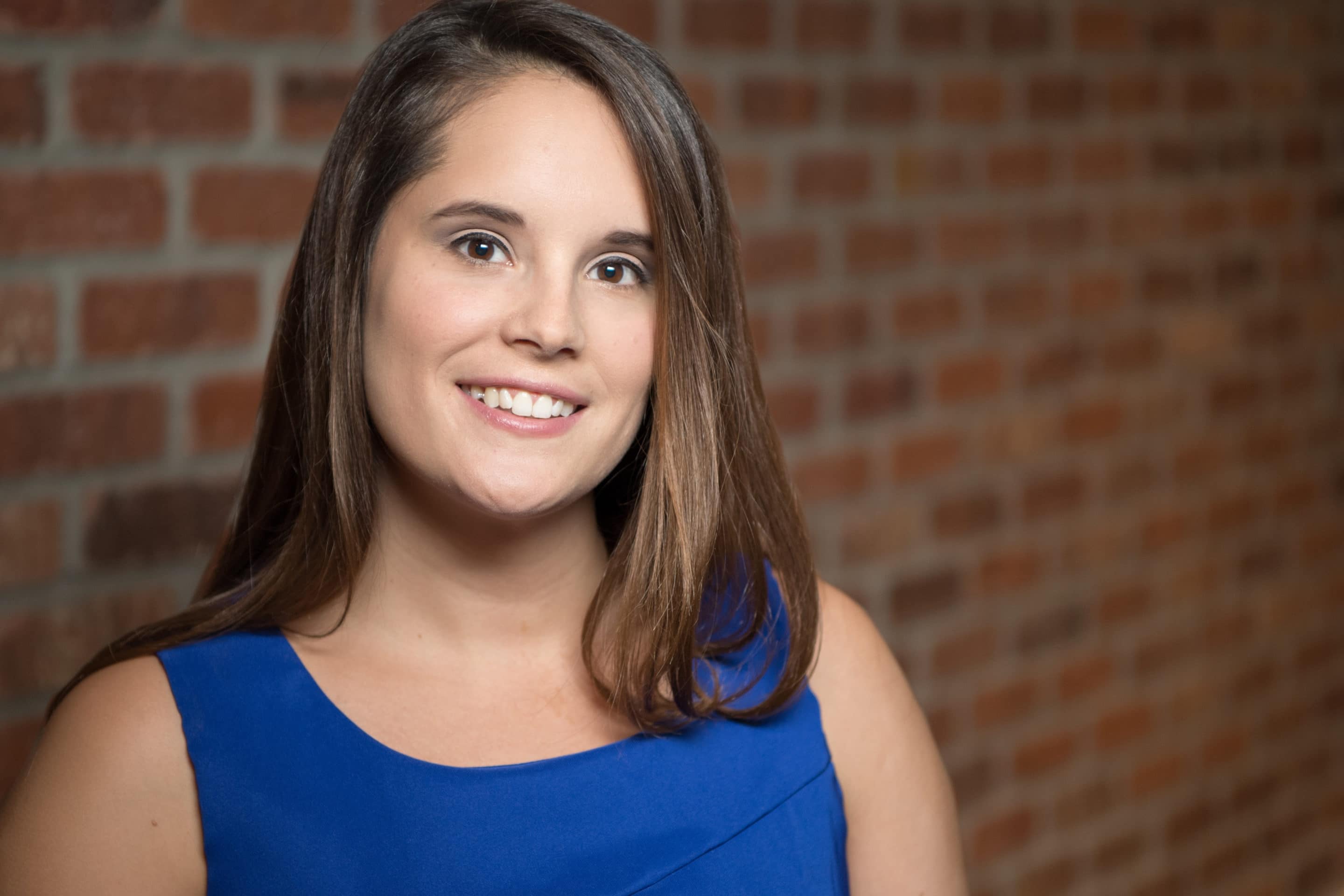 Katie Burns, Vice President
SmithSolve
Katie is a seasoned communicator and patient advocate, applying her expertise to facilitate productive relationships with patient communities that advance business goals.  As Vice President at SmithSolve, she is responsible for creating and executing patient advocacy, education, engagement, and communication programs across clinical- and commercial-stage biopharmaceutical companies. She graduated with a B.A. in public relations from the S.I. Newhouse School of Public Communications at Syracuse University and received her Master of Business Administration degree from Montclair State University.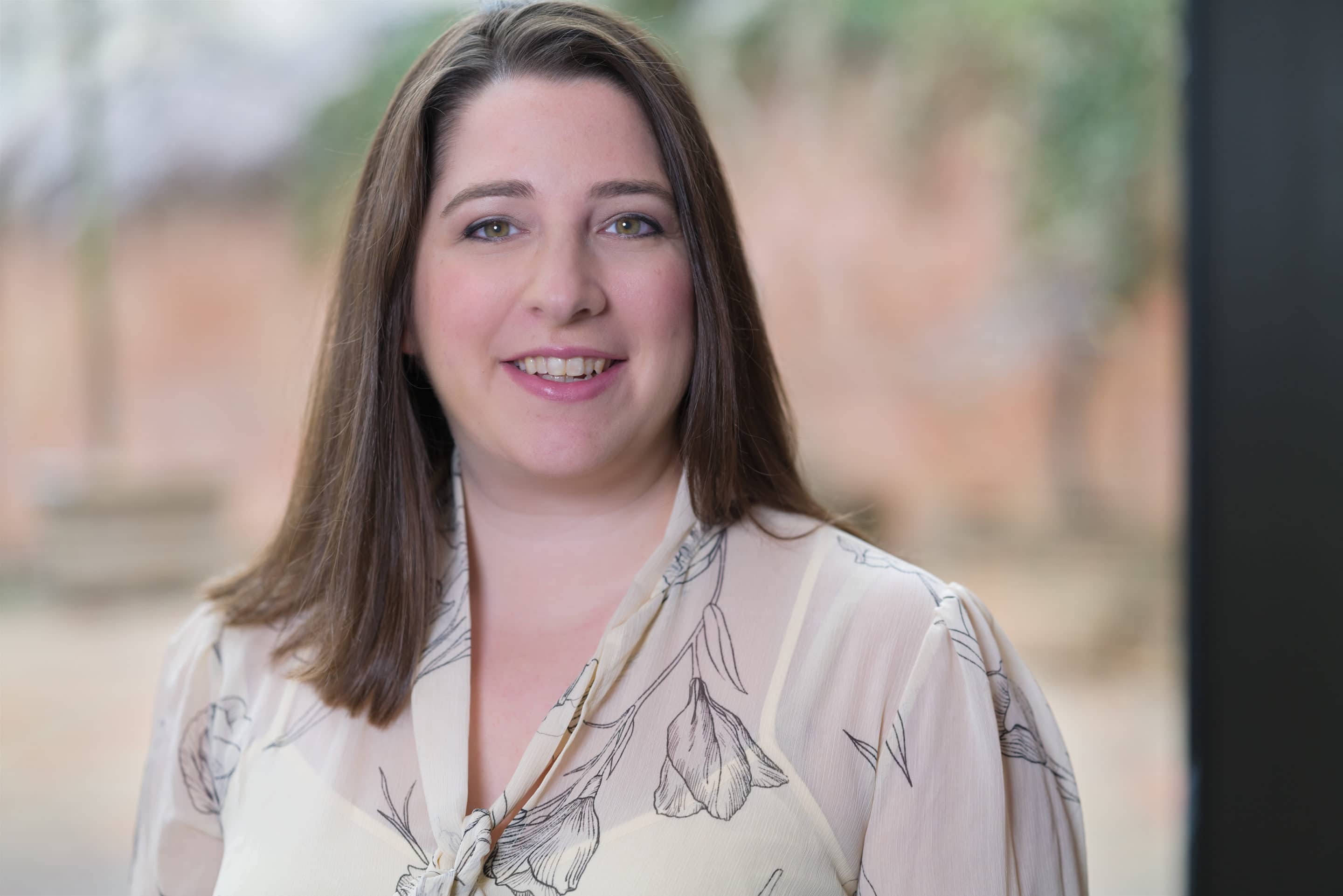 Lisa Savitt, Account Director
SmithSolve
Lisa brings more than a decade of experience in strategic development and execution of medical communications programs involving healthcare professionals, patients, and advocacy organizations. She thrives on providing her clients with thoughtful, exceptional service by understanding their needs and offering creative solutions to meet their strategic objectives. Lisa is passionate about details, energized by science, and motivated to help patients and their families.
Prior to joining SmithSolve, Lisa led the editorial team at a medical communications agency where she managed advisory boards, competitive intelligence workshops, disease state education, commercial launch activities, and publication planning for medical and scientific affairs, marketing, advocacy, outcomes research, and other client teams. Past clients include Amgen, Celgene, Gilead, Pfizer, and Relypsa, among others. Lisa graduated from Dickinson College with a degree in biology and concentration in education.
For More Information, Contact: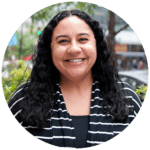 Brooke Akins
Division Director, Life Science Programs
+1 (312) 224-1693 
bakins@q1productions.com​