IMPLICATIONS FOR MEDTECH COMPANIES WITH FDA ROLLOUT OF THE NEW QMSR TO REPLACE CURRENT QSR
Tuesday, November 15, 2022 | 10 AM Central US Time
Brian Nguyen, SME, Medical Device QA RA
Celegence
FDA issuance of the new Quality Management System Regulation (QMSR) to industry is meant to harmonize the current Quality System Regulation (QSR) for medical devices (21 CFR 820) with an incorporation by reference (IBR) to the 2016 edition of ISO 13485. FDA adoption of the ISO standard comes with some modification to maintain its statutory and regulatory framework. The transition is meant to be seamless as the ISO requirements are substantially similar with the QSR, however, such transition doesn't go without possible impact to the existing QMS for integration and implementation of the new regulation.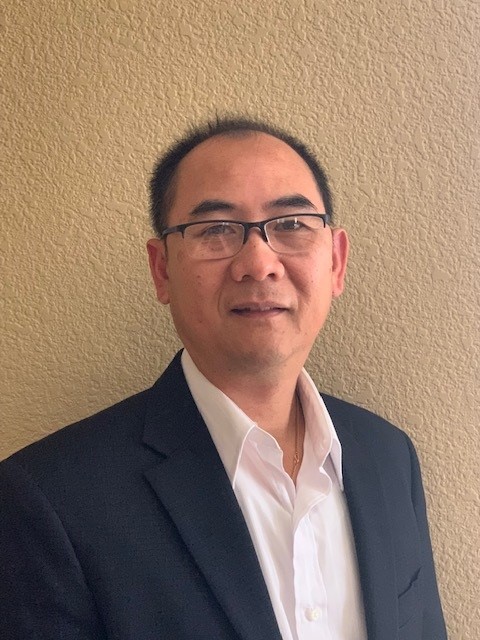 Brian Nguyen
SME, Medical Device QA RA

CELEGENCE
Our speaker today is Brian Nguyen. He has worked in the medical device industry for more than 25 years in companies of varying sizes with class I, II, II devices. He contributed to start-up and major medical device companies in building and maintaining the Quality System. He has a Bachelor in Engineering and Masters in Business Administration and has certification to ASQ: CQA, CQE, CQM/OE, CMDA, CSQP and Certified auditor/lead auditor ISO 9001:2000/ISO 13485:2016 Dekra/Exemplar formerly RABQSA.
For More Information, Contact: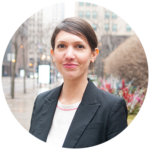 Alexia Lynch
Division Director, Life Science Programs

+33.953.444.909
alynch@q1productions.com