Implementing and Maintaining PMS and Performance Evaluation under the IVDR
Thursday September 29th | 10 am Central US Time
James Shearn, Regulatory Affairs Consultant – Medical Devices and IVDs
The EU In Vitro Diagnostic Devices Regulation (IVDR) brings together previously disparate components of the quality system and requires them to interoperate in a highly synchronous manner with Post Market Surveillance (PMS) driving the documentation cycle for each product in a manufacturer's portfolio. This webinar will illustrate how the PMS process interoperates with other systems including Performance Evaluation, Risk Management and Post Market Performance Follow-Up to continuously update key elements of the Technical Documentation.
The presentation will include:
The role of PMS within the Quality Management System and its linkages with other processes including vigilance and management review
How the PMS cycle gathers data and drives the creation of IVDR deliverables including the Periodic Safety Update Report (PSUR) and Summary of Safety and Performance (SSP)
How the PMS cycle interlinks with clinical evidence to drive updates to the Performance Evaluation Report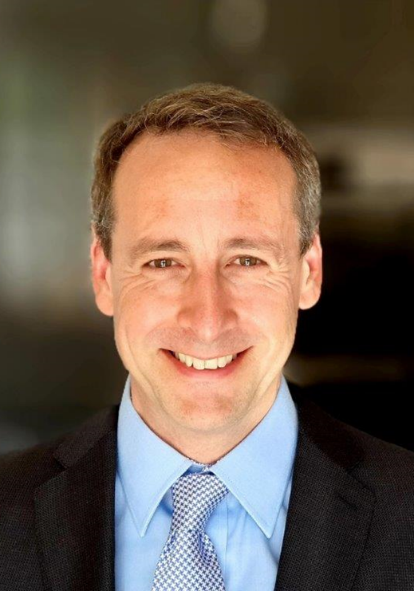 James Shearn
Regulatory Affairs Consultant – Medical Devices and IVDs

CELEGENCE
James Shearn has a degree in Medical Electronics and has worked in the Medical Devices and In Vitro Diagnostic Devices (IVD) sector for 27 years. His early career was in medical device research and development, before shifting focus to Regulatory Affairs.
Throughout his career James has held roles with several large manufacturers, working in the fields of drug infusion systems, cardiology and diabetes management. His most recent industry role was as Vice President Regulatory Affairs & Quality Assurance at Oncimmune, an immunodiagnostics company with a focus on the early detection of cancer and autoantibody profiling of autoimmune and infectious diseases. James has also worked as an independent regulatory consultant, predominantly with Small and Medium Sized Enterprises (SMEs) and has recently returned to the consulting space.
For More Information, Contact: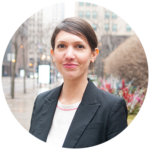 Alexia Lynch
Division Director, Life Science Programs
+33.953.444.909
alynch@q1productions.com