Impact of Cobalt Inclusion in SVHC List & Challenges for Devices & Parts of Single Integral Products Compliance to CLP Requirements
Wednesday, September 15, 2021 | 9:30 a.m. Central US Time/4:30 p.m. Central EU Time
Giulia Paolucci, MDR Expert, Novartis
This webinar is scheduled for a 45 minute presentation followed by 10 to 15 minutes of Q&A

• Management of performance evaluation operations & data
• Overview of interactions with the notified body
• Audit preparation, conduct & outcomes
• Final steps towards obtaining IVDR certification
• Lessons learned in completing successful certification
PRICING
This webinar is available to single attendees for $249. Group discounts are available.
TARGETED AUDIENCES
Regulatory Affairs
Sterilization
Biocompatibility
R&D
INDUSTRIES REPRESENTED
Medical Device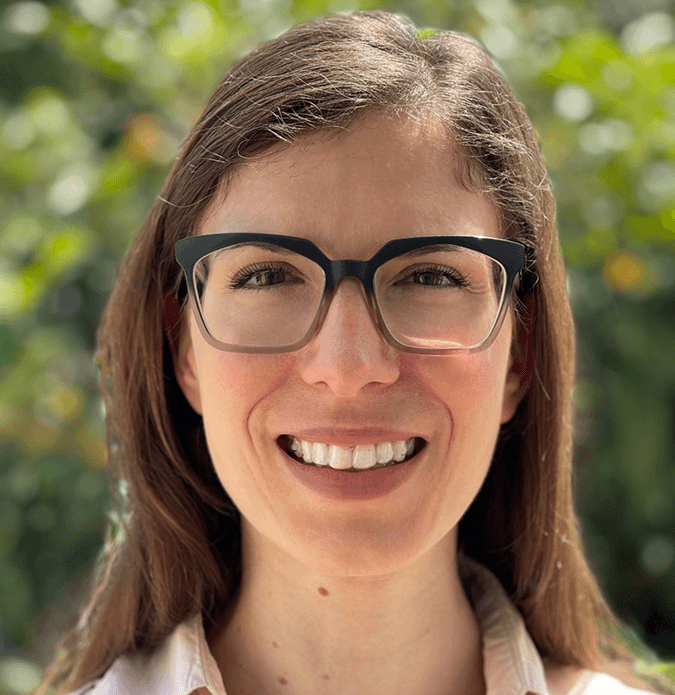 Giulia Paolucci
MDR Expert
Novartis
After a master degree in Pharmaceutical chemistry and technology at Padua University, with a thesis entitled "Synthesis and biological activity of bio-conjugates Fol-PEG-Epi", Giulia started working in a pharmaceutical company manufacturing parenteral drug products, as QC and then QA. After 5 years, she moved to an Italian Pharmaceutical Distributor as Technical Director.
In 2014 she joined Ompi, a Stevanato Group company; within the R&D department she managed projects related to design and development of products and processes of auto-injectors components, according to customer requirements, including design control documents.
In 2019 she joined the medical device business unit of Kiwa, a Dutch Notified Body with Italian sites; as Lead Auditor she handled audits for CE marking according to Directive 93/42/CEE as amended, and for QMS according to ISO 9001:2015 and ISO 13485:2016. She was also a project leader and participated in the activities for MDR notification (Joint Assessment).
Since April 2021 she joined Novartis as MDR expert, managing projects related to MDR requirements implementation.
For More Information, Contact: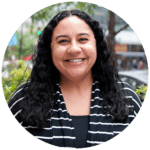 Brooke Akins
Division Director, Life Science Programs
+1 (312) 224-1693
bakins@q1productions.com​