How to Support Medical Equipment in the Post-Covid Era
Doug Stephen, President, Enterprise Learning Division
CGS
Steven Petruk, President, Global Outsourcing Division
CGS
Recorded on January 27, 2021
As healthcare companies reimagine how their business and services might reemerge or evolve in the short- and long-term recovery from COVID-19, it is more important than ever to keep an eye on next steps to transform readiness for the new normal.
The pandemic has changed the way that technical support and training are done.  In this webinar, Doug Stephen, President, Enterprise Learning Division, CGS, and Steve Petruk, President, Global Outsourcing Division, CGS, share case studies on what new strategies should be put into place to digitally transform service, support and training. They will also provide tips from organizations that are preparing for future maintenance and repairs of expensive, and often hard-to-access, medical equipment.
PRICING
This webinar is complimentary.
TARGETED AUDIENCES
Clinical Training & Education
Field Service
Professional Education
Medical Education
INDUSTRIES REPRESENTED
Medical Devices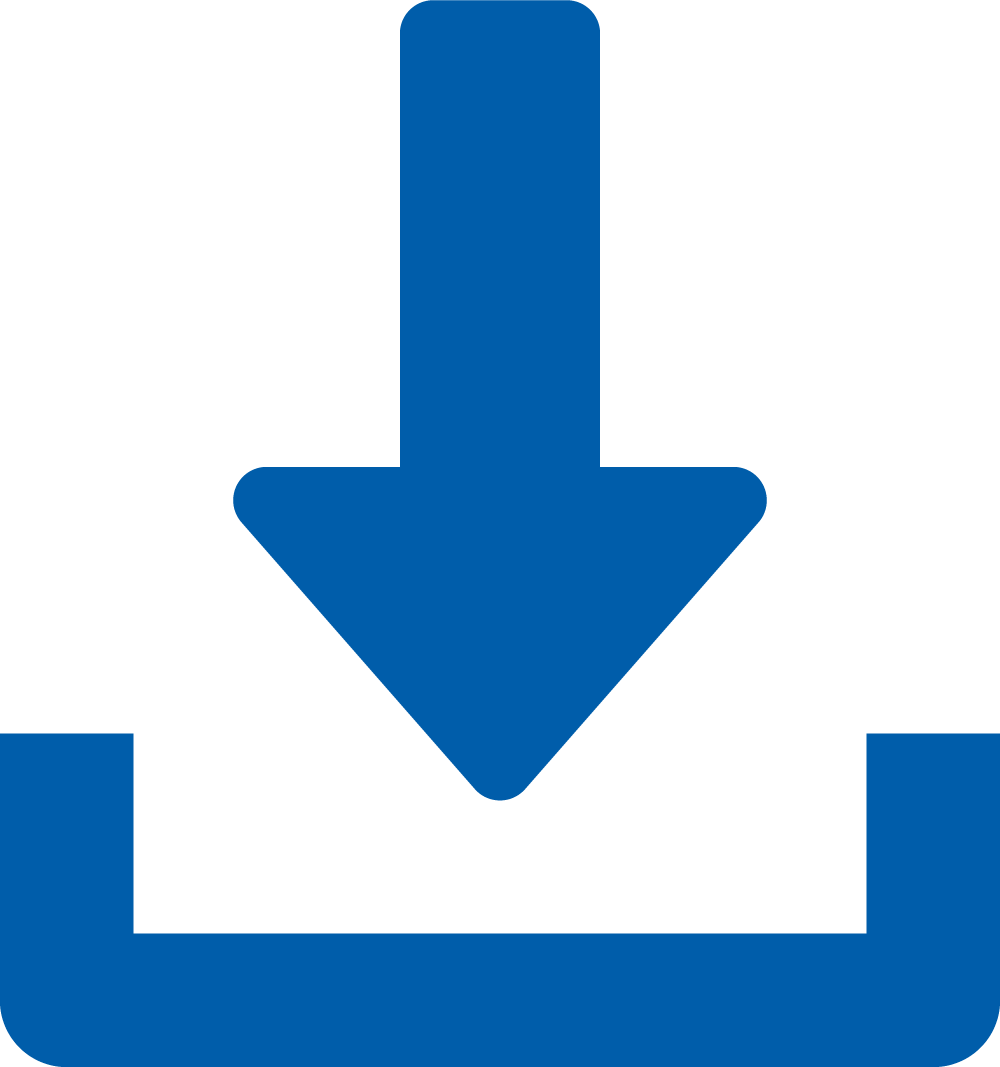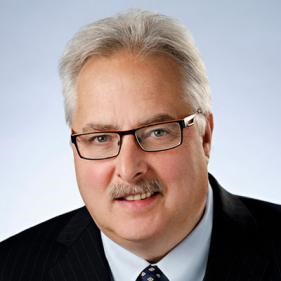 Doug Stephen, President, Enterprise Learning Division
CGS
As President of the CGS Enterprise Learning, Doug Stephen leverages his more than 20 years of experience consulting and partnering with Fortune 100 companies to scale employee engagement, operational performance, sales and growth globally.
Doug is currently leading innovation initiatives supporting Teamwork AR, a proprietary, robust augmented reality (AR) solution, managing the research, design, consulting and technology teams. Focused on changing the future of work and learning, Teamwork AR offers endless applications to amplify human performance and engagement in real time, anywhere. Device and industry agnostic, Teamwork AR is used in retail outlets, medical settings, technology field services and manufacturing supply chains. Doug has spoken at various industry events including ATD TechKnowledge, EWTS and Field Service. He has also written articles and been quoted for such publications as CLO, Forbes, TrainingIndustry.com, Huffington Post and Information Week.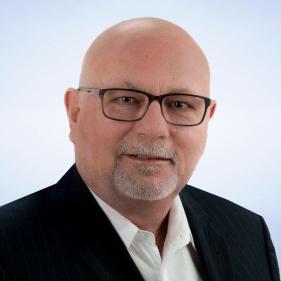 Steven Petruk, President, Global Outsourcing Division
CGS
Steven Petruk, who joined CGS in 2019, has more than 20 years of experience in IT, infrastructure and customer service. Steve leads the company's highly experienced executive and global delivery team in the development and implementation of technology-based outsourced solutions. Prior to his current role, he served as Senior Vice President / Worldwide General Manager of Managed Services at Toshiba Global Commerce Solutions. Before that Steve spent 17 years at IBM in numerous leadership and executive roles, the most recent of which was Vice President, Enterprise Services, responsible for Integrated Communications, End User Services, ITS Consulting Practice and Data Center Service product lines in the U.S. Steve entered the Information Technology business in project management where he learned the art of selling through delivery excellence. During his career, he has leveraged that deep delivery background and deal making experience to deliver high-quality solutions to hundreds of clients generating well over $20 billion in company revenues.
For More Information, Contact: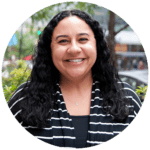 Brooke Akins
Division Director, Life Science Programs
+1 (312) 224-1693 
bakins@q1productions.com​