Gaining the Edge with AI: Why AI is needed in Pricing & Selling, then Expanding on how to Apply Change Management to Maximize the Results
Recorded on September 9, 2021 
Jon Moeller, Senior Strategic Consultant, PROS 
William Dudziak, Lead Strategic Consultant​, PROS
Review: what makes AI intelligent, why AI is needed in pricing and where we apply it to healthcare
Learn: change management techniques and activities to maximize the results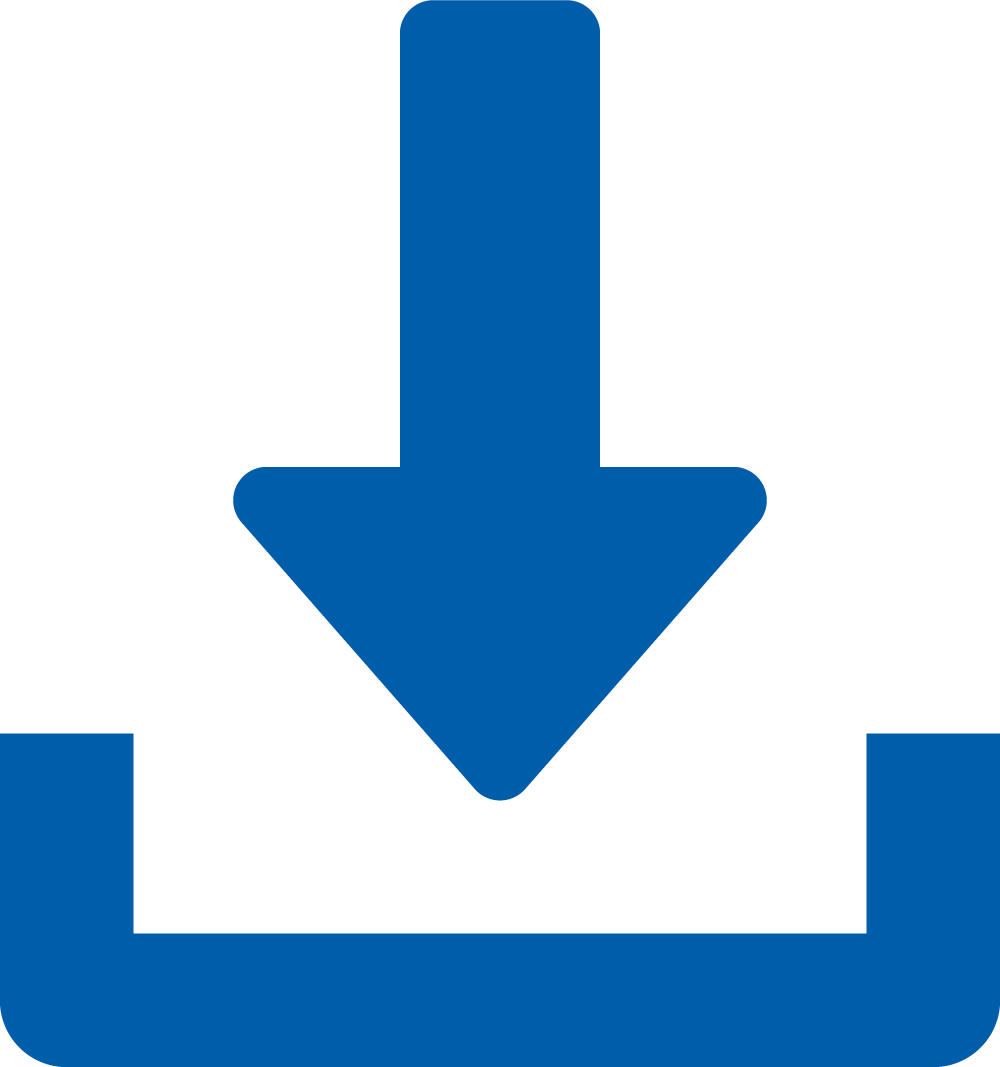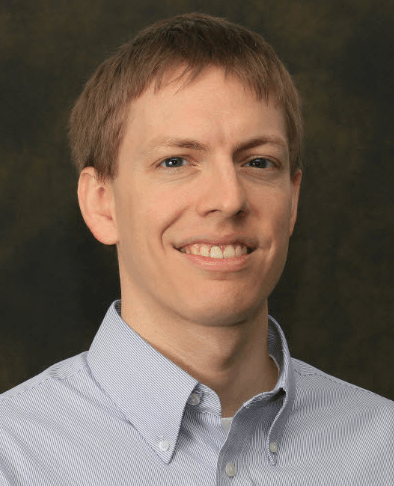 John Moeller
Senior Strategic Consultant
PROS
Jon Moeller is a Senior Strategic Consultant at PROS where he guides pricing and sales teams through important digital transformation initiatives. He works with customers across the phases of discovery, identifying value drivers, aligning to PROS solutions, building the business case, mobilizing cross-functional teams, and preparing the Customer Success team to deliver the 1-5% revenue uplift results of transformation.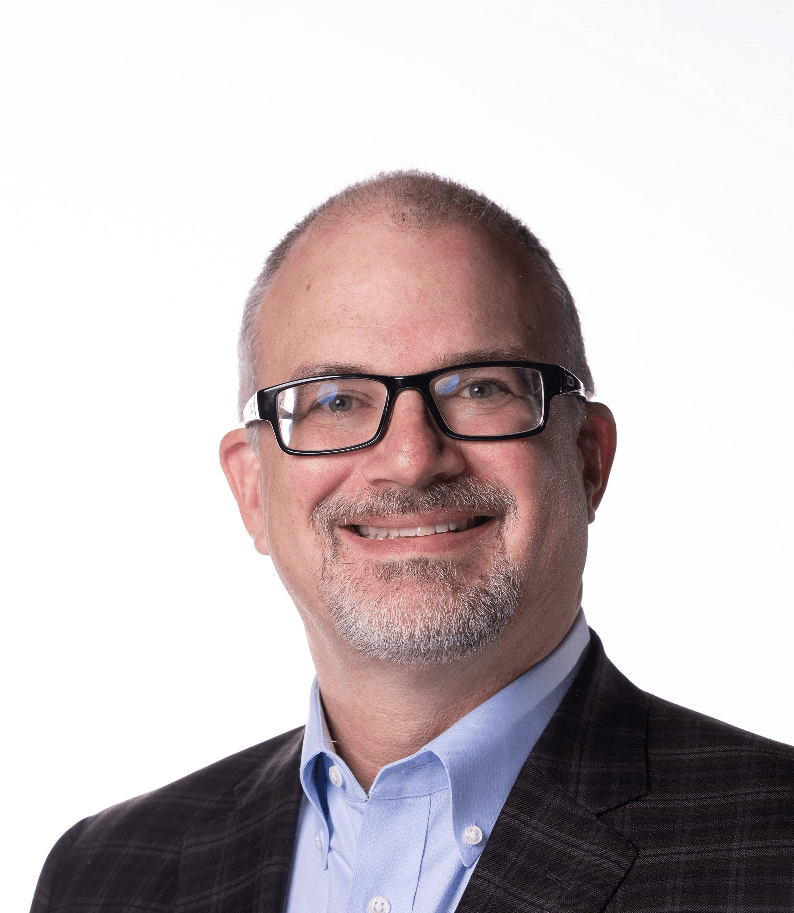 William Dudziak
Lead Strategic Consultant
PROS
William Dudziak is a pricing professional with 17+ years of experience. He currently serves as the Lead Strategic Consultant at PROS. In this role, William assist customers in all things pricing, including pricing strategy, process review, change management, and organizational design.
For More Information, Contact: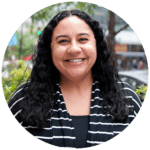 Brooke Akins
Division Director, Life Science Programs
+1 (312) 224-1693
bakins@q1productions.com​