Fundamentals of Sustainable Ethylene Oxide Sterilization
Carrie Clark, Senior Director, Gas Technology & Labs, STERIS AST and Labs, Americas
Recorded on May 6, 2021
In this webinar, attendees will learn about Sustainable EO® sterilization services and strategies to reduce the EO sterilant used in the sterilization process to achieve the prescribed Sterility Assurance Level. The event will include innovative approaches to EO sterilization, such as cycle design, validation strategy, and process challenge device design.
PRICING
This webinar is complimentary.
TARGETED AUDIENCES
Sterilization
Sterility Assurance
Microbiology
Quality
Manufacturing​
INDUSTRIES REPRESENTED
Medical Device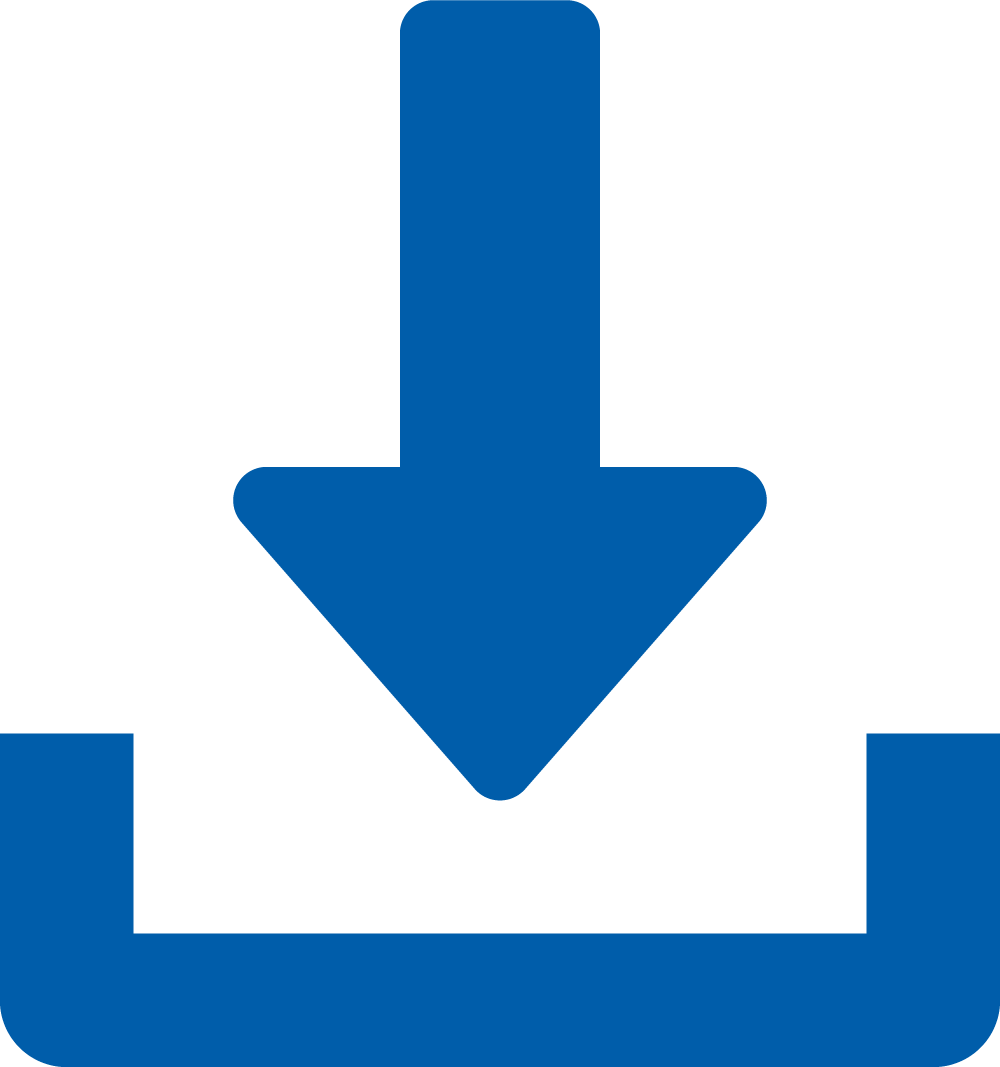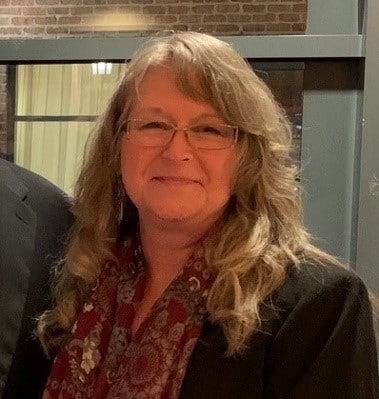 Carrie Clark, Senior Director, Gas Technology & Labs
STERIS AST and Labs, Americas
Carrie Clark is the Senior Director of Gas Technology and Laboratories for the Americas Region at STERIS Applied Sterilization Technologies. Carrie joined STERIS in 2017 as the Manager of EO Process Technology, and has subsequently held positions of increasing responsibilities encompassing the ethylene oxide sterilization facilities in North and Central America, and STERIS' Laboratory located in Brooklyn Park, MN.
Mrs. Clark has accumulated over 25 years of experience in industrial sterilization/microbiology, strategic supply chain analysis, biocompatibility, controlled manufacturing environment design and construction, and microbiological laboratory management while working in the medical device manufacturing environment. Carrie is active in ASTM and AAMI working groups, and is recognized as an industry leader and subject matter expert in the field of EO sterilization.
For More Information, Contact: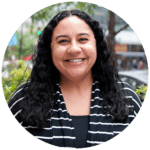 Brooke Akins
Division Director, Life Science Programs
+1 (312) 224-1693 
bakins@q1productions.com​