Food Labeling & Immune Support Claims in the Time of Coronavirus
Veronica Colas, Senior Associate
Hogan Lovells
Recorded on July 14, 2020
In the current environment, many food companies are interested in marketing products that help support a healthy immune system. This session will discuss the legal requirements for making such claims for both foods and supplements, including the distinction between disease claims and structure-function claims, as well as the FDA and FTC substantiation requirements. We'll discuss recent enforcement action involving "immunity" related claims, including FDA Warning Letters, class action litigation, and more.
PRICING
This webinar is available for download for $249.
TARGETED AUDIENCES
Regulatory
Labeling
Legal Counsel
Compliance
INDUSTRIES REPRESENTED
Food & Beverage Manufacturers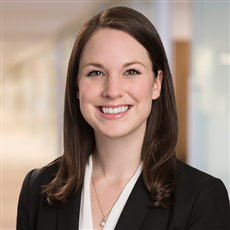 Veronica Colas
Senior Associate
Hogan Lovells
Veronica Colas counsels clients on the regulations and policy issues affecting food companies from farm to table. She represents all segments of the food industry, including manufacturers, retailers, restaurants, and food service companies, as well as their trade associations.
Using her keen awareness of today's litigation environment, Veronica helps develop new products, label claims, advertising materials, and promotional campaigns. She has a deep understanding of both current and forthcoming food labeling and production requirements ranging from nutrition and menu labeling, to the regulatory issues surrounding genetically engineered foods and organic food production.
Veronica provides clear advice and practical solutions for compliance with labeling, advertising, and safety regulations from the FDA, U.S. Department of Agriculture, and Consumer Product Safety Commission. She has significant experience in helping clients navigate regulatory enforcement challenges, such as Warning Letters, import detentions, and investigations by the Federal Trade Commission, Department of Justice, Congress, and state Attorneys General.
For More Information, Contact: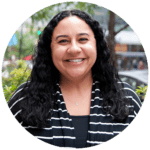 Brooke Akins
Division Director, Life Science Programs
+1 (312) 224-1693 
bakins@q1productions.com​