Examining Material Performance for Accelerator Based Modalities
Recorded on June 8, 2021
Leo Fifield,
Sr. Research Scientist,
Pacific Northwest National Laboratory
Rod Parker,
Sr. Principal Scientist,
Stryker Instruments
Difference in effects between the 3 irradiation modalities

Dose versus Dose Rate for polymer effects

Data results relevant to industry as a whole

Filling education gaps (planned online library)
PRICING
This webinar is available to single attendees for $249. Group discounts are available.
TARGETED AUDIENCES
Sterilization
Sterility Assurance
Microbiology
Quality
Manufacturing
INDUSTRIES REPRESENTED
Medical Device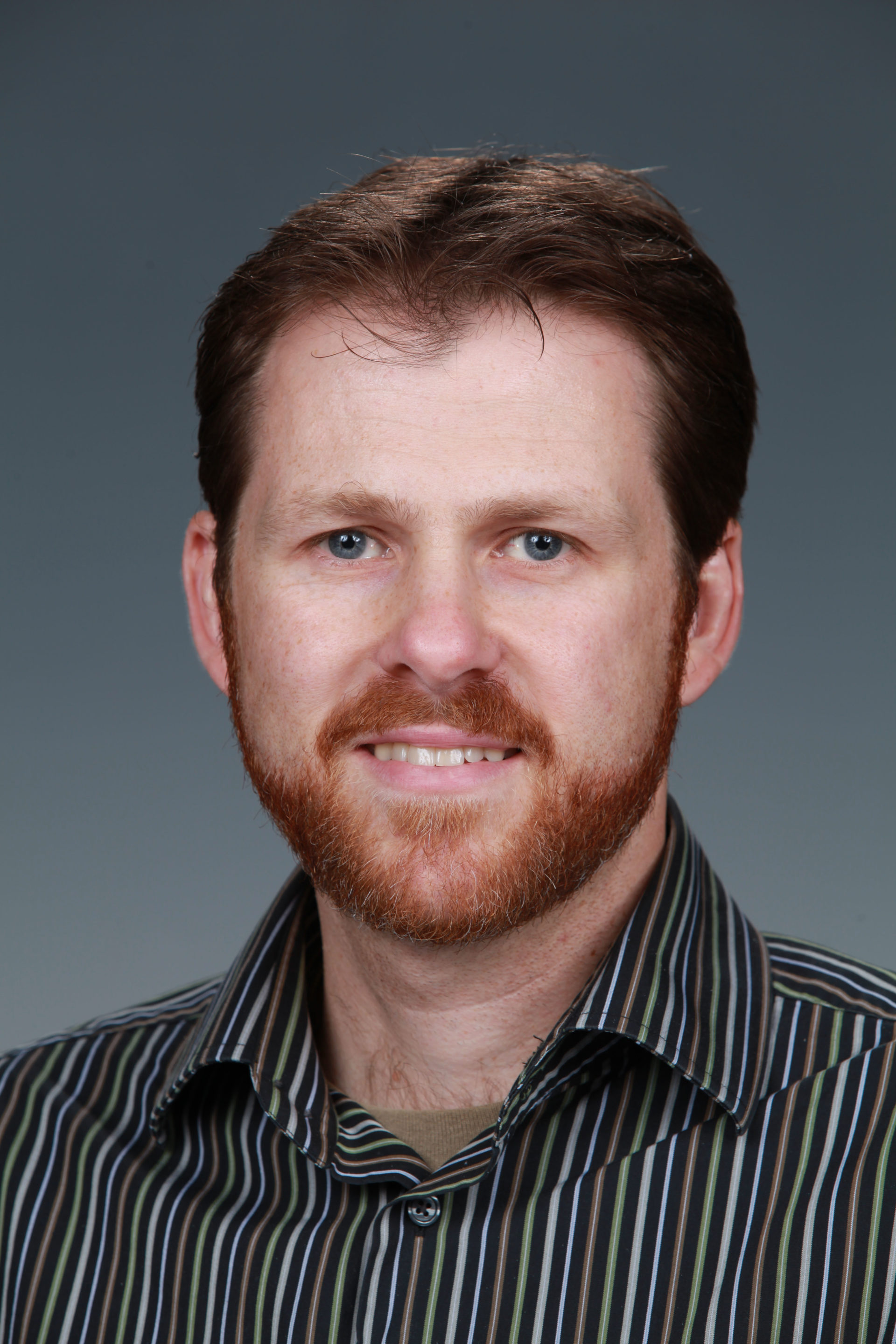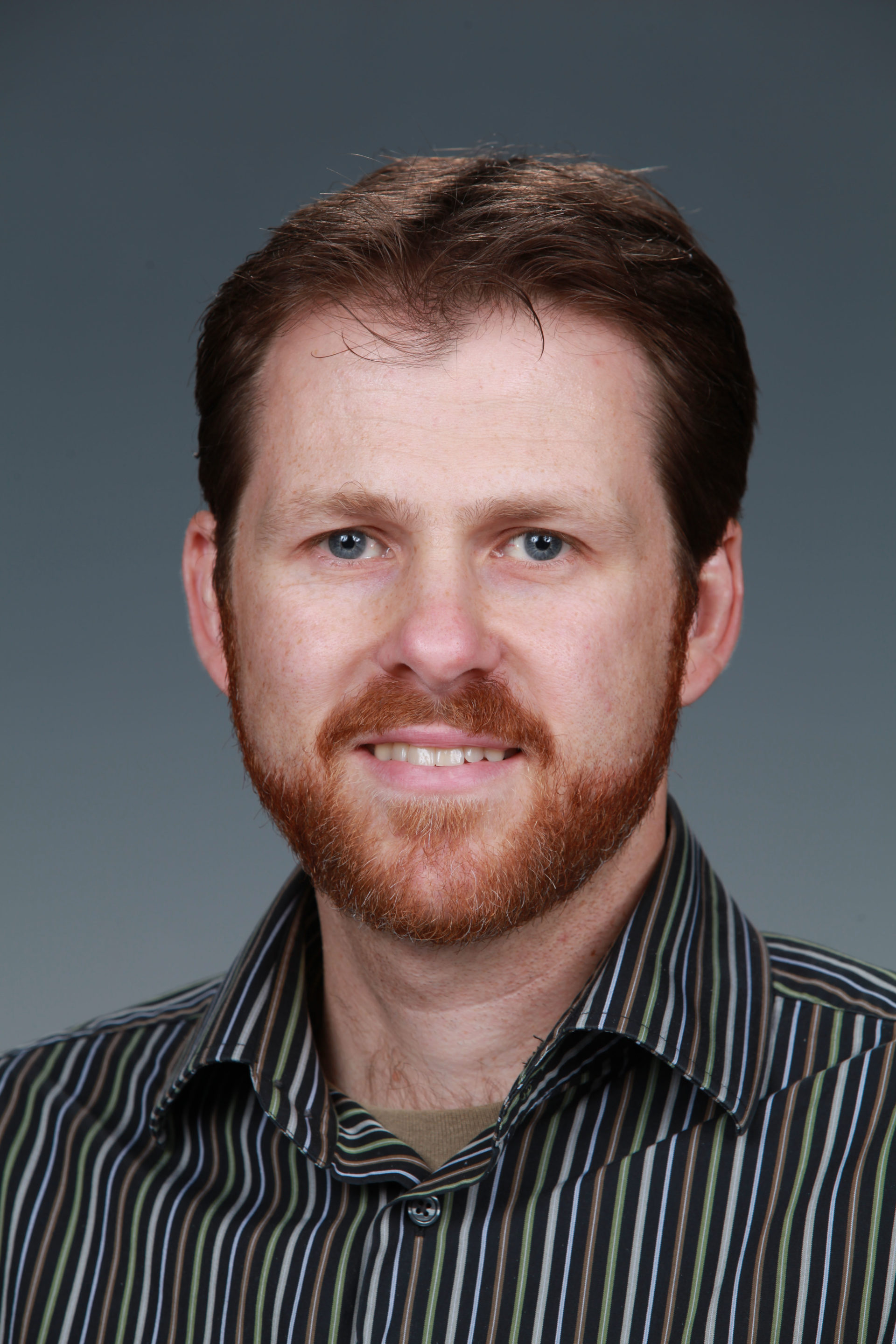 Leo Fifield
Sr. Research Scientist
Pacific Northwest National Laboratory
Leo Fifield is a senior Materials Scientist at the Pacific Northwest National Laboratory in Richland, Washington. He seeks to understand changes to polymer material structure and properties over time for a variety of industrial applications using accelerated aging, modeling, destructive- and non-destructive evaluation techniques. He leads electrical Cable Aging research for the US DOE Office of Nuclear Energy Light Water Reactor Sustainability program and is an active member of the American Nuclear Society and the IEEE. Fifield received a PhD in Chemistry and Nanotechnology from the University of Washington and a BS in Chemistry and Physics from Westmont College.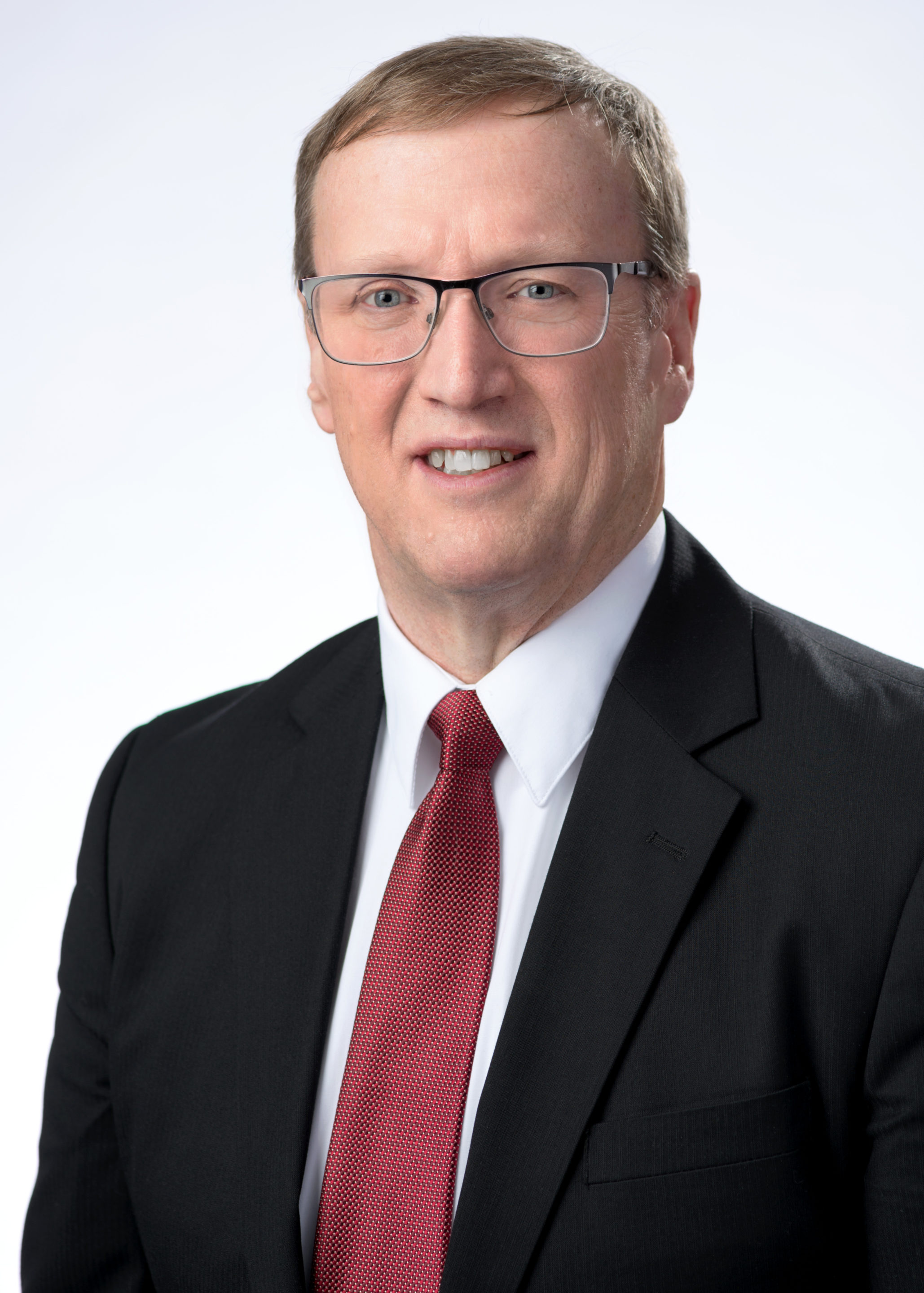 Rod Parker
Sr. Principal Scientist
Stryker Instruments
Dr. Parker is Senior Principal Scientist at the Instrument Division of Stryker.  In this role, he is responsible for research on a variety of topics.  He holds degrees in medical technology, biomedical engineering and business.  Dr. Parker worked in pharmaceutical toxicology research for 18 years before joining Stryker.  At Stryker, he has functioned in the roles of microbiologist, Regulatory Affairs Manager, and Clinical Affair/Sciences Manager before assuming his current role.  He is a current member for numerous ISO, ASTM, AAMI and (CSA) Canadian Standards Association technical standards committees. 
For More Information, Contact: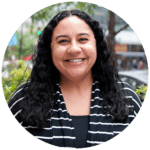 Brooke Akins
Division Director, Life Science Programs
+1 (312) 224-1693
bakins@q1productions.com​