EU MDR Impact to Drug Device Combinations and Device Classification
Jeremy Moore, Associate Director, Medical Device and Combination Product Quality
AbbVie
Recorded on December 9, 2020
EMA Guidance surrounding Article 117 and Drug-Device Combinations

Definition of a single integral product

Impact to on-market drug-device combination products

Impact of updates, changes, or additions to current products

Key points of a robust combo product development and regulatory strategy

Application pathways for Drug-Device Combinations

Notified Body Opinion Process and timeline

Expectations of a Notified Body
PRICING
This webinar is available for download for $249.
TARGETED AUDIENCES
EU MDR Regulatory
Global Regulatory Affairs
Regulatory Affairs
Combination Products
INDUSTRIES REPRESENTED
Medical Device
Pharmaceutical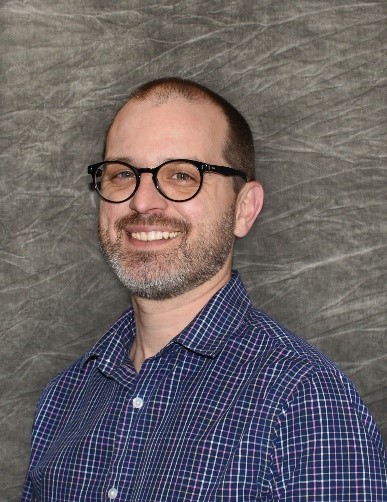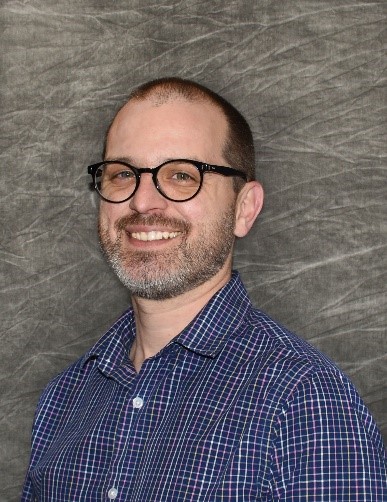 Jeremy Moore, Associate Director, Medical Device and Combination Product Quality
AbbVie
Jeremy Moore is an accomplished Operations, Quality and Regulatory Compliance Leader with 20 years of Diverse experience across industries and functional roles.  About 10 years ago, Jeremy found himself unexpectedly in a quality role and has been hooked ever since.  His quality experience spans the industrial supply, medical device, and combination products.  In his current role Jeremy is responsible for quality and compliance activities for AbbVie's portfolio of Medical Devices and Combination Products.  In this role he has led a cross functional team in the evaluation, assessment and implementation of EU MDR requirements including Quality System, Post Market, and Development activities including Article 117 devices.
For More Information, Contact: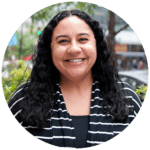 Brooke Akins
Division Director, Life Science Programs
+1 (312) 224-1693 
bakins@q1productions.com​