Ensuring Compliance for your IVD's Performance Evaluation
Recorded on November 16, 2021 
Joseph-Richardson Larbi
Medical Device Regulatory Consultant
Celegence
The IVDR requires the continuous data collection, analysis and drafting of a Performance Evaluation Report (PER). This session will discuss the requirements for drafting a PER and common pitfalls to avoid based on learnings from our current IVDR projects. The presentation will cover essential components of a PER and how to prepare key technical documentation to demonstrate acceptable benefit-risk ratios and compliance to the IVDR's GSPRs applicable to both legacy and new IVD medical devices.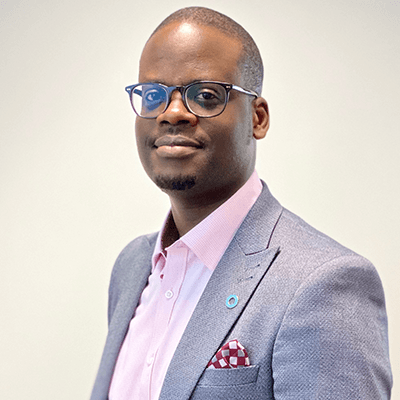 Joseph-Richardson Larbi
Medical Device Regulatory Consultant
Celegence
Joseph has 20 years experience in medical device life cycle management and quality management systems (certified to ISO 13485, ISO 9001 & ISO/IEC17025).
His key expertise includes the preparation and maintenance of technical files, product safety and vigilance reporting, clinical evaluations, risk assessment, regulatory audits, CE and notified body opinion submissions.
Medical devices industry – Joseph has experience in diabetes management devices, nicotine replacement therapy (NRT) devices and pressurized metered dose inhalers (pMDI).
Joseph has worked for small, medium and large Biotech companies such as Roche, OBG Pharmaceuticals, and Kind consumer Ltd.
For More Information, Contact: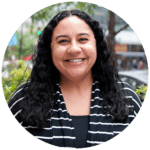 Brooke Akins
Division Director, Life Science Programs
+1 (312) 224-1693
bakins@q1productions.com​