Embrace the Unconventional – Ideas for an Impactful Virtual National Sales Meeting
Margaret Piekarski, Sr. Director Training & Enablement, Itamar Medical
Recorded on April 15, 2021
For many companies National Sales Meetings are the key lever to celebrate the year's successes, inspire with strategy, introduce new products and mobilize your field teams for the year ahead. The COVID-19 pandemic has presented a unique challenge for companies accustomed to large-scale week long in person meetings posing the question – is there a way to provide the same value in a virtual setting? Through a shift in mindset, the right strategy and an intentional construct virtual meetings can be effective. During this session, we'll present a case study and corporate best practices that delivered an impactful and engaging virtual National Sales Meeting.
PRICING
This webinar is available to single attendees for $249.
TARGETED AUDIENCES
Sales Training
Sales Learning & Development
Commercial Training
Commercial Learning & Development​
INDUSTRIES REPRESENTED
Medical Device
Diagnostics
Pharmaceuticals
Biotechnology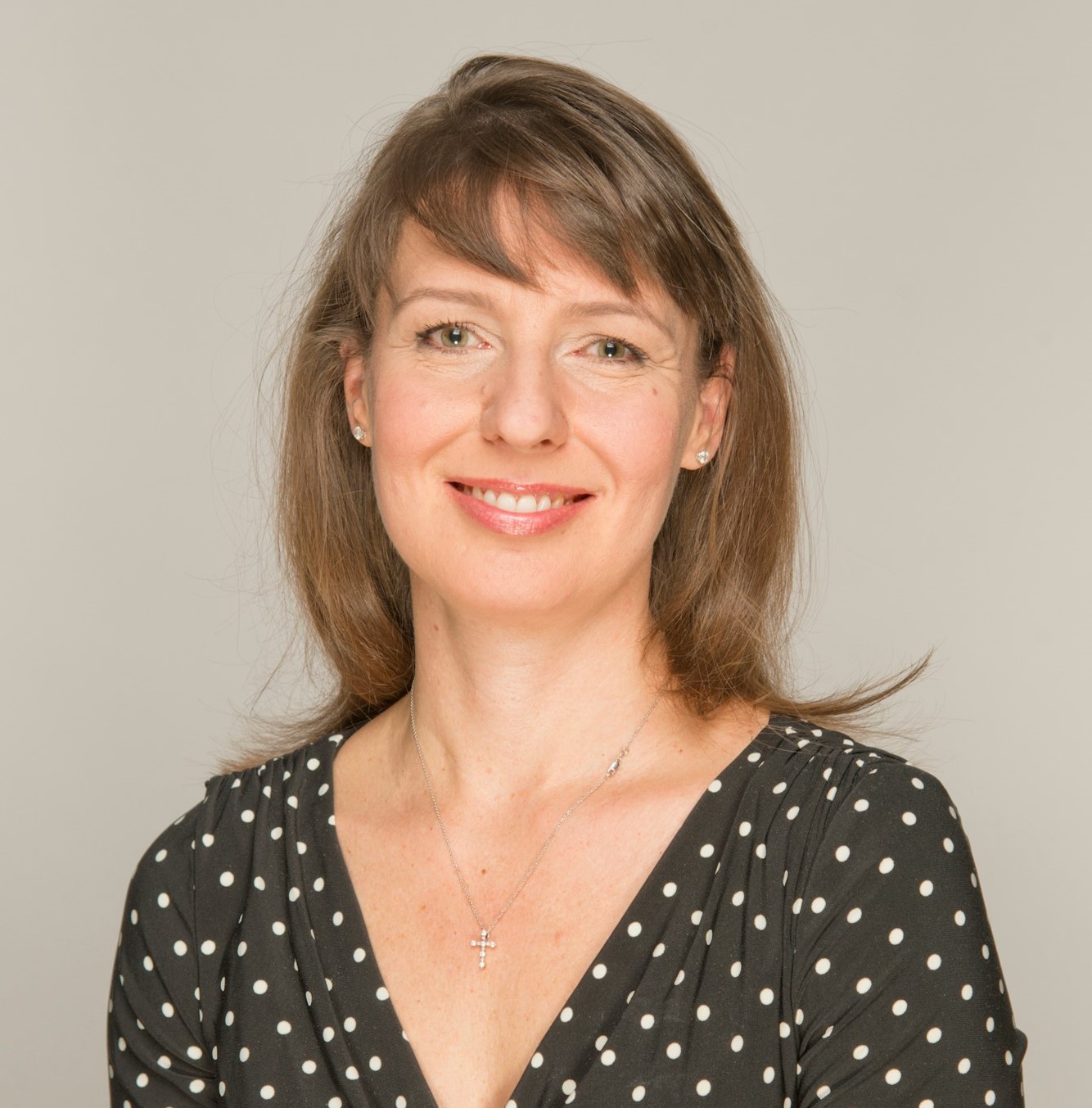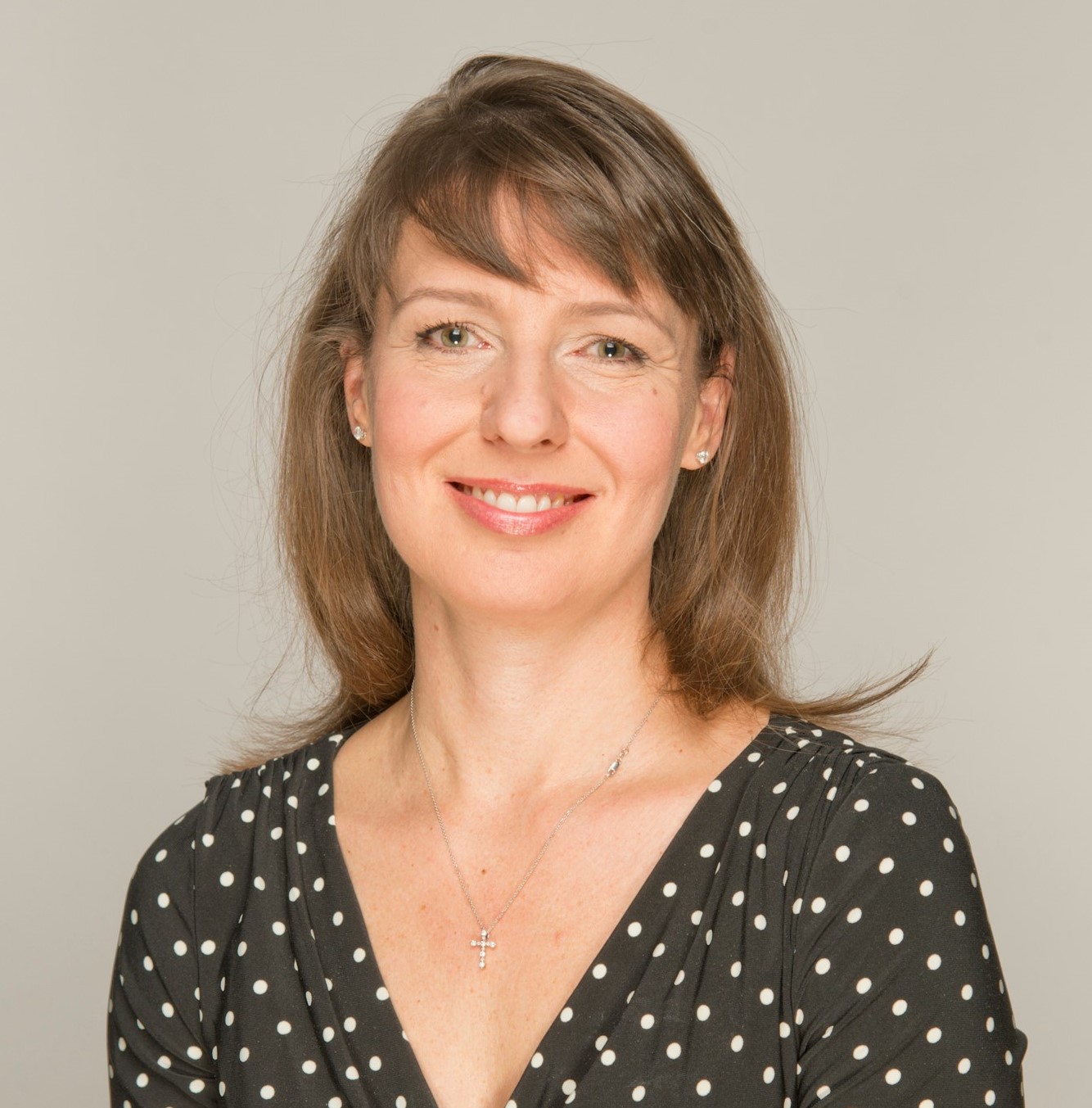 Margaret Piekarski
Sr. Director Training & Enablement
Itamar Medical
Maggie is an accomplished leader with 25+ years working in the Medical and Healthcare Industry. Enabling sales teams for success is Maggie's passion. She has led and implemented sales excellence and enablement initiatives in the areas of sales training, new learning & enablement technologies, and sales leadership development. She has extensive experience in the areas of Field Training, New Hire Training, Sales Execution and Sales Leadership Development
The foundation of Maggie's career was spent in customer facing field positions – Sales, Sales Leadership and Technical Applications roles. She has held Sr. Sales positions at Given Imaging (Medtronic Company) and Ventana Medical Systems (a Roche company). A decade of experience in learning and enablement has followed. Maggie was the Sr. Director of Sales Education and Development for Siemens Healthineers and most recently she has joined Itamar® Medical where she has been tasked to build a field training and enablement infrastructure from the ground up. In addition to her corporate positions, Maggie has served as a panelist and speaker for the Sales Management Association speaking as a practitioner on Sales Execution and Sales Training topics.
For More Information, Contact: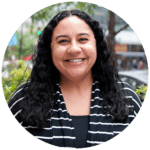 Brooke Akins
Division Director, Life Science Programs
+1 (312) 224-1693
bakins@q1productions.com​