Efficiently Expediting Software Updates while Continuously Ensuring Product Performance
Donna Carlson, Principal Software Quality Engineer/Scrum Master/Agile Coach
Medtronic
Recorded on June 11, 202
Topics Include:
Remaining abreast of necessary updates in a timely manner
Identifying the most time-consuming tasks in updating
Strategies to shift towards time-efficient practices
Expediting performance-testing after the update
PRICING
This webinar is available for download for $249.
TARGETED AUDIENCES
Software Engineer
Software Quality Engineer
Quality & Regulatory Professionals
INDUSTRIES REPRESENTED
Medical Device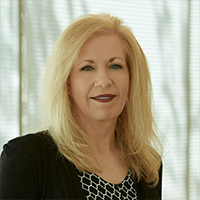 Donna Carlson
Principal Software Quality Engineer/Scrum Master/Agile Coach
Medtronic
Donna Carlson, with a B.S. in Computer Engineering and a M.S. in Computer and Information Science, is currently a Principal Software Quality Engineer at Medtronic. Previously working at Pronova Solutions and ORNL, she has extensive experience in Software Development, Medical Device Quality, and Project Management. With this experience, Donna holds a unique ability to teach/implement Scrum as a Scrum Professional. She has been involved with Scrum for more than a decade with mentorship from the original creators of Scrum. In addition, Donna was an author of the Scrum Alliance's CSM/CSPO exams. Her qualifications include CSM/CSP, CSSGB, SA, and PMP certifications.
For More Information, Contact: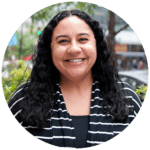 Brooke Akins
Division Director, Life Science Programs
+1 (312) 224-1693 
bakins@q1productions.com​