Drive Virtual Collaboration with Human Connection
Kelly Leonard, Executive Director of Learning and Applied Improvisation
Second City Works
Recorded on June 4, 2020
In these new virtual work environments, it's vital that teams quickly build trust and psychological safety to get business-critical things done. The Second City's improvisational approach to team building helps leaders foster inclusive ensembles, drive collaboration, and promote agility in order to create supportive virtual work environments.
In this webinar you will learn:
• Specific exercises and practices to support trust and collaborative team building
• Insights on how to unlock better performance in your virtual workforce
• How to encourage a workplace that is fearless and change-ready
PRICING
This webinar is complimentary.
TARGETED AUDIENCES
Compliance Training
Ethics and Compliance Monitoring
Culture and Communications
INDUSTRIES REPRESENTED
Pharmaceutical
Biotechnology
Medical Device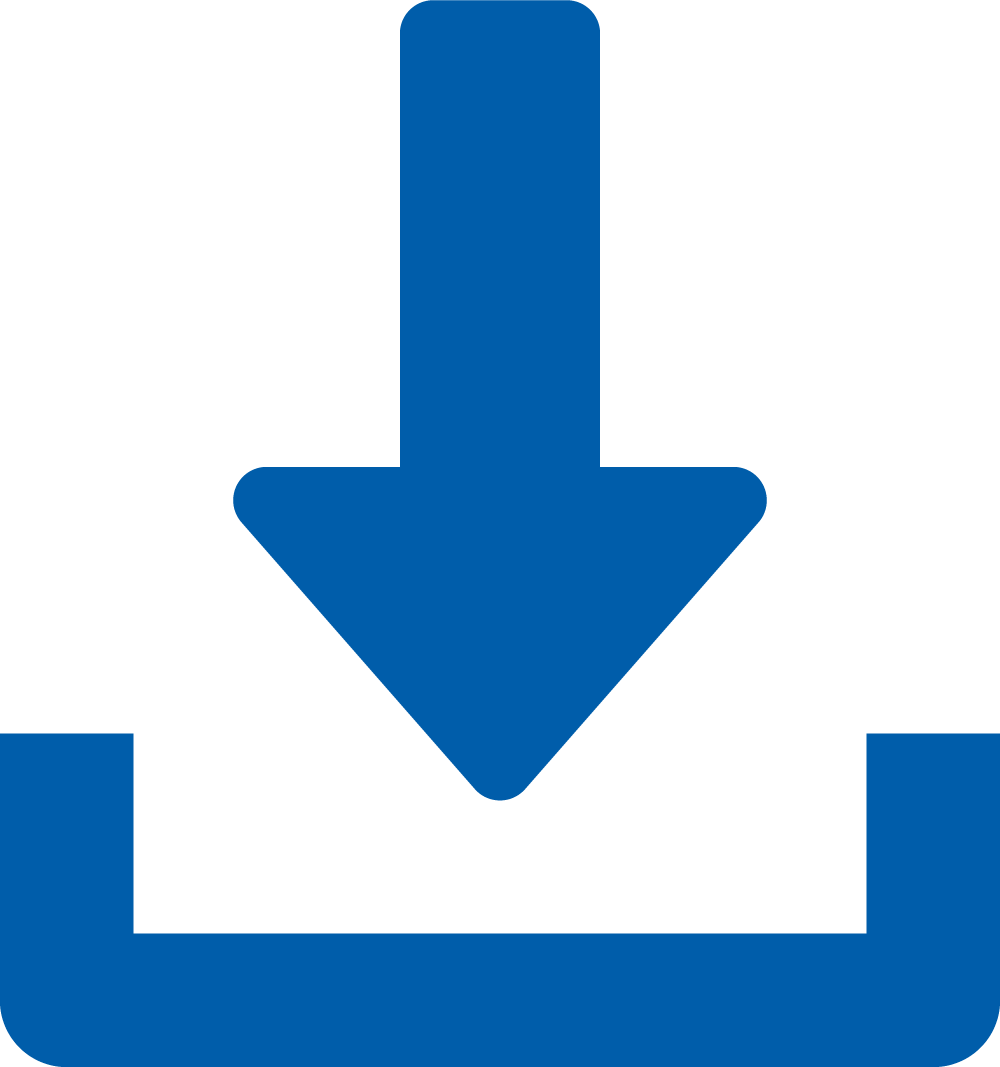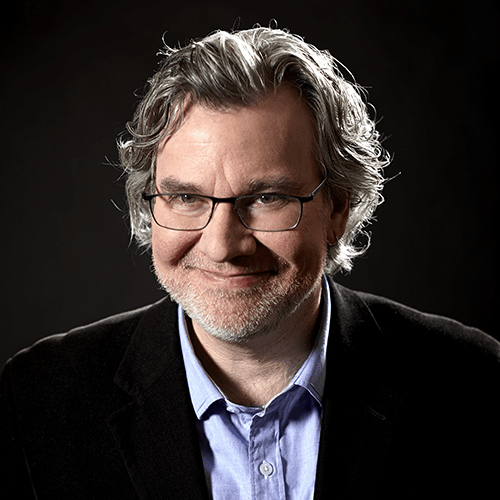 Kelly Leonard, Executive Director of Learning and Applied Improvisation
Second City Works
Kelly Leonard is the Executive Director of Learning and Applied Improvisation at Second City Works, overseeing The Second Science Project with the Center for Decision Research at the University of Chicago's Booth School of Business. His book, "Yes, And," was published to critical acclaim by HarperCollins. Kelly has spoken at Aspen Ideas Festival, Microsoft and TEDxBroadway and hosts the podcast "Getting to Yes, And" for WGN radio and Second City Works. For over twenty years, he oversaw Second City's live theatrical divisions working with such talent as Tina Fey, Stephen Colbert, Amy Poehler, Seth Meyers, Keegan Michael Key and others. He and his wife Anne Libera were awarded the Creative Voice Award in 2019 by Arts Alliance Illinois.  
A Special Thanks to Our Sponsor:
For More Information, Contact: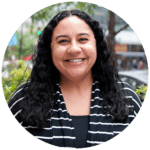 Brooke Akins
Division Director, Life Science Programs
+1 (312) 224-1693 
bakins@q1productions.com​