Diversity and Inclusion: Perspectives from Advocacy Groups and Biopharmaceutical Companies
Moderator:
Tim Turnham, PhD, Vice President, Client Services, Voz Advisors
Panelists:
Andrea Maddox-Smith, CEO, Bladder Cancer Action Network (BCAN)
Stephanie Monroe, Director, Equity and Access, UsAgainstAlzheimer's, Executive Director, AfricanAmericansAgainstAlzheimer's
Tricia Mullins, Global Head, Patient Advocacy, Atara Biotherapeutics, Inc.
Sonali Chopra, Executive Director, Patient Advocacy Relations, Genentech
Recorded on May 4, 2021
A panel of leaders from advocacy groups and from biopharmaceutical companies discuss increasing diversity and inclusion in the drug development process. What has not been discussed? What hidden barrier exist? And what are some practical steps that can be implemented in the next two weeks to help make progress?
PRICING
This webinar is complimentary.
TARGETED AUDIENCES
Patient Advocacy
Patient Relations
Patient Affairs
Patient Engagement
INDUSTRIES REPRESENTED
Pharmaceutical
Biotechnology
Medical Device
Diagnostic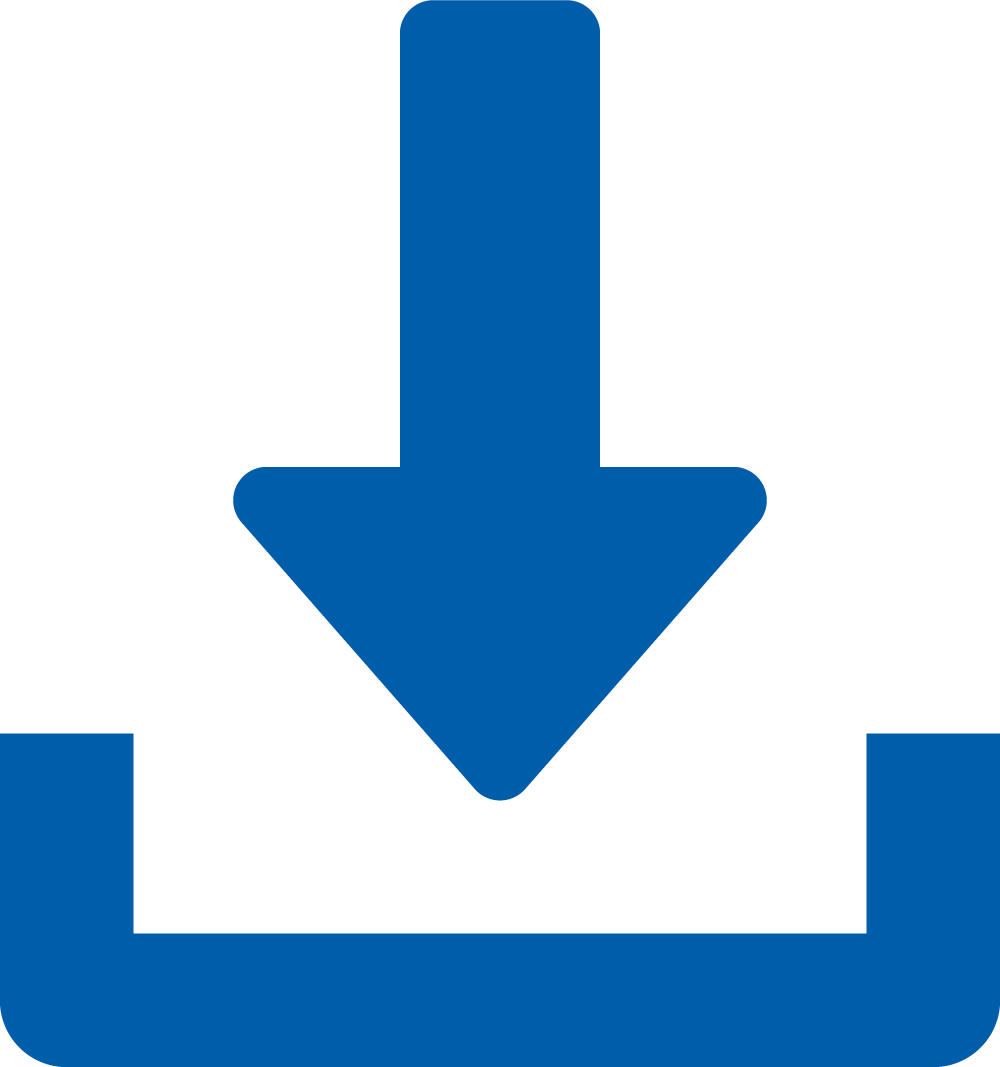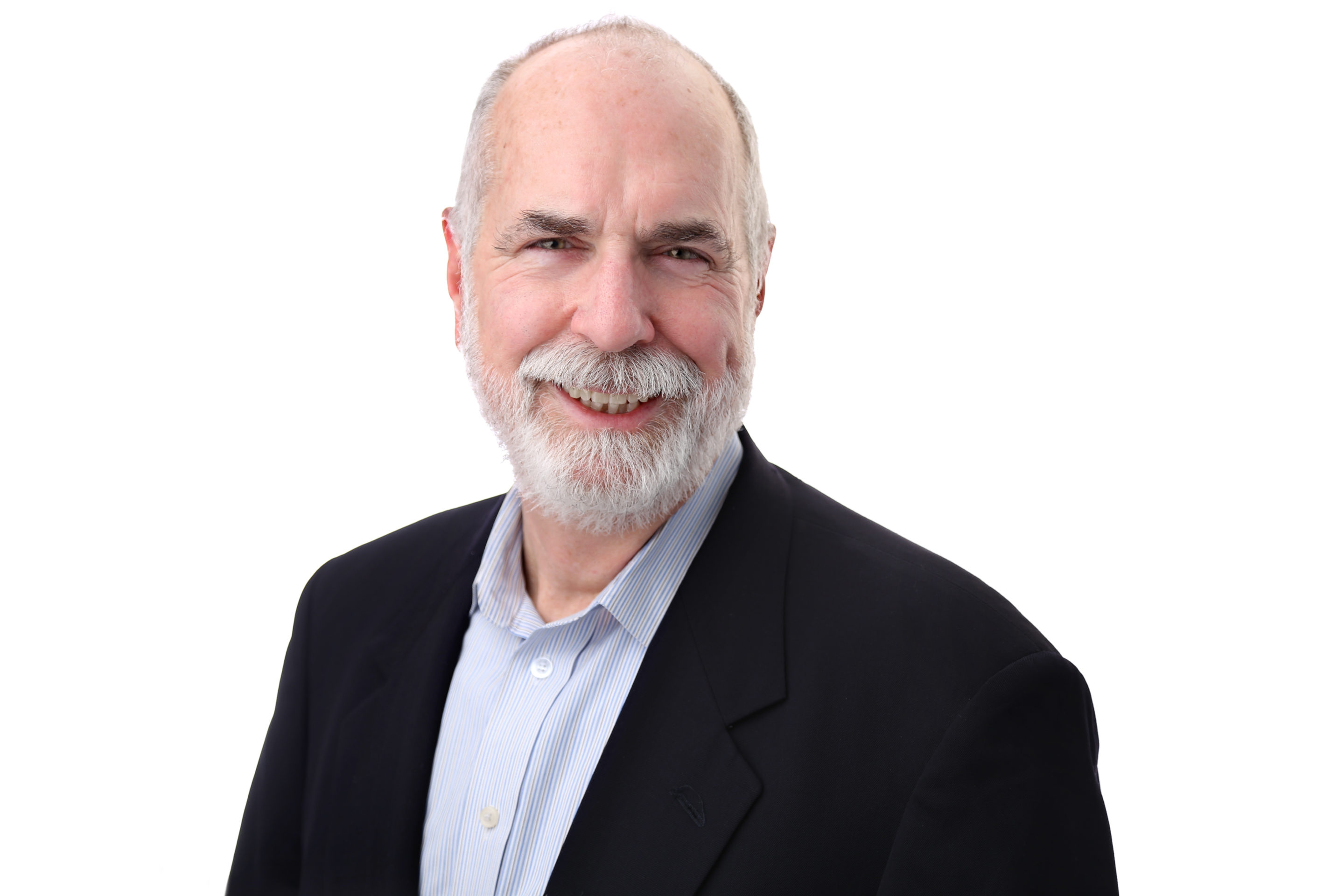 Tim Turnham, PhD, Vice President, Client Services
Voz Advisors
Tim has a record of success in finding mutually beneficial connections between industry, patients, and patient advocacy groups. That passion led him to join the VOZ team in 2017 after decades in the nonprofit sector. Tim held leadership roles at organizations focusing on HIV/AIDS and disabilities. He was CEO of the Colon Cancer Alliance, and, most recently, Executive Director of the Melanoma Research Foundation. He built his broad perspective by listening to patients and care partners and helping give voice to their experiences. Tim worked closely with academic researchers, including convening two summit meetings that resulted in white papers on critical issues of cancer treatment. His priority—then and now—is to maximize the insight and value that multiple stakeholders can achieve through collaboration. This, he believes, allows better drugs to be brought to market faster.
For More Information, Contact: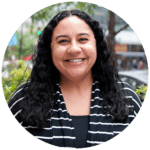 Brooke Akins
Division Director, Life Science Programs
+1 (312) 224-1693 
bakins@q1productions.com​