Navigating the Anatomy of Difficult Conversations Using Virtual Reality
Tuesday, March 16, 2021 | 12 PM CST
This webinar will have a 45 minute presentation followed by 10 to 15 minutes of Q&A.
This is the moment for human skills. Traditional, top-down, one-size-fits-all leadership is a way of the past. True leadership is highly context dependent and team driven. The modern leader is inclusive, assumes risk with judgment, provides certainty in an uncertain world, and inspires deep motivation with a lived-in, authentic grasp of the landscape and people involved. By offering immersive practice and precision in virtual connection and influence, VR simulation is the fastest way to achieve mastery of these skills. See it for yourself in this interactive session.
Powered by a blend of AI and live human interaction, experiential VR has become the ideal way to gain essential workplace skills and see rapid gains in leadership, communication, and empathy. It combines true human intelligence augmented by AI in order to unlock empathic potential in your workforce and ensure organizational readiness to perform.
PRICING
This webinar is complimentary.
TARGETED AUDIENCES
Sales Training & Education
Clinical Training
Professional Education
Medical Education
INDUSTRIES REPRESENTED
Pharmaceutical
Medical Device
Diagnostic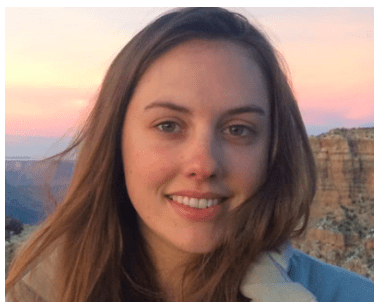 Anna Strasshofer, MBA, Director
Mursion
Anna Strasshofer is responsible for creating more conversations around applications for VR simulations for emotional intelligence training, finding new innovative learning programs and technology.  With over ten years of experience in hospitality management, she is passionate about empowering the most important workforces, frontline employees, that will elevate service excellence and improve business outcomes. She received her MBA in Winter Park, Florida at the Rollins College Crummer Business School.
For More Information, Contact: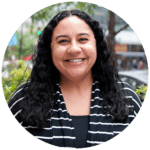 Brooke Akins
Division Director, Life Science Programs
+1 (312) 224-1693 
bakins@q1productions.com​