Creating a More Meaningful Data Token for Healthcare
Recorded on October 20, 2021
Emily Mortimer, Director, Strategy, LexisNexis Risk Solutions
Arguably, we are living in a time where data is king.  From everyday social media content, to banking and grocery transactions, and to what is generated for patients as they journey through our modern healthcare systems, data is part of everyday life.  While imperfect transactions with these datasets may serve other industries to an acceptable level, in healthcare, the stakes have never been higher.
Today, the healthcare industry is faced with exploring problems that span an array of data sources in an environment keenly focused on patient privacy while consistently maintaining accuracy. Real-world data and Real-world evidence, efficacy and outcomes research, health equity, vaccine passports and authentication, precision medicine – these are just a few examples of the challenges that face healthcare for which data is a part of the solution. Tokenization addresses some challenges of data integration and de-identification, but often without a patient focus.  Join us as we explore more of the benefits of a solution centered on the patient that produces a compliant, de-identified token with comprehensive patient tracking, and discuss more about the healthcare specific use cases and the impact on real-world outcomes.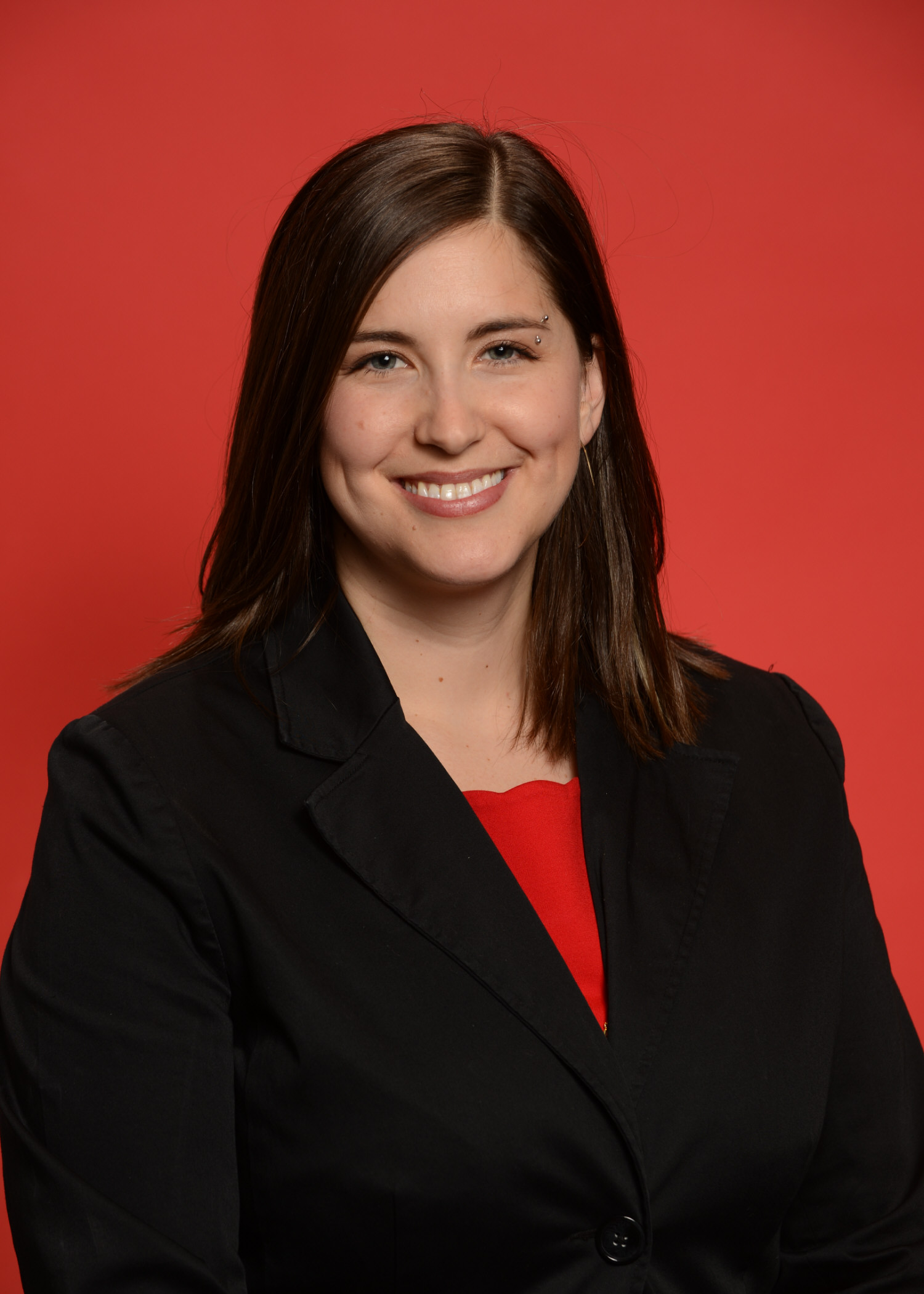 Emily Mortimer
Director, Strategy
LexisNexis Risk Solutions
Emily Mortimer is Director of Strategy with responsibilities for strategy and development activities for the LexisNexis Social Determinants of Health solutions. In over 8 years at LexisNexis, Ms. Mortimer has served as subject matter expert for medical claims and analytic solutions, holding role leading client services and implementation, managing analytics and statistical modeling resources, and contributing to product management and strategy. Ms. Mortimer has a background in public health epidemiology, holding an MPH from Drexel University School of Public Health.
For More Information, Contact: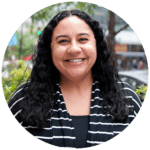 Brooke Akins
Division Director, Life Science Programs
+1 (312) 224-1693
bakins@q1productions.com​