COVID-19 Opportunities and Risks for the Diagnostic Industry
Brenna Jenny, Partner, Sidley Austin LLP
Recorded on May 5, 2021
On February 26, 2021, the Departments of Health and Human Services, Labor, and Treasury issued new guidance on coverage of COVID-19 tests under the Families First Coronavirus Response Act and the Coronavirus Aid, Relief, and Economic Security (CARES) Act. This guidance responded to a Biden White House directive—issued on January 21, 2021, in the Executive Order on Establishing the COVID-19 Pandemic Testing Board and Ensuring a Sustainable Public Health Workforce for COVID-19 and Other Biological Threats—that these three departments "clarify group health plans' and health insurance issuers' obligations to provide coverage for COVID-19 testing." The guidance underscores opportunities for laboratories and providers who hold CLIA certificates by emphasizing the important public health need for broad-based COVID-19 testing coverage. However, those who administer COVID-19 tests, like other segments of the healthcare industry, face enforcement risks as the Department of Justice increasingly targets perceived pandemic-related fraud and abuse.
Overview of the coverage testing landscape during the last administration

Overview of the new February 26, 2021 tri-Department COVID-19 testing guidance

Enforcement risks in the COVID-19 testing environment
PRICING
This webinar is available to single attendees for $249. Group discounts are available.
TARGETED AUDIENCES
Regulatory Affairs
Reimbursement
Market Access
Payer Relations/Payer Policy
INDUSTRIES REPRESENTED
Diagnostics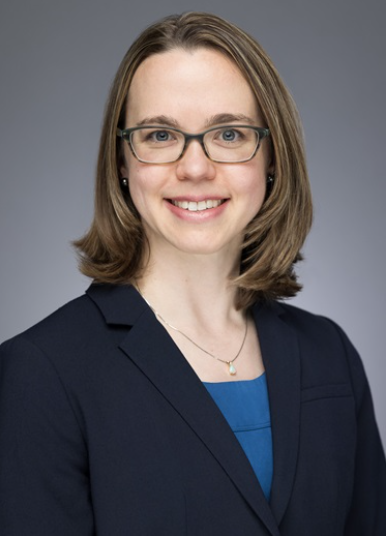 Brenna Jenny
Partner
Sidley Austin LLP
Brenna previously served as the Principal Deputy General Counsel at the Department of Health and Human Services and the Chief Legal Officer for the Centers for Medicare & Medicaid Services. Brenna leverages her senior government experience to represent clients in the healthcare industry in government enforcement actions, internal investigations, and compliance reviews.
For More Information, Contact: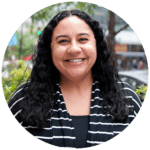 Brooke Akins
Division Director, Life Science Programs
+1 (312) 224-1693
bakins@q1productions.com​