Combination Products: Seeking a Notified Body Opinion according to MDR Article 117
Recorded on April 21, 2021
Joseph-Richardson Larbi, Regulatory Affairs Expert – Medical Devices, Celegence
Due to the ever-expanding prevalence and complexity of Drug Device Combination (DDC) products, the EU MDR has put these products under greater focus. Manufacturers of DDCs will now be required to receive Notified Body opinions to ensure the safety and performance of the device element of the combination product. Outlined in Annex 1 of the MDR, the General Safety and Performance Requirements (GSPRs) are required to be met for combination products prior to placing them on the market. The products in scope of this requirement are integral Drug Device Combination products and products in which both the medicinal product and device are to be used exclusively within the given combination. Join this Celegence featured presentation to understand our expert Joseph-Richardson Larbi's perspective on how to best prepare, interact, and fulfill the requirements for a Notified Body opinion on your organization's combination product.
PRICING
This webinar is complimentary.
TARGETED AUDIENCES
Regulatory Affairs
INDUSTRIES REPRESENTED
Medical Device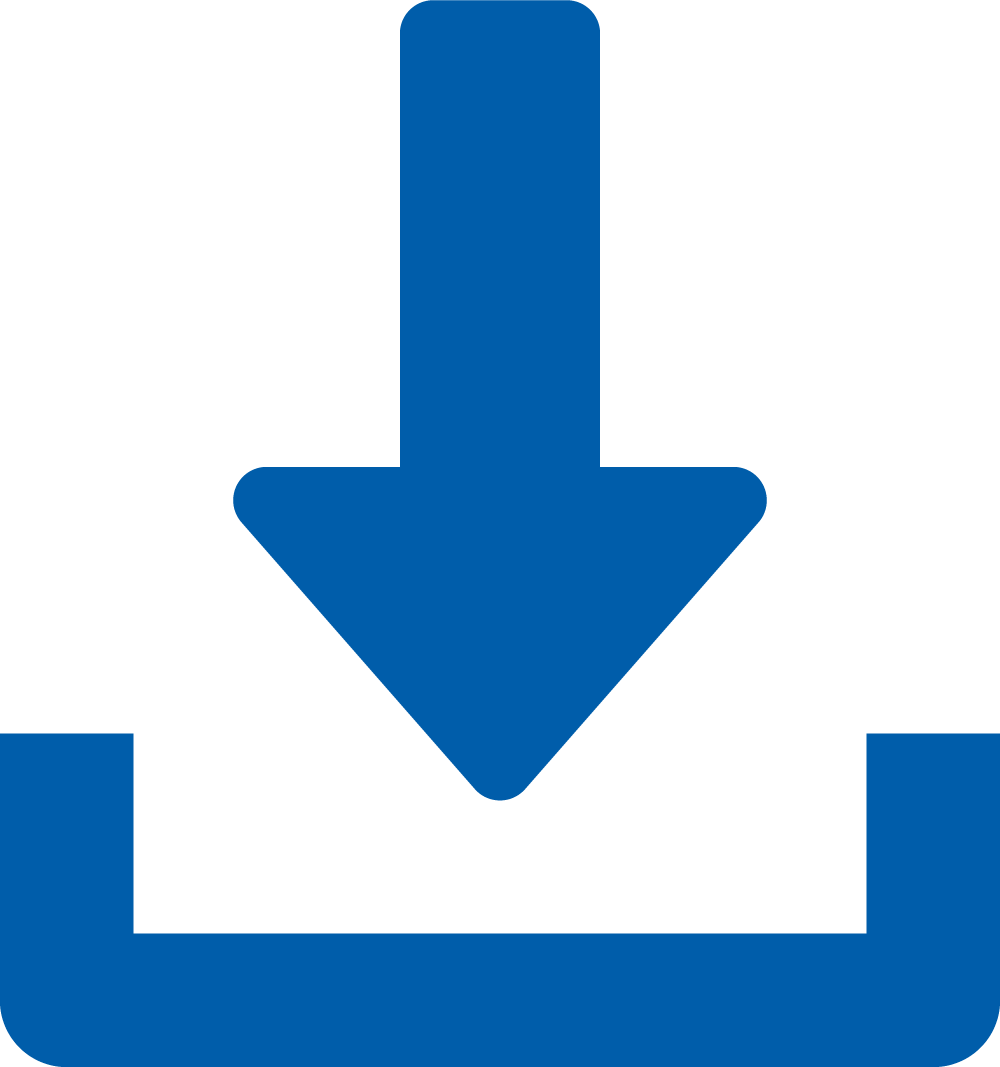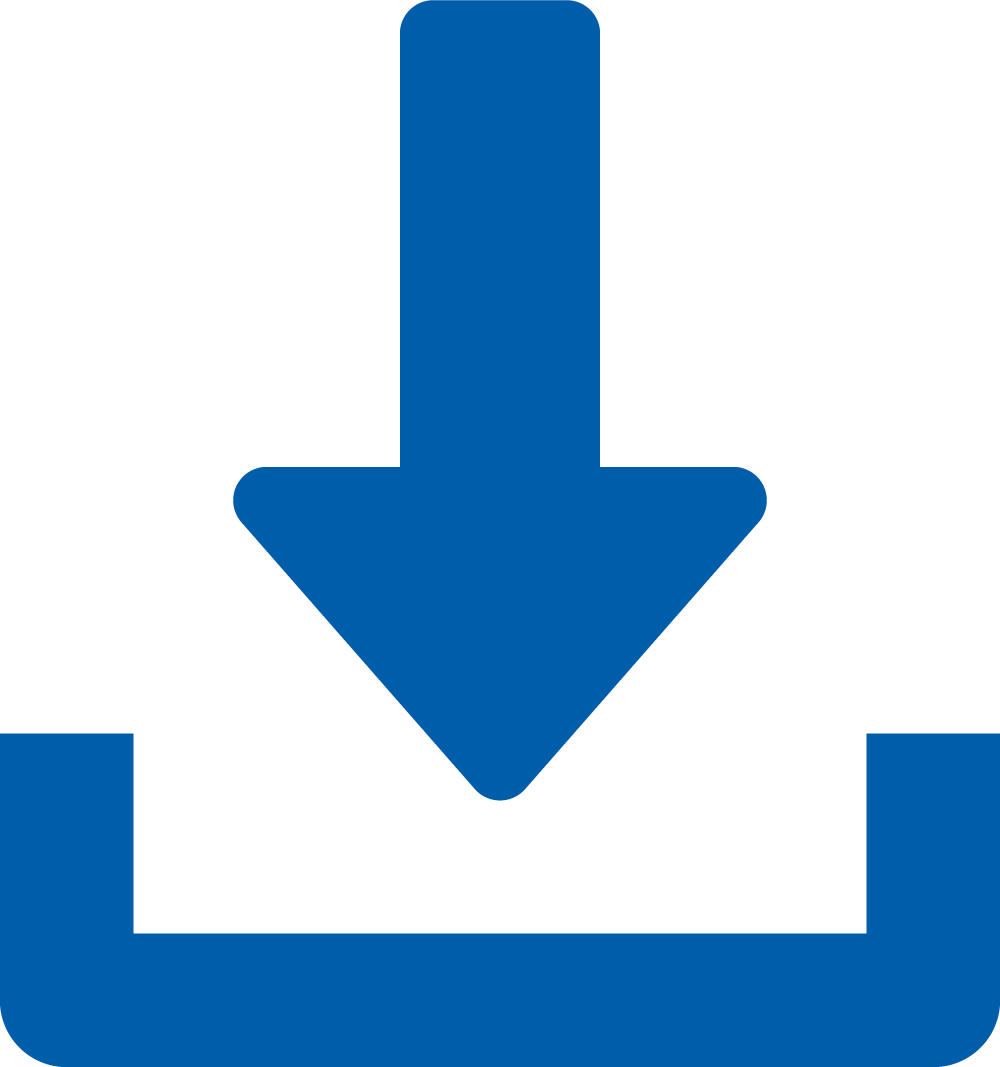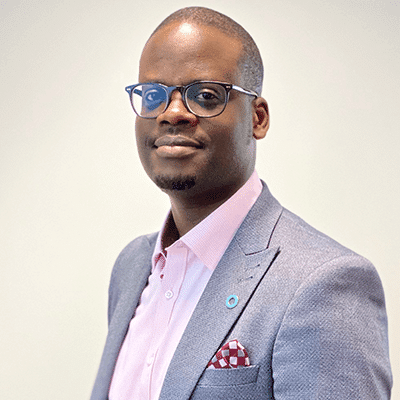 Joseph-Richardson Larbi
Regulatory Affairs Expert – Medical Devices
Celegence
Joseph has 20 years experience in medical device life cycle management and quality management systems (certified to ISO 13485, ISO 9001 & ISO/IEC17025). Key experience include preparation and maintenance of technical files, product safety and vigilance reporting, clinical evaluations, risk assessment, regulatory audits, CE and notified body opinion submissions. Medical devices Joseph has experience with include diabetes management devices, nicotine replacement therapy (NRT) devices and pressurised metered dose inhalers (pMDI); Joseph has worked for small, medium and large Biotech companies such as Roche, OBG Pharmaceuticals and Kind consumer Ltd.
For More Information, Contact: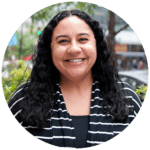 Brooke Akins
Division Director, Life Science Programs
+1 (312) 224-1693
bakins@q1productions.com​