How Much was that Band-Aid? Collecting Health Economic Data in Clinical Trials
Melissa Martinson, President, Technomics Research, LLC
Recorded on Tuesday, April 27, 2021
Payers and providers are increasingly sensitive to price.  To save time and resources, many medical products companies are considering collecting health economic data along with their regulated clinical trials.  In many cases, it's not clear what data need to be collected.  Is that secondary procedure a payer cost or not?
This webinar will cover options for collecting data, the types of data that need to be collected, shortcuts for collecting the data, and analyses that answer important questions about cost and value.
Topics to be covered:
Choosing among study types for collecting data:  integrated, piggy-backed, or post-market?
Ensuring that your patient-permission documents are in compliance
Collecting data that addresses the correct audience:  payer, provider, or patient?
Aligning the analysis and the message for the target audience
PRICING
This webinar is complimentary.
TARGETED AUDIENCES
Health Economics
Outcomes Research
Value Analysis
INDUSTRIES REPRESENTED
Medical Device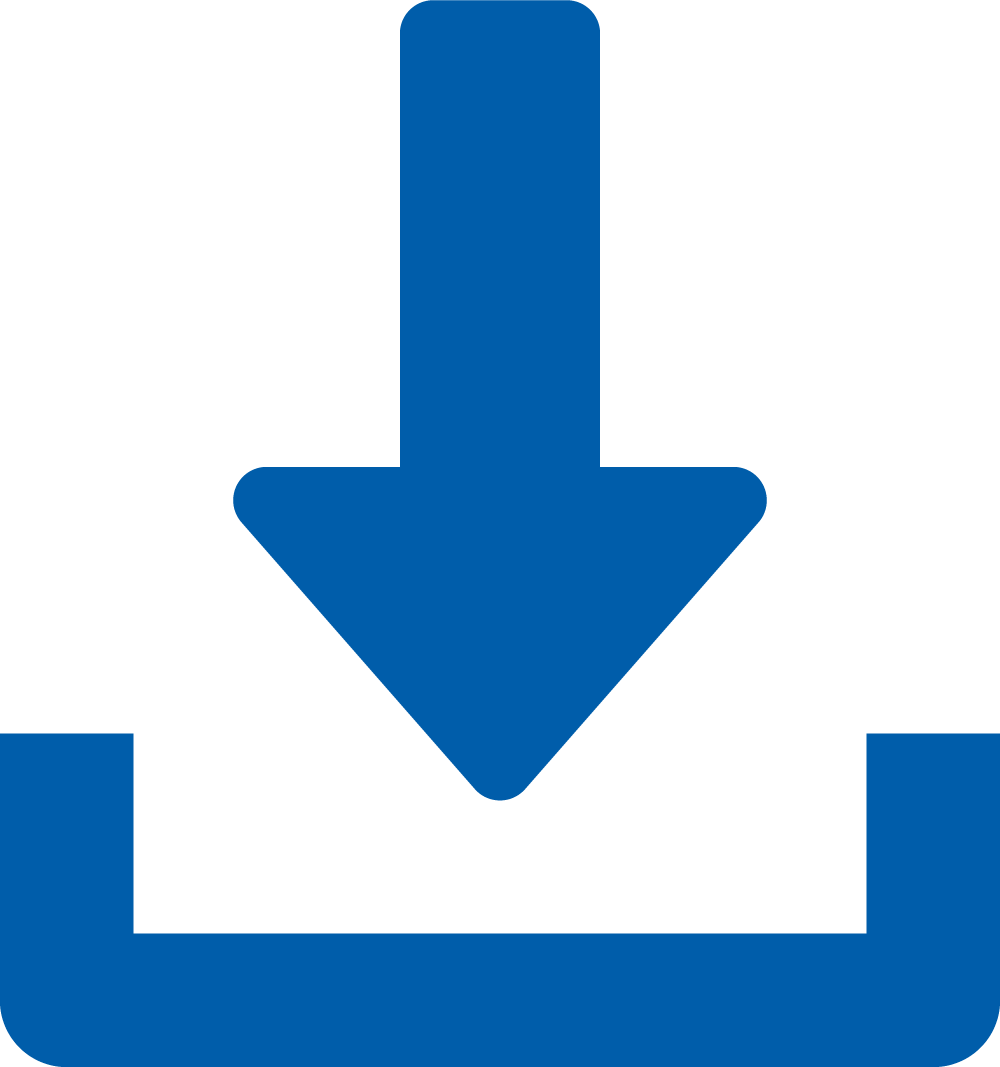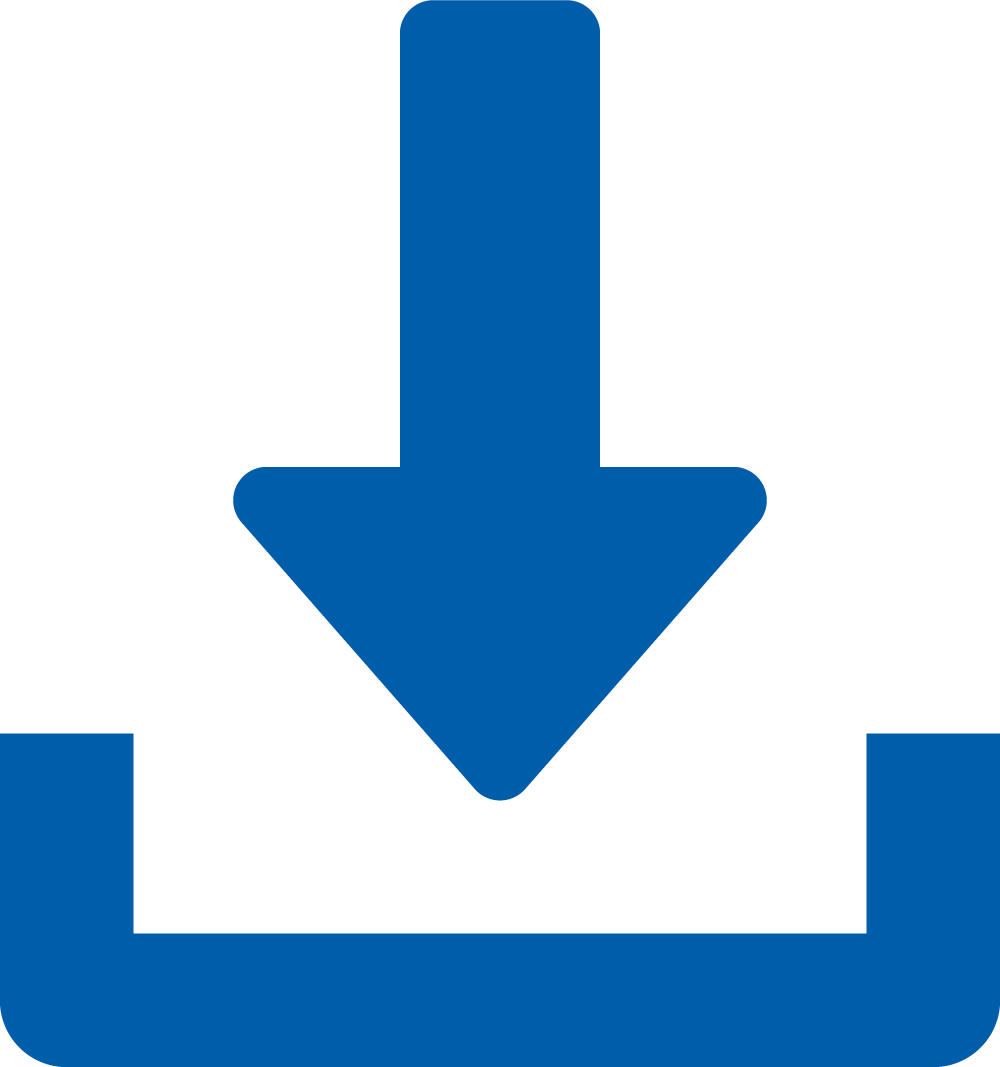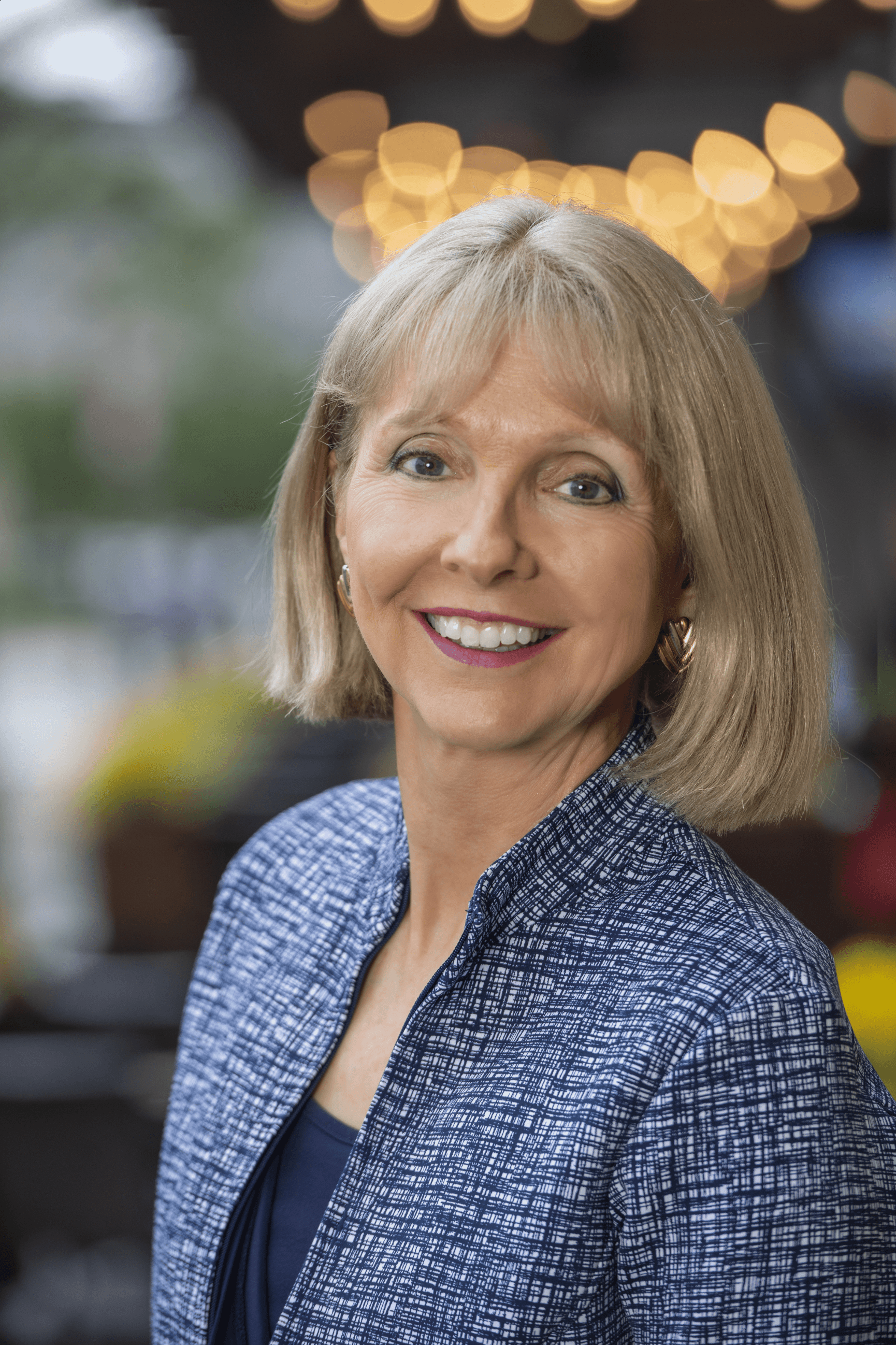 Melissa Martinson, President
Technomics Research, LLC
Melissa Martinson, MS PhD, is a health services researcher and biostatistician, with an undergraduate degree from Swarthmore College and graduate degrees in Statistics (MS) and Health Services Research (PhD) from the University of Minnesota.
Dr. Martinson designed and analyzed clinical trials and health-economic studies for major U.S. corporations for 15 years prior to co-founding Technomics Research, LLC in 2004, and serving as President since 2009. At Technomics Research, she has continued to provide statistical and health-economic support for regulatory approvals and reimbursement for corporations of all sizes, from start-ups to multi-nationals.
She also served for over 10 years as Adjunct Associate Professor in the Division of Health Policy and Management, School of Public Health, UMN and at St. Cloud State University.
For More Information, Contact: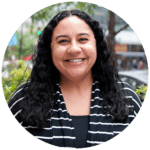 Brooke Akins
Division Director, Life Science Programs
+1 (312) 224-1693 
bakins@q1productions.com​