Collaborating with Key Thought Leaders to Enhance MI Communications
Erica Werts, PharmD, RPh, Senior Director, Medical Affairs, Head of Medical Information
Alimera Sciences
Recorded on May 26, 2020
Medical information teams are a critical component in ensuring that vital product medical content is received and creates high levels of understanding regarding all implications surrounding the therapy's use. In order to provide relevant, compliant and impactful data, medical information teams must not only work with internal thought leaders such as safety and clinical teams, but also those who are leading external HCP interactions such as MSLs and medical directors. Comprehensive strategies for collaboration across all teams allows manufacturers the opportunity to deliver the most updated data in a format that is conducive to the needs of HCPs by other internal stakeholders.
Strategies for interaction and inclusion of product stakeholders

Best practices in working with field medical and MSLs
Filtering field perspectives into useable strategy

Enhancing content based on HCP interactions
Collaboration with safety and clinical groups to ensure timely updates
PRICING
This webinar is available for download for $249.

TARGETED AUDIENCES
Medical Information
Medical Affairs
Medical Communications
INDUSTRIES REPRESENTED
Pharmaceutical
Medical Device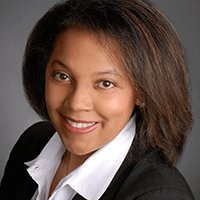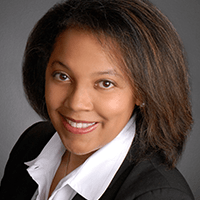 Erica Werts, PharmD, RPh
Senior Director, Medical Affairs, Head of Medical Information
Alimera Sciences
Erica Werts PharmD RPh is the Head of Medical Information at Alimera Sciences Inc. and manages Med Info services throughout the organization. She also serves as Sr. Dir. Medical Affairs and supports review of study readouts. Over the span of her career, she has worked to compliantly innovate engagement of Medical Information with both internal and external stakeholders to enhance delivery and creation of content. Prior to Alimera, Dr. Werts worked in field based Medical roles in ophthalmology, immunology and rheumatology and also served as Drug Info Specialist at Grady Health System. Dr. Werts received her PharmD from Florida A&M University and completed a Drug Information Residency at Mercer University.
For More Information, Contact: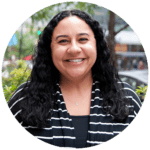 Brooke Akins
Division Director, Life Science Programs
+1 (312) 224-1693 
bakins@q1productions.com​