Cognitive Human Factors for Medical Devices, Combination Products and Diagnostics
Recorded on October 27, 2021 |
Russell J. Branaghan, PhD, President, Research Collective
Designing useful, usable, desirable, and safe products requires a fundamental scientific understanding of how people process information.
• How do we attract and guide the user's attention to focus on the most important information?
• How do we place information where users expect to find it?
• How do we design products that are both easy to learn and efficient to use over time?
• How do we chunk information in a way that it reduces cognitive load?
• How do we help people make the right decisions?
• How do we reduce error and improve safety?
This webinar introduces and reviews scientific knowledge about sensation and perception, attention, working memory, judgment and decision making, and how to apply this immediately to the design of better hardware and software products, as well as packaging, labeling and instructions for use.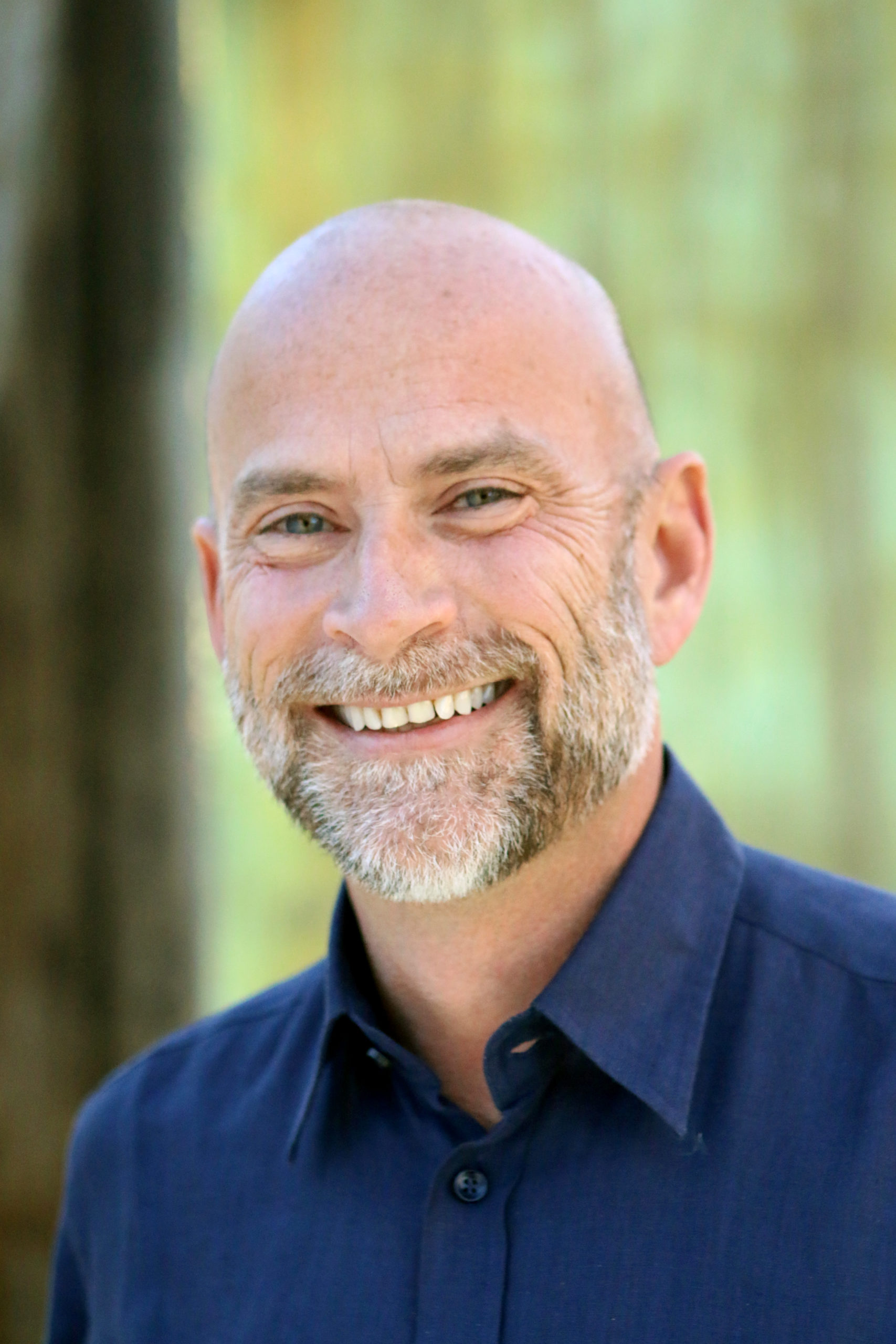 Russell J. Branaghan, PhD
President
RESEARCH COLLECTIVE
Russell J. Branaghan, PhD is President of Research Collective, a Medical Human Factors and User Experience (UX) consulting firm and laboratory in Tempe, AZ. His team works with leading companies on technologies such as robotic surgery, artificial organs, cardiac rhythm management, diagnostic imaging, chronic disease management, in vitro diagnostics, reprocessing, telehealth, electronic health records, healthcare apps, wearables, home health, among others.
Russ is Professor Emeritus of Human Systems Engineering at Arizona State University, Visiting Professor of Human Factors at Northwestern University, Research Affiliate at Mayo Clinic, and Associate Editor of the Journal of Human Factors in Healthcare. His teaching and research have been recognized with awards from Northwestern and Arizona State University. Prior to his consulting and academic career, Russ held leadership positions in Human Factors and User Experience at Hewlett Packard, IBM, Fitch, and Lextant. His recent book, with colleagues Joe O'Bian, Emily Hildebrand, and Bryant Foster, is Humanizing Healthcare – Human Factors for Medical Device Design, published by Springer.
For More Information, Contact: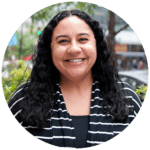 Brooke Akins
Division Director, Life Science Programs
+1 (312) 224-1693
bakins@q1productions.com​