Extending the Reach & Effectiveness of Clinical Education with Distance Learning
Randy Straub, M.S.,R.T., Product Manager – Medical Industry and Surgical Solutions
CAE HEALTHCARE
Recorded on December 17, 2020
Deliver an impactful remote clinical education to suit the new realities
Exploration of the role of live events in clinical training & effective use of the experience
Strategies and practical insights to maximize the power of a distributed training
Adapting to the rapidly varying and advancing healthcare settings
PRICING
This webinar is complimentary.
TARGETED AUDIENCES
Clinical Training & Education
Professional Education
Medical Education
Product Training
Surgical Education
Medical Affairs
INDUSTRIES REPRESENTED
Medical Device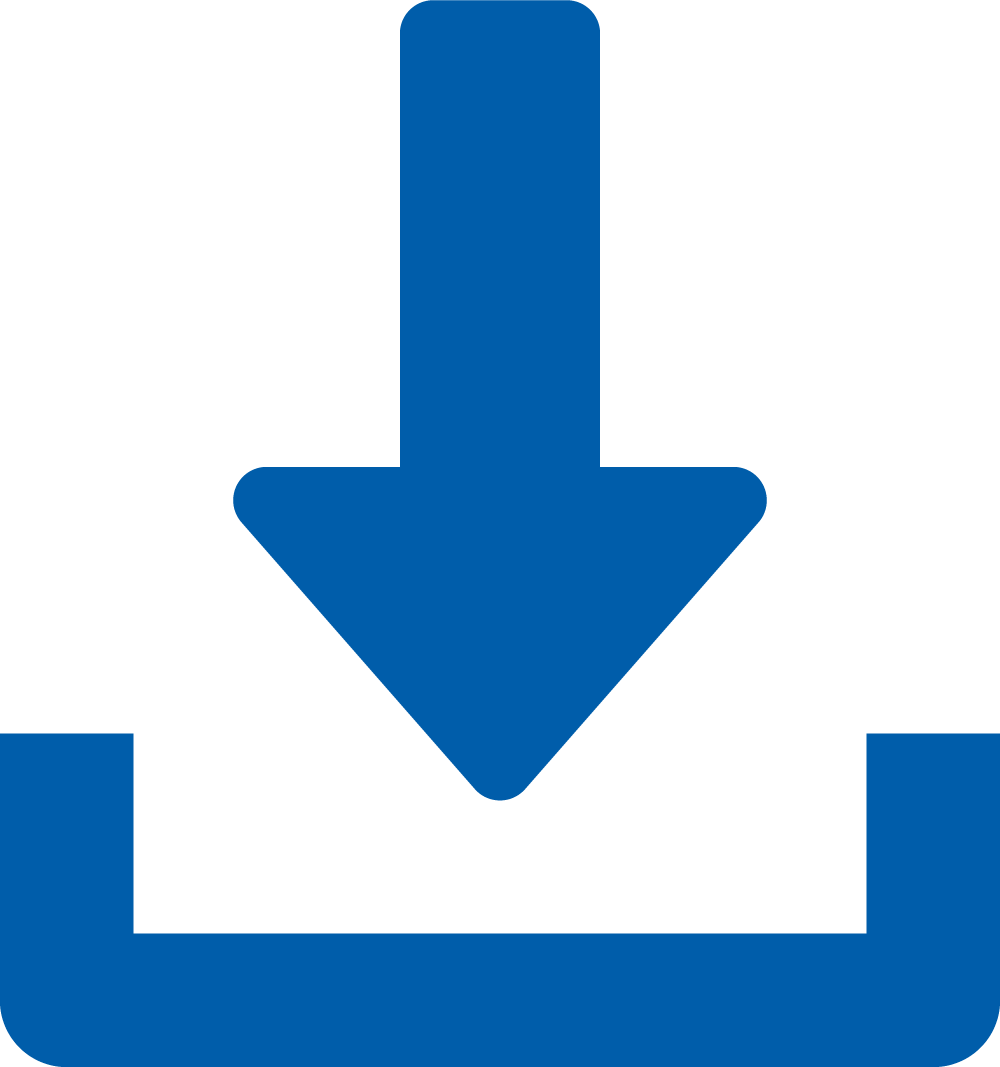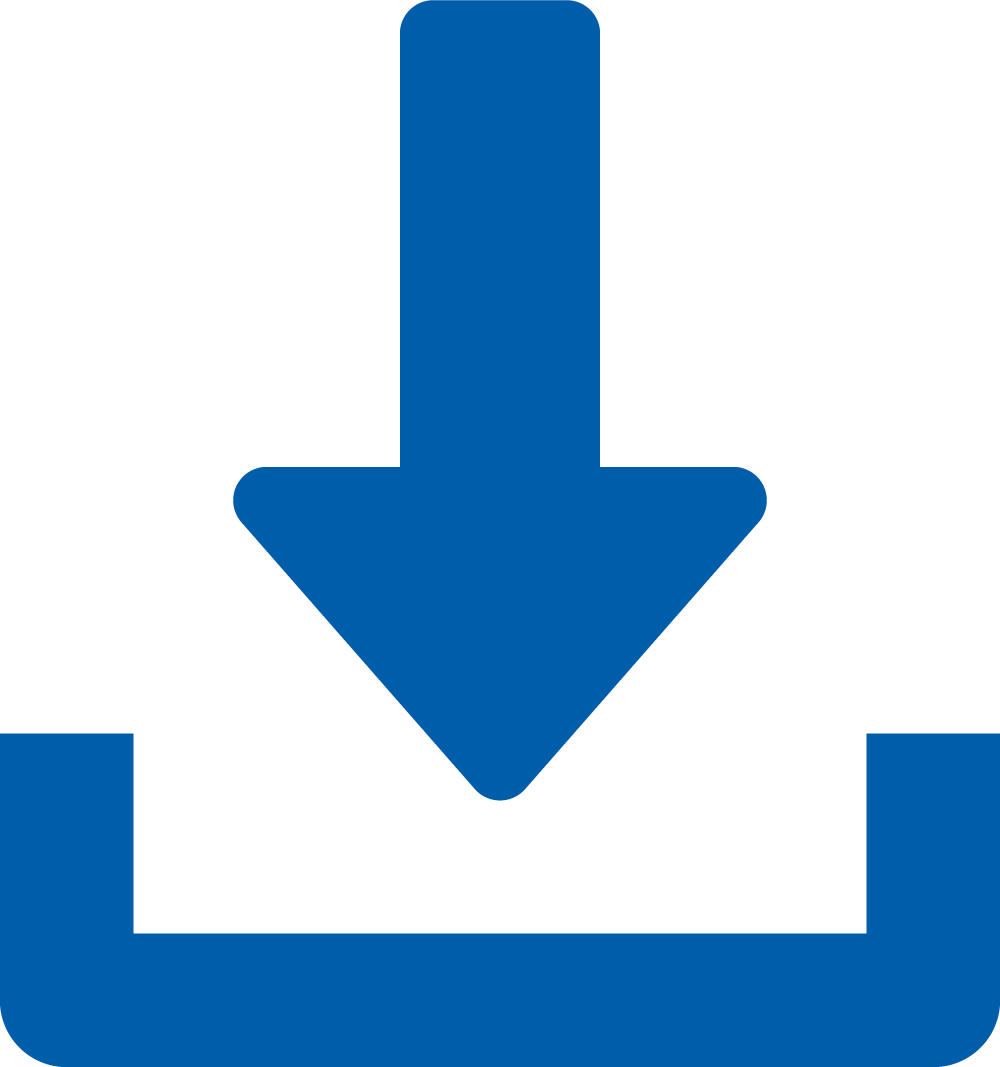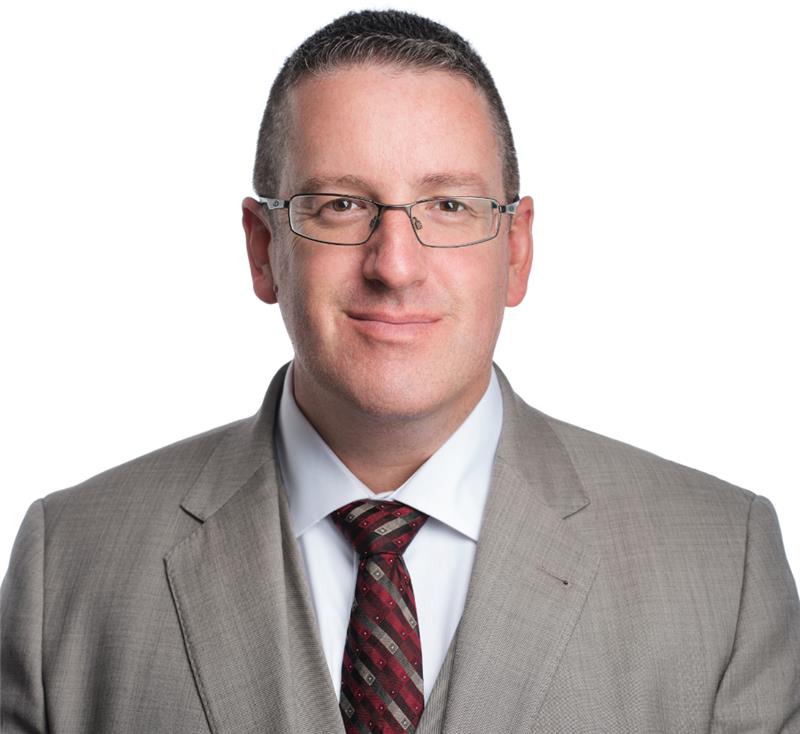 Randy Straub, M.S.,R.T., Product Manager – Medical Industry and Surgical Solutions
CAE HEALTHCARE
Drawing from almost two decades of endovascular, radiologic and pre-hospital clinical experience, Randy Straub has helped deliver exceptional educational products and training solutions to learners across the globe. His passion for elevating effective learning through immersive technologies has helped countless global learners enhance their skills and maximize patient outcomes. His versatile leadership abilities have empowered team success in clinical, military, marketing, simulation design and educational settings. Randy's current role enables CAE to deliver revolutionary surgical and medical industry solutions – elevating the education and training industry to new heights.
For More Information, Contact: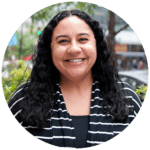 Brooke Akins
Division Director, Life Science Programs
+1 (312) 224-1693 
bakins@q1productions.com​