Bolstering Usability Testing with Proactive Front-End Study Development
Bart Peterson, Principal Industrial Designer
BD Medical
Recorded on June 24, 2020
Improvements to the usability of a device often result from user feedback collected during formative studies or post-market surveillance, but frontloading research before usability testing begins can help human factors teams anticipate and correct for many issues that may arise in later tests. A solid groundwork of data derived from focus groups and interviews, contextual inquiry and ethnographic research, and post-market feedback from previous device iterations can establishing a foundation for tests and increase efficiency throughout the process. Such research defines the scope of the study, quickly identifies potential risks and challenges, and closely examines personal user behavior in a way that is difficult to replicate in a lab environment.
Informal methods for pre-study data collection

Focus groups & interviews
User or customer surveys

Comprehensive risk factor identification
Ethnographic research strategies
Translation of research into design inputs
PRICING
This webinar is available for download for $249.
TARGETED AUDIENCES
Human Factors
Usability/UX Testing
Design Assurance
Biomedical Engineering
System Engineering
Product Development
INDUSTRIES REPRESENTED
Medical Device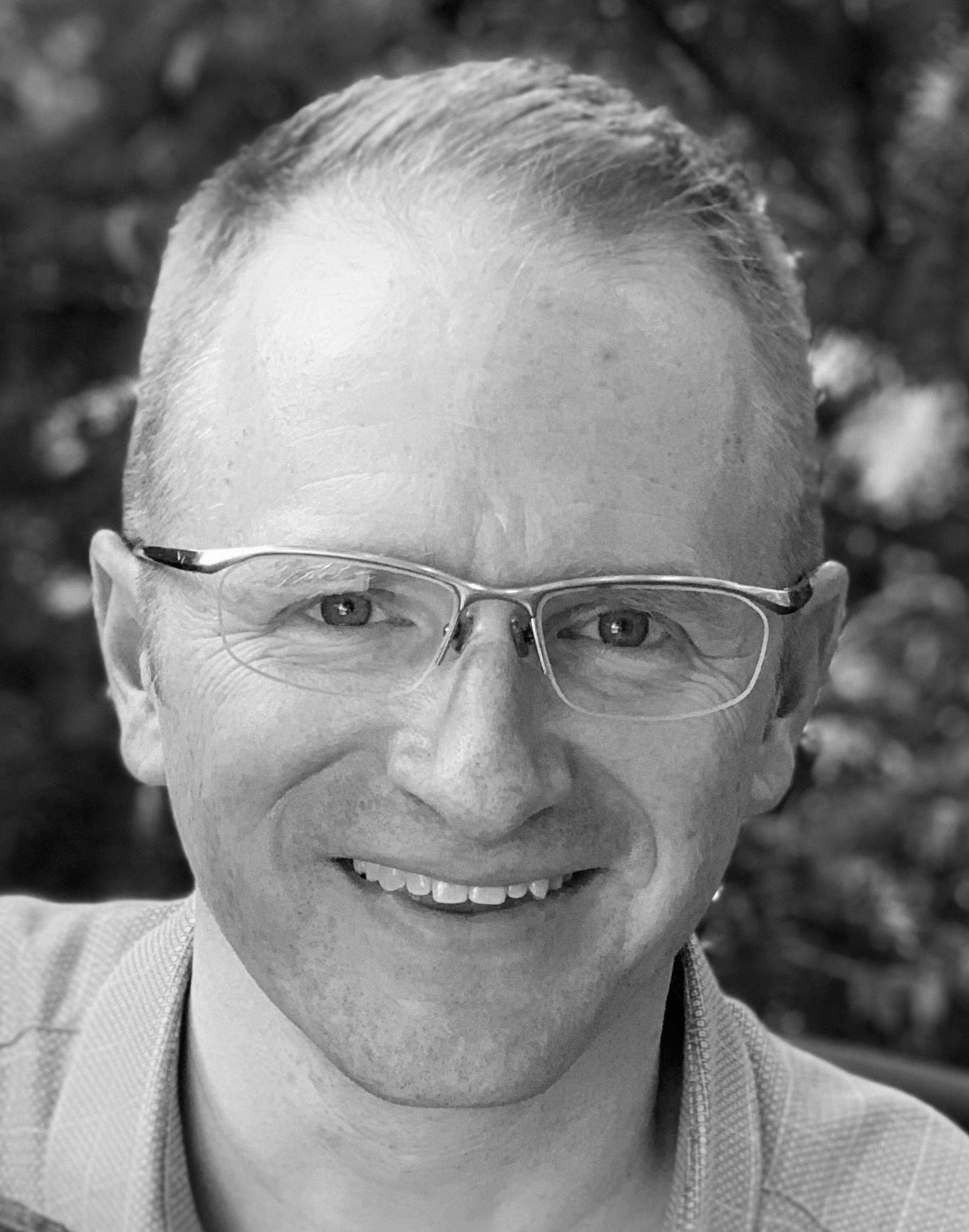 Bart Peterson
Principal Industrial Designer
BD Medical
Bart Peterson, brings with him 20+ years of design experience in the medical device industry, currently a Principal Industrial Designer for BD Medical, a $16 Billion Medical device and solutions company. He leads the Customer Insights & Design Center of Excellence, a group fixated on improving patient outcomes, reducing use error, and increasing launch predictability. His group utilizes fact-based insight data-gathering methodologies such as Ethnographic research, contextual inquiry, and generative usability testing to create innovative, targeted, and customer centered solutions.
For More Information, Contact: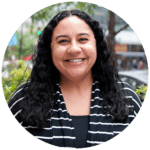 Brooke Akins
Division Director, Life Science Programs
+1 (312) 224-1693 
bakins@q1productions.com​