Are Your Medical Communications in Need of Critical Care? Innovative Treatments for Healthier HCP Engagement
Recorded on August 3, 2021 
Lee Hopwood, Account Director, HCG
Nicole Parker, PhD, ELS, CMPP, Vice President, Scientific Services​, HCG
Rajni Parthasarathy, PhD, CMPP, Scientific Director​, HCG
Stephen Towers, PhD, Vice President, Strategy & Innovation​, HCG
 Medical communications has been impacted by the relentless pace of societal and scientific change. Its landscape reshaped by COVID-19. It requires care and an injection of fresh thinking to future-proof it for tomorrow's world.
We need to produce content aligned to the future needs of HCPs, master the new landscape of HCP engagement and engage HCPs where they are.
This dynamic and engaging session will hear experts share best practices on real world examples to inject innovation and fresh thinking into your medical communications.
PRICING
This webinar is complimentary.
TARGETED AUDIENCES
Medical Affairs
Medical Science Liaison​
INDUSTRIES REPRESENTED
Pharmaceutical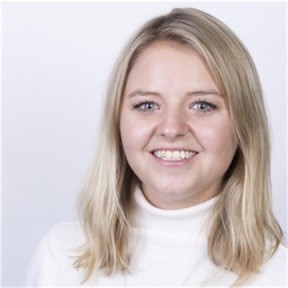 Lee Hopwood
Account Director​
HCG
I am an Account Director at Synergy, HCG and have worked in medical communication for 6 years, across a range of therapy areas and regions, with a focus on haematology. I have experience with supporting clients with navigating both pre-launch and post-launch activities and I am passionate about leading teams to deliver creative communication solutions, on time, within budget and to an exceptional standard.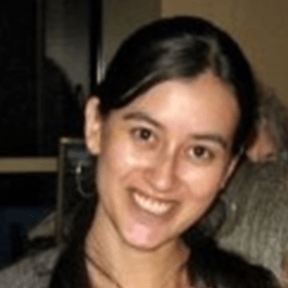 Nicole Parker, PhD, ELS, CMPP
Vice President, Scientific Services​
HCG
After earning her PhD in Biomedical Sciences from the University of Florida, Nicole transitioned into medical writing and has spent over 11 years in the agency setting. Nicole has worked on publications, medical affairs, and commercial strategy and tactical planning and implementation across a variety of diseases. Since joining ProEd Communications within the Healthcare Consultancy Group in 2018, Nicole has been focusing on the art as well as science of data storytelling in elevating medical affairs and publications.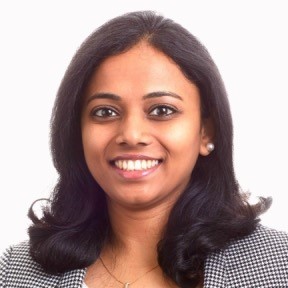 Rajni Parthasarathy, PhD, CMPP
Scientific Director​
HCG
Rajni brings over 6 years of healthcare communications experience to her role at ProEd Communications, where she serves as a strategic partner for her clients and team. Rajni has expertise across all phases of product life cycle, delivering successful publications and medical education initiatives to clients.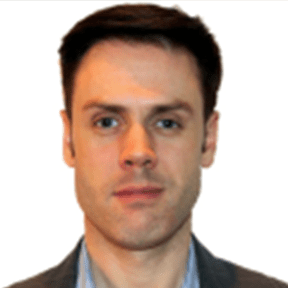 Stephen Towers, PhD
Vice President, Strategy & Innovation
HCG
Stephen Towers, PhD is a leader in medical communications and healthcare marketing, with extensive experience in developing promotional medical education programs and medical affairs initiatives across numerous therapeutic areas and on behalf of diverse US healthcare organizations, from large pharmaceutical companies to smaller biotechs. As VP, Strategy & Innovation at Chameleon Communications (part of Omnicom Health Group), he leverages his scientific acumen and pharmaceutical expertise to create impactful scientific stories and deliver innovative omnichannel communication programs that enable his clients to optimize their engagement and impact with healthcare providers.
For More Information, Contact: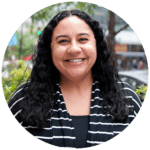 Brooke Akins
Division Director, Life Science Programs
+1 (312) 224-1693
bakins@q1productions.com​