What to Expect with Amendment 2 of IEC 60601-1 and Related Collaterals
Pamela Gwynn, Healthcare Principal Engineer
UL LLC
Recorded on August 11, 2020
Any changes to a standard can create concern within a company on the effects it will have on their products. The concern is even greater for medical device manufacturers that must show compliance to the new standard once the regulatory bodies set a date. In this session, we will discuss the changes that are expected with Amendment 2 to allow you to start thinking about how this will affect your products. We will cover the high level changes occurring to the standard. With any amendment to the base standard, it will have other effects. We will additionally discuss the other effect the amendment will have to the 60601 series of standards.
PRICING
This webinar is complimentary.
TARGETED AUDIENCES
Regulatory Affairs
Compliance
INDUSTRIES REPRESENTED
Medical Device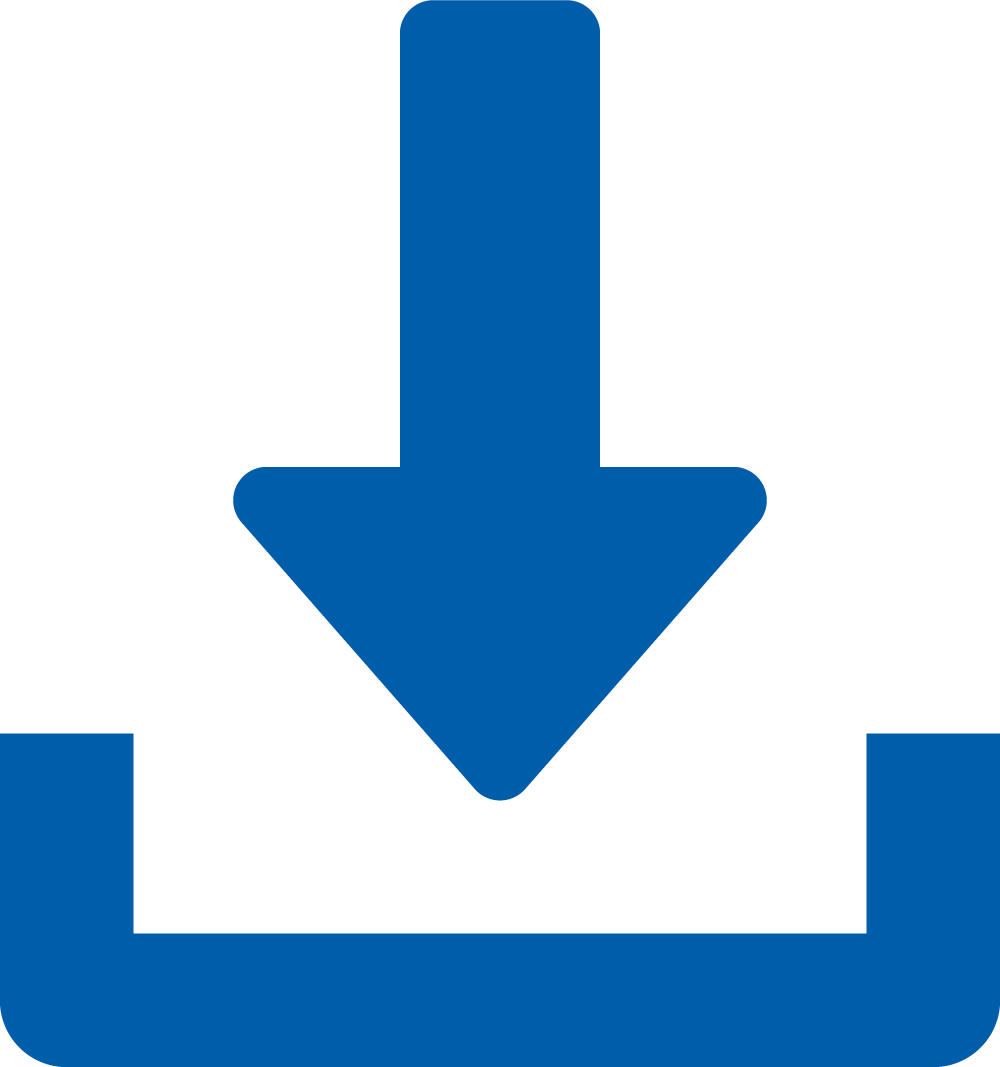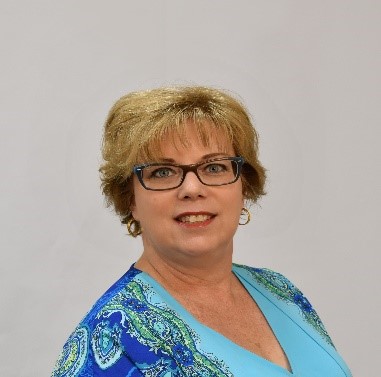 Pamela Gwynn, Healthcare Principal Engineer
UL LLC
Pamela Gwynn serves as the Principal Engineer with UL LLC (Underwriters Laboratories Inc.) Life and Health Sciences (HS) Division with global responsibilities for Medical Electrical Equipment (60601 series of standards), Personal Health and Hygiene Appliances and Nurse Call Equipment.  Pamela has over 30 years of experience in the product safety business related to medical electrical devices and personal health and hygiene appliances.  Pamela also has experience in a wide variety of household product categories which offers a unique perspective associated with home healthcare products.
Pamela is responsible for technically developing and maintaining programs within UL's L&HS business related to medical electrical devices and other healthcare appliances.  Pamela is involved in the US code making process and sits on the NFPA 99 HEA-ELS  (member) and HEA-MED (chair) committees as well as NEC 70 M15.  She is also a member of many working groups in both the international and US committees related to TC 62,
Member of the following committees:
TC61 – Safety of household and similar electrical appliances
WG 30- Cosmetic and beauty appliances (60335-2-113 – Particular requirements for cosmetic and beauty care appliances incorporating lasers and intense light sources) – Chair
IEC PT 60335-2-115 – Beauty Appliances
MT16 Biological effects of optical radiation;
Involvement in the development of Standards 2-113 and 2-115 involved utilization of both technical skills found in the Medical environment and household environment to ensure that the standard provided appropriate requirements for the intended use.
TC 62 – Electrical equipment in medical practice
TC 62/SC 62A/WG 14, Testing to General Safety Standard;
SC 62A/JWG 6, Medical electrical equipment and systems for use in home care applications;
TC 62/SC 62A/MT 28, Electrical hazards;
TC 62/SC 62A/PT 62353, Medical electrical equipment – Recurrent test and test after repair of medical electrical equipment;
TC 62/SC 62A/PT 62354, General testing procedures for medical electrical equipment;
TC 62/SC 62D/JWG 22, Electromedical diagnostic and patient monitoring equipment;
TC 62 AG1 CAG Chairman Advisory Group;
TC 62D/JGW 6 Medical robots for rehabilitation;
TC 62/SC 62A/MT 30, Overheating, fire protection and additional hazards;
IEC System Committee for Active Assisted Living
Vice Chair of overall committee;
Co-chair of WG 3;
She serves as the co-chair for the US committee for Multi-parameter patient monitoring equipment.    Additionally, Pamela serves as a Lead and Technical Assessor for the IECEE CB scheme in the MED (TC 62), MEAS and OFF categories and is a member of the IECEE Peer Assessment Committee (PAC).
A Special Thanks to Our Sponsor:
For More Information, Contact: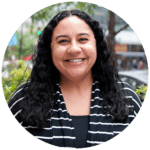 Brooke Akins
Division Director, Life Science Programs
+1 (312) 224-1693 
bakins@q1productions.com​