Case Study: Use of Artificial Intelligence to Filter through Regulatory Sources for Data
Vada Perkins, Head, Regulatory Intelligence, Director, Regulatory Policy & Intelligence
Bayer
Recorded on May 19, 2020
Topics Include:
Current utilization of AI for regulatory intelligence

Developed databases to filter multiple sources
Piloted industry machine learning technology

Ensuring delivery of correct & relevant information
Possible applications of machine learning technology
Sharing methods to disseminate data to strategists
PRICING
This webinar is available for download for $249.
TARGETED AUDIENCES
Regulatory Intelligence
Regulatory Strategy
Regulatory Policy
Regulatory Affairs
INDUSTRIES REPRESENTED
Life Sciences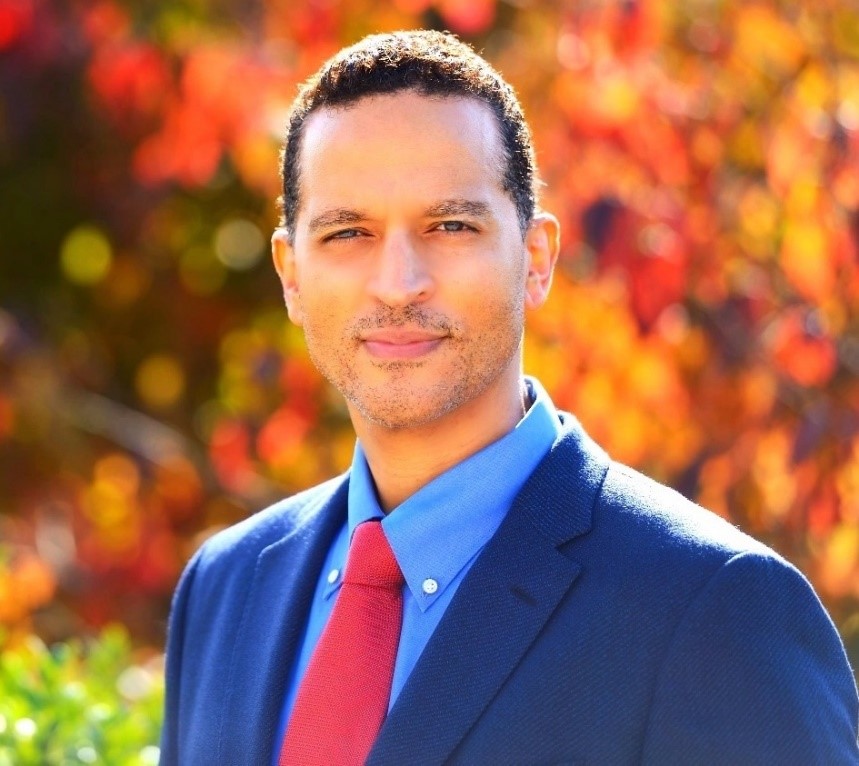 Vada Perkins
Head, Regulatory Intelligence, Director, Regulatory Policy & Intelligence
Bayer
Vada A. Perkins (CAPT, ret.) is a former FDA Senior Advisor for Regulatory Science and a recognized global regulatory policy & intelligence expert with thought leadership in the application of technology, international data standards, and data management in the development, interpretation, and implementation of guidance and regulations. His proactive collaboration with national and international stakeholders serves to promote global regulatory convergence to better assess the safety, efficacy, quality, and performance of medicinal products worldwide. Vada was the lead author of the ISO IDMP medicinal and pharmaceutical product standards (ISO 11615/ISO 11616) and corresponding technical specifications (ISO 20443/ISO TR 20451).
For More Information, Contact: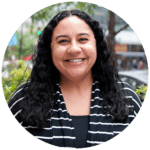 Brooke Akins
Division Director, Life Science Programs
+1 (312) 224-1693 
bakins@q1productions.com​