We Asked Industry Experts. Here's What We Found.
As medical devices become increasingly complex, the need for reliable, compliant, and cost-efficient supplier partners is of great importance to strategic sourcing and direct procurement executives. At the center of all decision-making is balancing quality and cost when finding and partnering innovative suppliers. Q1 Productions sent a survey to strategic sourcing and direct procurement leaders in the medical device industry, and this is what they had to say.
What is the most important thing to keep in mind when you are selecting a supplier?
1. "Total Cost of Ownership"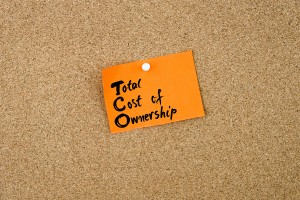 Strategic sourcing and direct procurement teams realize that the price of a component or service does not always indicate the total cost for a medical device company. Other factors such as transportation, logistics and product quality can contribute to the total cost of ownership.
2. "Product Quality"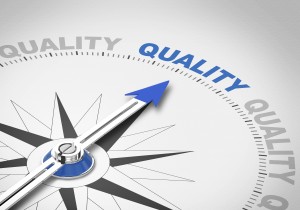 Product quality goes hand-in-hand with total cost of ownership, and it is no surprise that product quality is a major factor to consider when selecting a supplier. After all, medical devices must be compliant with regulations to ensure safety and effectiveness.
3. "Supplier Capabilities"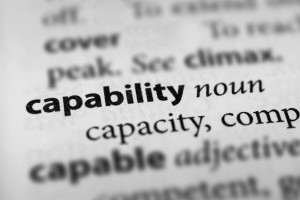 Ensuring that a supplier can actually do what they claim can save lots of time and headaches down the road. Additionally, medical device companies can expand their partnerships with suppliers to leverage other capabilities and expertise the supplier may have.
4. "Consistency"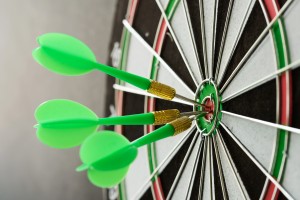 Evaluating a supplier's consistency is another best practice used by industry experts. Can you rely on the supplier to deliver the same results every time?
5. "Risk"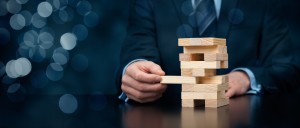 With the changes to ISO 13485 focusing heavily on Risk Management, this is a critical factor to consider when selecting a partner. Strategic sourcing and direct procurement executives recognize the importance of identifying and mitigating potential risks in a supplier partnership.
 Now that we determined the factors to keep in mind when selecting your supplier, let's take a look at tools you can use to help make that decision. Here's a list of 5 tools industry veterans said they use.
1. "On-site visits"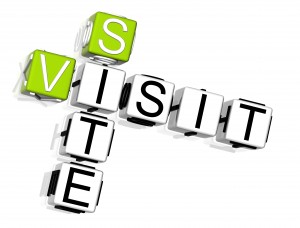 An on-site audit of a supplier is a valuable process for finding potential warning signs.
2. "References"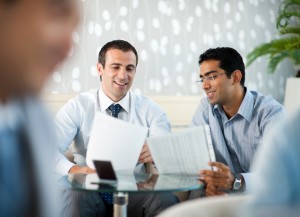 References are extremely important to determine reliability and capabilities of a supplier.
3. "My Own Experiences"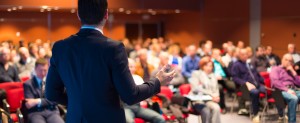 Most industry veterans rely upon their own experiences when assessing best value and lowest risk, and many are willing to share those experiences at conferences such as the upcoming 3rd Annual Medical Device Strategic Sourcing and Direct Procurement Conference in Atlanta.
4. "Supplier Matrix"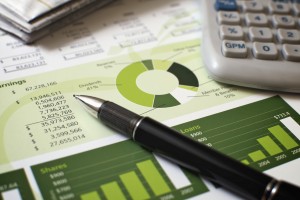 The most successful strategic sourcing teams have developed a comprehensive internal tool to determine the best supplier through variables such as cost, quality, communication, expertise, capabilities and more.
5. "eSourcing"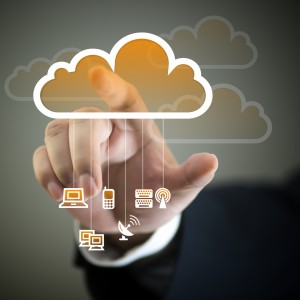 A variety of technologies and online tools can be leveraged to streamline sourcing and procurement decisions. Some platforms that were mentioned in our survey included "LexisNexis" and "EC Sourcing Group
The ultimate goal of those involved within strategic sourcing is to procure components of the highest quality at a reasonable cost. The 3rd Annual Medical Device Strategic Sourcing & Direct Procurement Conference will provide a forum for open dialogue on creating innovative opportunities for cost savings and valuable supplier partnerships. The audience will leave with knowledge and insights they can bring back to their organization and implement immediately.