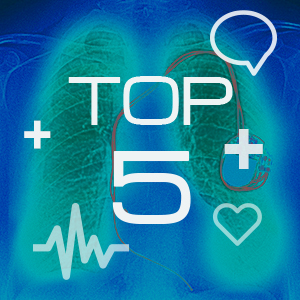 Every week we bring the you the TOP 5 MOST SHARED MEDICAL DEVICE STORIES on LinkedIn.
1.Strategies for Medical Device Manufacturers to Address Hospital Value Analysis
(Source: mddionline.com)

2.Neurometrix sells pain relief patch through crowdfunding site
(Source: bostonglobe.com)
Click Here
3. Can small medical device makers match up with the big companies?
(Source: telegram.com)
Click Here
4. Challenges to Reprocessing Medical Devices
(Source: tuttnauer.com)
Click Here
5. Ensuring QSR Compliance in Mexico for Medical Device Manufacturers
(Source: Tecma.com)
Click Here
Please note articles shared on the top 5 shared list do not reflect the views and opinions of Q1 productions.