Case Study: Supply Chain Oversight & Communication to Establish Accurate Labels
Kathy Sisson, Director of Quality Assurance
GOOD FOODS GROUP
Recorded on May 6, 2020
To correctly label the final product and comply with regulatory requirements, manufacturers must ensure all information from suppliers and sub-tier vendors is precise and promptly provided. Food labeling executives are updating supplier oversight methods and assessment documents in order to increasing monitoring around compliance risks such as allergen contamination and GMO implications. In addition, consumers are becoming increasingly attentive to the source of food products and the overall environmental footprint, compelling companies to reevaluate manufacturing practices and the effect on public brand perception.
Obtaining accurate supplier data in a timely manner
Crucial points to address on supplier assessment forms
Vetting suppliers for risk & impact on final product line
​
PRICING
This webinar is available for download for $249.
TARGETED AUDIENCES
• Labeling
• Regulatory Affairs
• Regulatory Compliance
• Regulatory Labeling
• Nutrition Labeling
• Science Policy & Labeling
INDUSTRIES REPRESENTED
Food & Beverage Manufacturers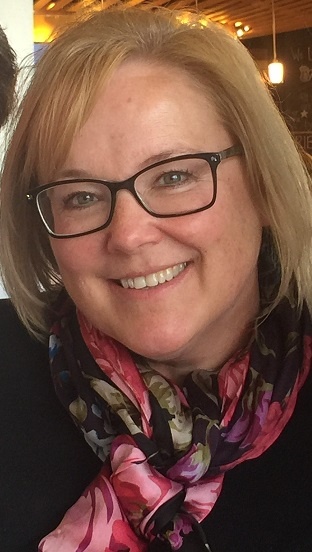 Kathy Sisson
Director of Quality Assurance
GOOD FOODS GROUP
Kathy Sisson is the Director of Quality Assurance at Good Foods Group in Pleasant Prairie, WI.  She joined Good Foods in April 2013.  Kathy oversees all quality assurance, sanitation and  regulatory functions.   Accomplishments at Good Foods include two 100 Excellence scores on SQFI/GFSI audits.   High Pressure Processing is a special area of interest and expertise.  Kathy is dedicated to advance the Good Foods philosophy of "no artificial flavors & colorings, no preservatives".   Kathy holds a Bachelor of Science degree in Food Science from the University of Minnesota.
For More Information, Contact: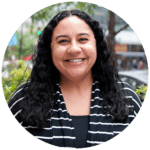 Brooke Akins
Division Director, Life Science Programs
+1 (312) 224-1693 
bakins@q1productions.com​