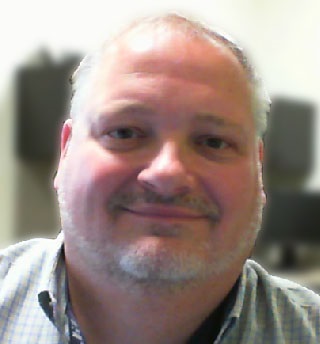 Timothy Kingsford
Manager, Sales Training, Learning Design
BAXTER
Timothy will be one of the distinguished speakers at the 6th Annual Medical Device and Diagnostic Sales Training and Development Conference.
How many years have you been in the industry?
Since 1987 in training, since 1991 in healthcare.
Why do you believe that the Medical Device & Dx Sales Training & Development Conference is important?
Sharing learning and development concepts, examples and technologies is the most valuable aspect from my perspective.
What do you hope attendees will take away from your presentation, workshop or panel discussion?  
I hope the attendees will be open to try new methods to develop their sales forces. With existing and emerging technologies I believe that with an open mind and a creative bone or two anyone can develop cognitive learning that inspires learners.
What inspires your passion and/or interest for sales training and/or healthcare?
My passion is in helping people develop. Regardless of industry or professional aspiration, helping individuals find a spark that grows into a fire is the most rewarding aspect of my profession.