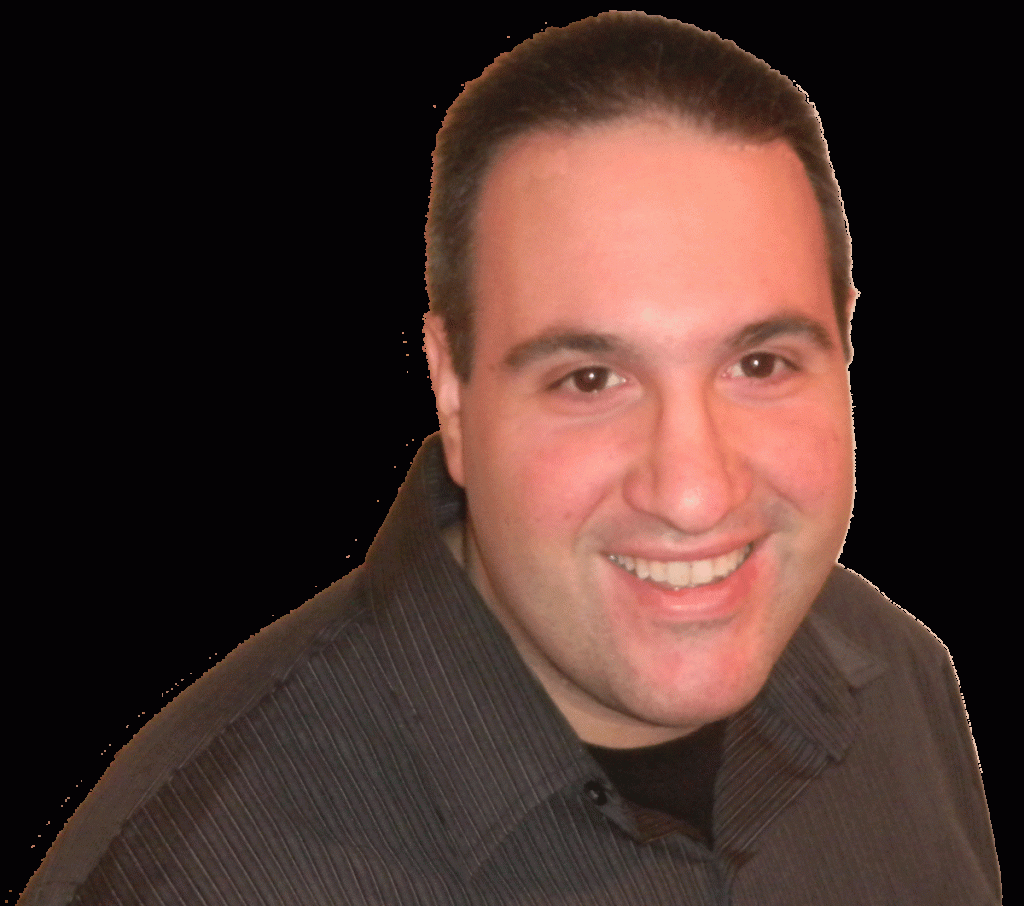 Steven Projansky
Associate Director, Channel Operations
Purdue Pharma
How many years have you been in the industry?
I've been in the industry 10 years
Why do you believe that the Pharmaceutical Multi-Channel Marketing Conference is important?
I think this can help expand each attendee's perspective beyond his or her individual role and experience.
What do you hope attendees will take away from your presentation, workshop or panel discussion?
I hope each attendee learns something that can create immediate value for his or her organization. Moreover, I want to inspire
What inspires your passion and/or interest for Multi-Channel Marketing and/or healthcare?
Working in healthcare, we have the opportunity to really impact quality of life.
What do you believe is the best part about Multi-Channel Marketing and the direction the Pharmaceutical Industry is heading with Marketing?
Multi-channel marketing allows an organization to get its message out from different angles, increasing both reach and frequency.
What is your favorite "channel" when it comes to marketing and why? (more traditional print, iPhone apps, Facebook pages, banner ads, television etc)
I don't have a favorite channel.  I like anything creative, regardless of channel.
Steven will be one of the distinguished presenters at the Pharmaceutical Multi-Channel Marketing Strategy Conference.