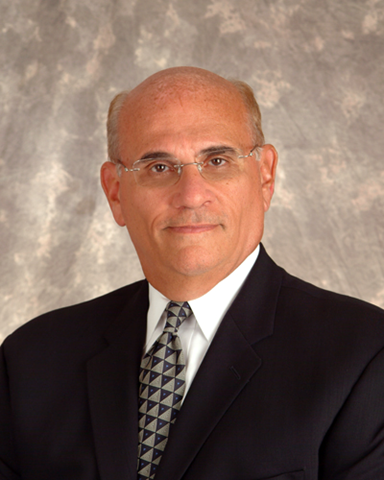 Steve Niedelman
Consultant
KING & SPALDING
Steven Niedelman serves as Lead Quality Systems and Compliance Consultant to the FDA & Life Sciences practice team at King & Spalding, LLP, specializing in regulatory, enforcement, and policy matters involving industries regulated by the U.S. Food and Drug Administration where he provides strategic advice, insight, and guidance to the medical device, pharmaceutical, biologics, tobacco and food industries.
Steven will be one of the distinguished speakers at the 3rd Annual Medical Device Supplier Quality Conference.
Why is the 3rd Annual Medical Device Supplier Quality Conference important for quality executives?
The medical device industry is growing increasingly dependent on outsourcing to provide materials, sub-assemblies, sterilization and even finished devices – all of which has the potential to have an effect on finished product quality, which in turn may have an effect on liability and brand loyalty.  As outsourcing becomes more globalized. As well, it is increasingly important for industry executives to ensure they have an effective and robust supplier quality program in place to ensure product quality.  Supplier quality has become a focus during FDA inspections and has recently risen to #3 of the top 10 FDA-483 observations identified during inspections.  Having an effective supplier quality program will not only ensure product quality, but also ensure conformance to FDA requirements.
In what ways have you made collaboration with suppliers a reality?
Manufacturers should work with suppliers "hand-in-glove" during the design phase of product development to ensure a fundamental understanding of the parties about the value they bring to the quality and success of the device being marketed. By working in collaboration with suppliers early on, suppliers understand the importance of their role and the impact that role may have on patient safety and reliability. Manufacturers should work in partnership with their suppliers to ensure success of their finished devices.
What are 3 key warning signs you look for when partnering with a supplier?
Manufacturers should assess whether their suppliers have any quality system in place to adequately investigate problems and identify root causes should an issue arise.  Suppliers should be willing to share quality issues as they arise, and permit audits, especially for cause audits when an issue does arise. Critical suppliers should be agreeable to operating under supplier quality agreements that are carefully monitored by manufacturers.
How do you see supplier quality evolving over the next 5-10 years?
As the medical device industry continues to depend upon outsourcing, there will be an increasing dependence on supplier quality. Third party accreditation programs will be routinely used to qualify and assure conformance to critical processes. As the cost of oversight of suppliers in emerging markets increase, the per-unit cost of outsourced items will also increase, perhaps resulting in greater dependence on domestic suppliers. FDA will continue to focus on supplier quality to ensure the quality of devices being marketed.