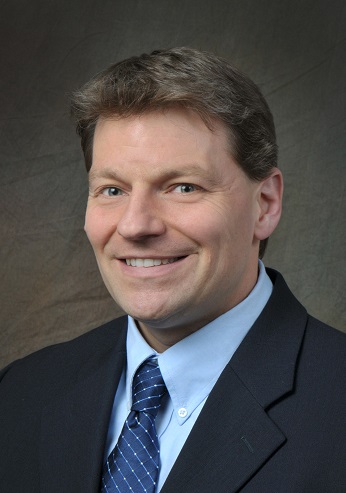 Scott McKeever
Vice President of Global Application Service Delivery
Perrigo
Scott will be one of the distinguished speakers at the Life Science Tech Summit.
Why is the Life Science Tech Summit important for IT executives?
More than ever before the Life Sciences industry is being called upon to advance the range and affordability of the services it provides. Technology innovations are proven to be the best possible way to support and accelerate these improvements.  By sharing practices for standard technology services, IT professionals can improve efficiency for commodity services, while at the same time enabling increased investment dedicated to the breakthrough innovations that improve everyone's welfare.
Are there any sessions or topics you're looking forward to discussing at the summit?
The changing workforce dynamics and innovation as a methodology.
What do you hope attendees will take away from your session?
Innovation is not an event, it is a habit.
What initiatives are on the horizon for your team in 2016?
Technology consolidations and obsolescence remediation.
Finally, what keeps you up at night?
Structural cost pressure and the information overload driving business confusion.