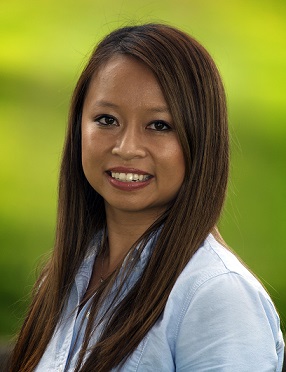 Sally Le
Sales Trainer
STRYKER SUSTAINABILITY
Sally will be one of the distinguished speakers at the 6th Annual Medical Device and Diagnostic Sales Training and Development Conference.
How many years have you been in the industry?
I have been in the medical industry 6 years.
Why do you believe that the Medical Device & Dx Sales Training & Development Conference is important?
Consistently driving unique and challenging sales training programs is a goal all trainers strive to achieve. In order to reach this goal, continuous education for sales training individuals is a necessity. I know that I can only make my programs better if I continue to develop myself. Conferences, like the Medical Device & Dx Sales Training & Development Conference, provide a forum for industry trainers to share best practices and to learn about developing trends/needs in the sales training realm. The conference is an opportunity to positively challenge our current training programs.
What do you hope attendees will take away from your presentation, workshop or panel discussion?
Creativity. Some of the best training methods stem from nontraditional places and trial by error.
What inspires your passion and/or interest for sales training and/or healthcare?
I have a soft spot for education. Growing up in a less than ideal economic circumstance, education opened doors for me that I never thought were possible. I look at sales training from the same perspective. If I can provide excellent training to my trainees, I can positively impact their lives in a number of ways. By training them on time management and field efficiency, I can give them back the gift of time so that they can spend it with their loved ones. By teaching them to identify additional selling opportunities, I can help them become more financially sound so that they can support their families. By developing effective leadership programs, I can help them navigate the waters of a creating a legacy. Education changed my life. I can only show gratitude by providing the same gift back to my trainees.