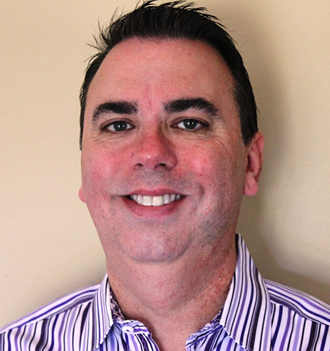 Robert Z. Phillips
Vice President, Quality Operations and Compliance
SIEMENS HEALTHCARE DIAGNOSTICS
Robert Z. Phillips is Vice President of Quality Operations and Compliance for Siemens Healthcare Diagnostics. In this role he has responsibility for quality operations across domestic and international diagnostic manufacturing sites producing clinical chemistry, immunochemistry, hematology assays, and instruments. He also has responsibility for compliance across shared quality system processes for manufacturing and non-manufacturing sites such as internal audit, training, document control, etc.
Robert will be one of the distinguished speakers at the 6th Annual Diagnostic Quality Assurance Conference.
Why is the 6th Annual Diagnostic Quality Assurance Conference important for quality assurance executives?
This conference will provide diagnostic executives with a snapshot of best practices and troubleshooting techniques for common industry issues.
What initiatives are on the horizon at your organization for the quality assurance department in 2015-2016?  
Improving regulatory intelligence in 2016 will be a key focus for Diagnostic QA and RA teams across all markets in which products are sold. Additionally, the need for simplification and harmonization of QA activities is key to increasing compliance and driving down costs.