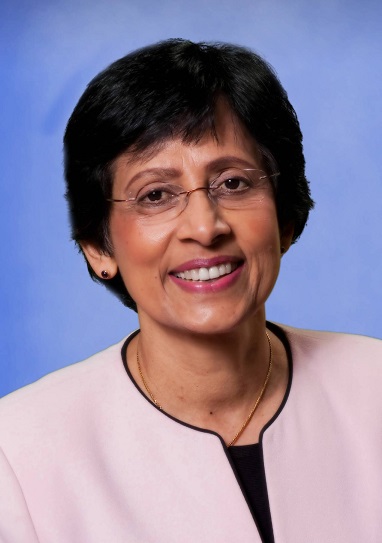 Prabhavathi Fernandes, PhD
Founder, President, and CEO
CEMPRA INC.
Dr. Fernandes, is a founder, President, and Chief Executive Officer and a member of the board of directors of Cempra Inc. Prior to that, she was President and Chief Executive Officer of several privately-held companies, including DarPharma, Inc., Ricerca Biosciences and Small Molecule Therapeutics. Dr. Fernandes has authored numerous publications, edited and authored four books, and has received many awards for her achievements. She serves on the editorial board of six journals. Dr. Fernandes holds a B.S. in botany, zoology, and chemistry from the University of Bangalore (India), an M.S. in microbiology from the Christian Medical College (India), and a Ph.D. in microbiology from Thomas Jefferson University.
Prabhavathi will be one of the distinguished speakers at the 7th Annual Life Science CEO Forum.
Why is the 7th Annual Life Science CEO Forum important for CEOs of small to mid-sized companies?  
To get visibility for their technology and products to investors.
What do you hope attendees will take away from your session?
Antibiotic research is important, antibiotic resistance is ever increasing, and Cempra has potent antibiotics in late stage.
From your perspective, what are the top 3 external factors affecting life science companies today?
Financing
Short term investors
Difficulty of launching products
What initiatives are on the horizon for your team in 2016?    
To complete the NDA and prepare to launch our first product.
Finally, what keeps you up at night?
What sleep?