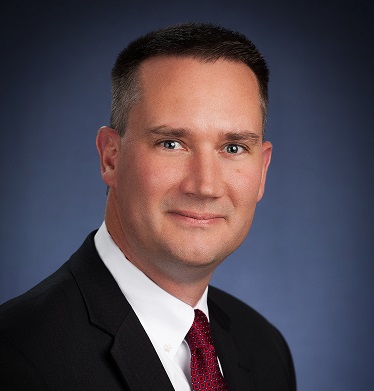 Peter Pfreundschuh
VP, Finance & Chief Financial Officer
IMMUNOMEDICS
Peter will be one of the distinguished speakers at the 7th Semi-Annual Life Science Financial Forum.
Why are the 6th & 7th Semi-Annual Life Science Financial Forums important to financial executives?
It is very beneficial to connect with your peers in a format like the Life Science Forum to debrief on important topics that are pertinent to our industry. It is also beneficial to connect with new individuals, companies, and members of our industry who we have not worked with in the past. I have used the event as an opportunity to also create new relationships and connections as well.
What initiatives are on the horizon at your organization for the financial department in 2015-2016?
We are largely focused on transactions in the life science sector right now as our company is looking for further partnerships with biotech and large pharma parties.
How has your organization increased operational effectiveness within the finance department?
We are largely looking to improve our processes in the forecasting and Q/K closing processes. I believe the Life Science Forum can be a good base for listening to other parties in our space and to take away best practices that can help us advance in these areas.
How do you believe the evolving healthcare landscape has affected product pricing and value discussions?
I believe that for therapeutic companies to succeed in the future that some form of personalized medicine will have to exist and we will have to screen out patients that will be responders to our medicines. This is all part of the ongoing constraint on pricing and funding for new therapies.
How has the increase in consolidation/M&A affected the life science industry?
I believe this provides a great opportunity for us as we continue to look for new partnerships and develop products along further as funding some of these opportunities is very difficult and without a large partner this can be very challenging.
What are three key areas to examine when assessing financial and operational risk?
For companies in the life science field: regulatory risk, long term obligations, and litigation risk.